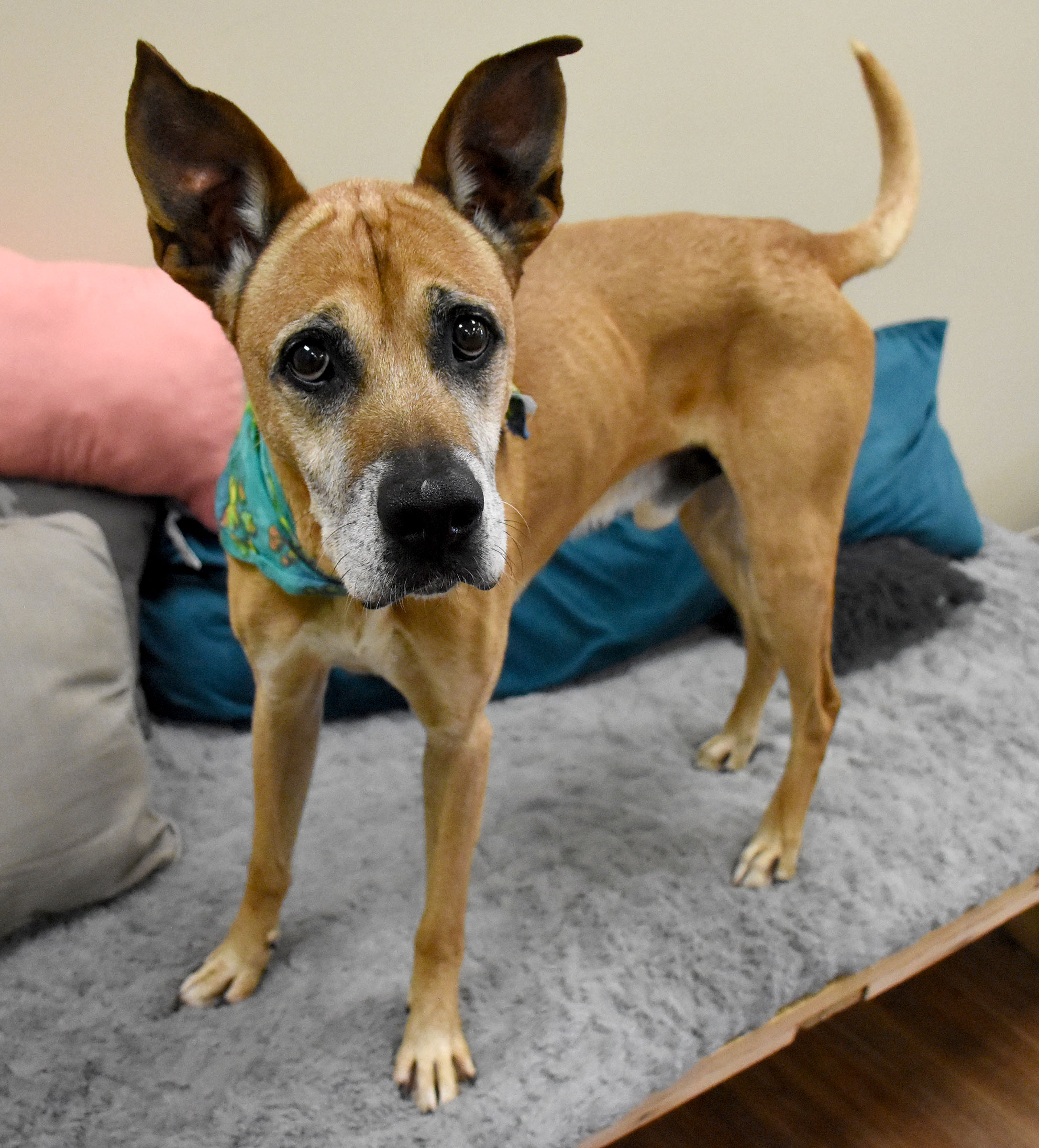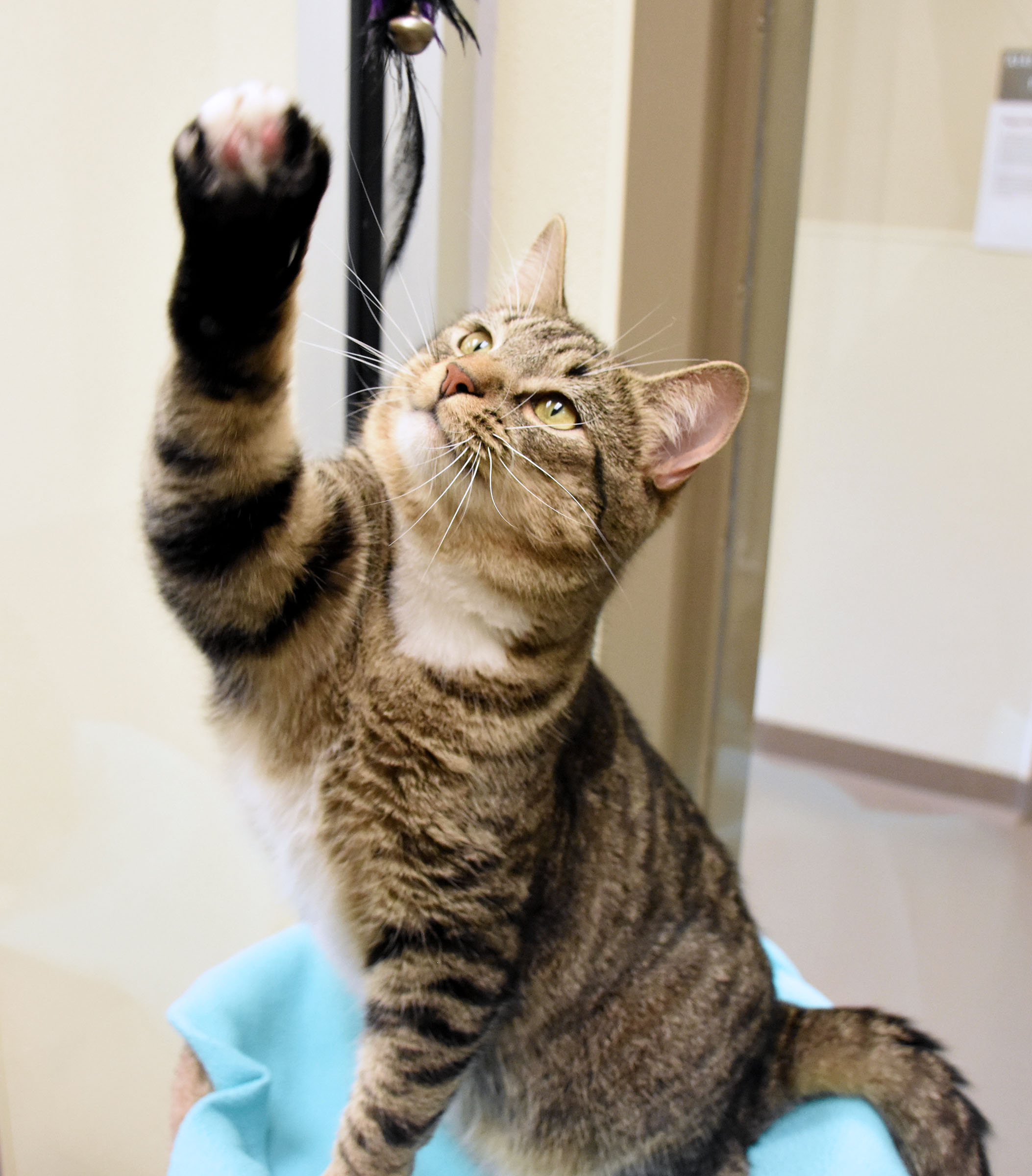 Cody is a sweet older pup who can't wait to find his furever home. He enjoys meeting people, but other dogs may not be his cup of tea. He loves delicious treats and could stand to gain a little weight. Cody likes playing with plush toys from time to time, too.
Socks is looking for his purrfect match! He's a friendly younger cat who is playful, enjoys interacting with people, and seems to get along with dogs, too. He has an independent spirit and likes to explore. Stop by the Animal Care and Adoption Center to meet him.
These pets and many others are available for adoption at the Montgomery County Animal Care and Adoption Center, 480 Cinnabar Rd., Christiansburg. Phone: (540) 382-5795.