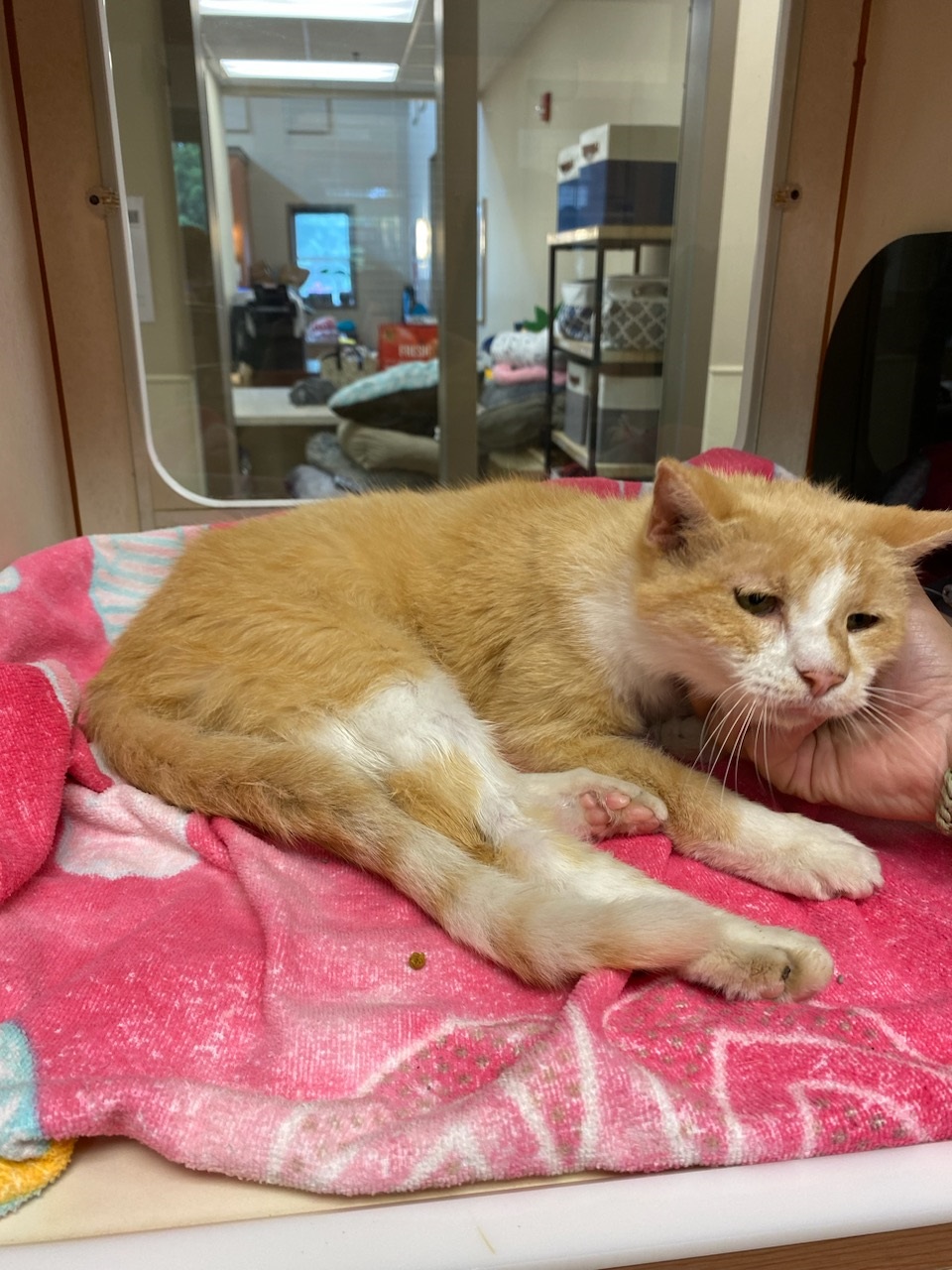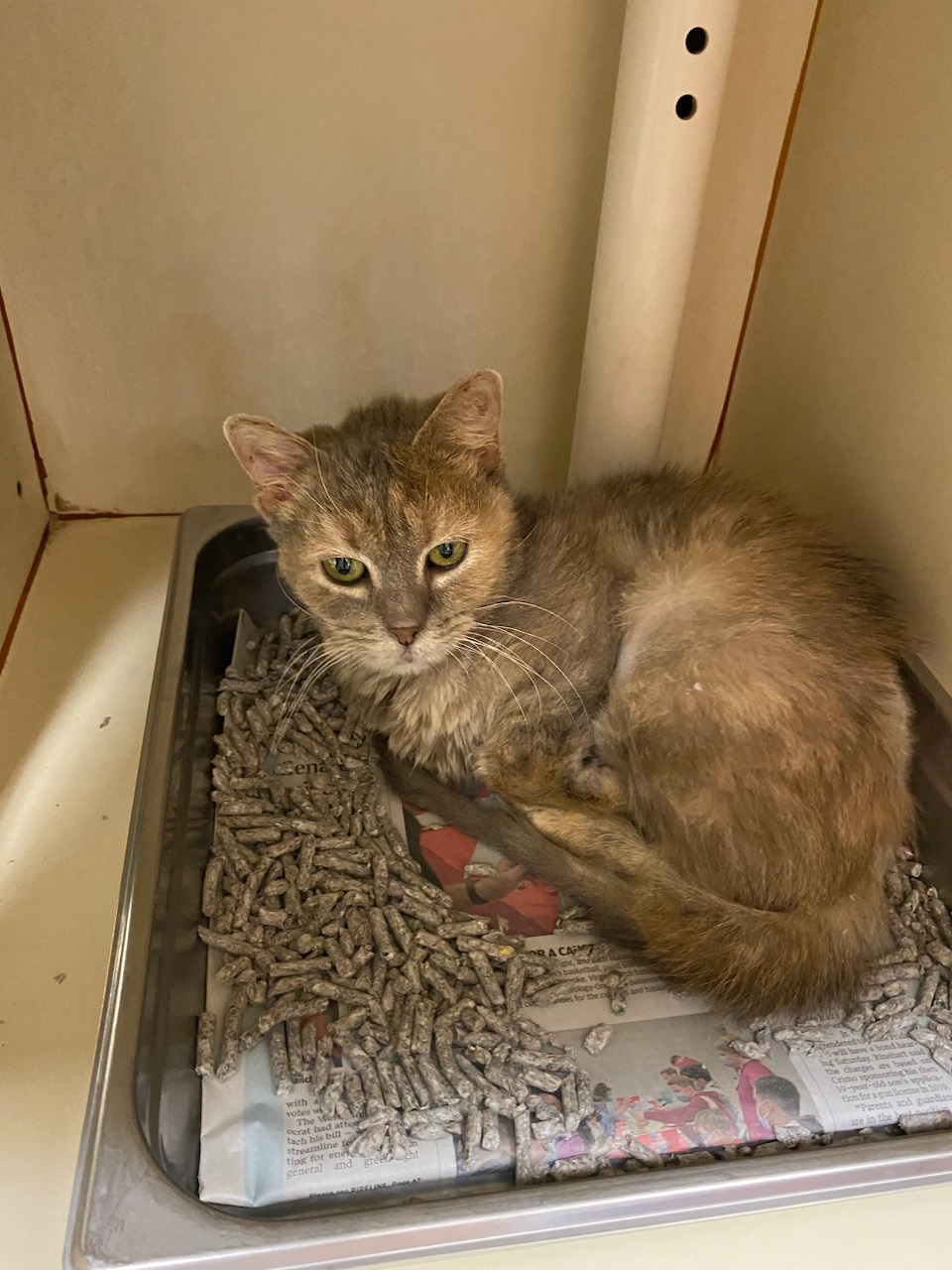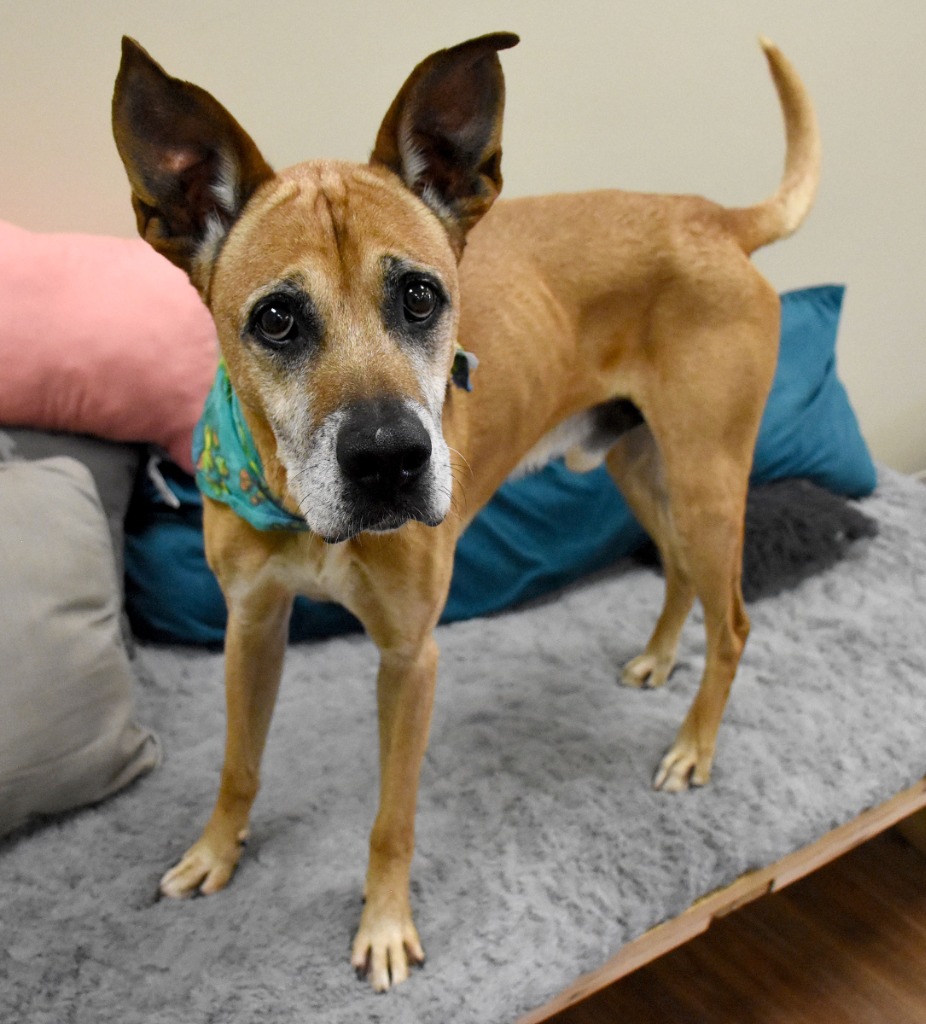 Lori Graham 
Contributing Writer
August is National Clear the Shelters month, a time when pet adoption centers across the country campaign to find caring homes for pets in need of love and attention. 
Take a walk through the local animal adoption center or humane society and many people know what they will see, sad eyes and wagging tails behind bars. Each time someone walks along the corridors passing the pet cages, each animal's heart will race and each body trembles with the hope of someone taking them to their forever home where they can feel safe and warm. 
Montgomery County Animal Care and Adoption Center has consistently strived to make the match between fur-babies and families. Their facility, built in 2017, provides up-to-date clean shelters, along with food, areas for exercise, and rooms to allow meet-and-greets between animals and people. However, many shelters like Montgomery County remain consistently at capacity, as rising food costs and economic struggles in local communities continue to cause an increase in pets surrendered to adoption centers. 
One program that the center supports, along with the collaboration of Friends of Animal Care and Control (FACC)-Montgomery County, is the Sponsored Senior Program. Many older dogs and cats in facilities are overlooked for potential adoptions due to their age and healthcare needs. The FACC will sponsor the adoption fee for senior animals in the adoption center to offset initial veterinary bills, feed, and other care. 
"I love senior pets," Director of the Montgomery County Animal Center Eileen Mahan said. "I have adopted two senior dogs. They already come in knowing so much, it's almost easier than a puppy, because you don't have to teach them. They know how to navigate their world already." 
Another fundraising event that is coming up for the Montgomery County Animal Care and Adoption Center will be happening at the end of August, providing another way for people to give. Eastern Divide Brewing Company will be hosting an event as part of the dog days of summer, bringing some adoptive pets to the location for people to check out. 
If adoption is not possible right now, there are other ways to help. Donations of food or money to the shelter can provide much needed assistance in keeping a consistently full kennel stocked with appropriate and healthy meals for the animals. Monetary donations can be made at www.clearthesheltersfund.org, where you can then select the shelter of your choice that will receive the funds. 
"Mostly what we need right now is actually Kitten Chow, like the dry kitten food, and pâté cat food," Mahan said. "We get over 900 cats and kittens a year and so, it takes a lot to feed them. This time of year, it is mostly kittens and so, we have enough cat food but not enough kitten food all the time. Because we have been so full with dogs lately, we have been going through a lot of dog food and it is just Purina-based Dog Chow; we take canned food to have a little something special for them." 
"This is a really nice shelter, it is an amazing shelter, but it is still an animal shelter, and we would like to see them in homes," Mahan said. 
The adoption center for Montgomery County is located at 480 Cinnabar Road in Christiansburg, just past the frog pond swimming pool. They are open Monday through Friday, 11 a.m. to 6 p.m., and Saturday and Sunday 11 a.m. to 4 p.m. Pets currently available for adoption can be viewed at www.montva.com/departments/acac.