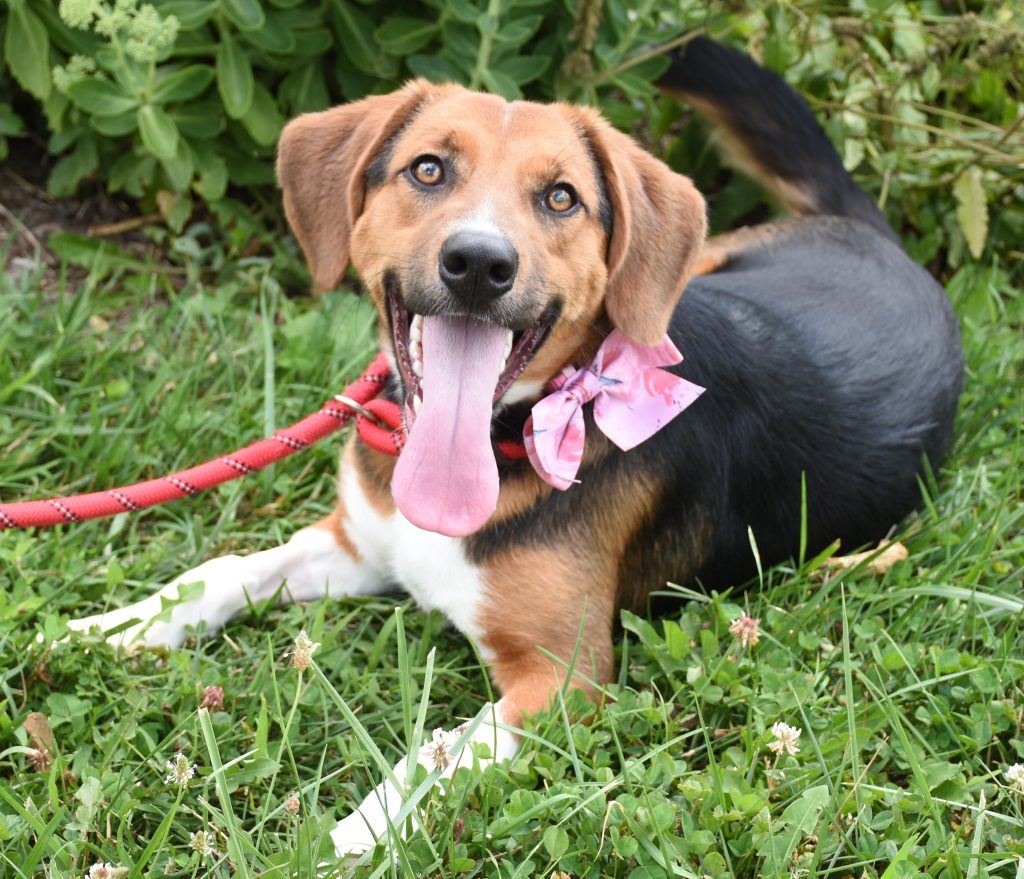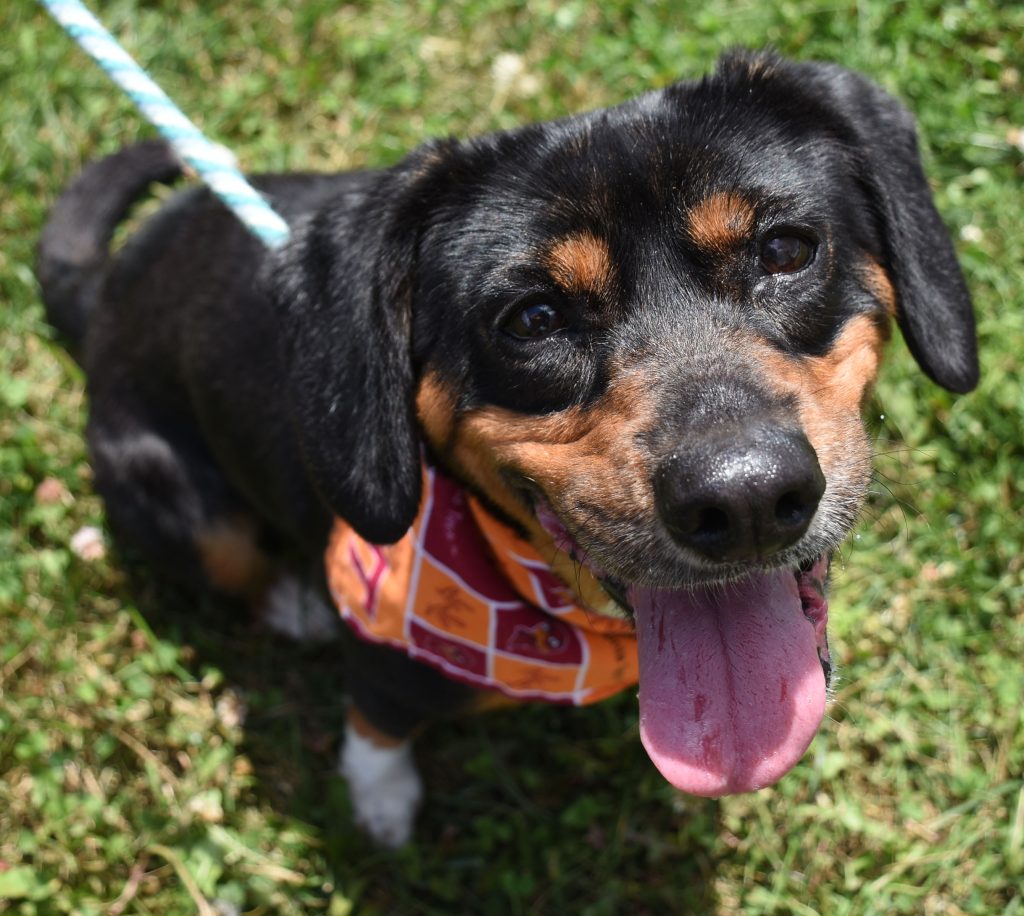 Emma Mae is a sweet, friendly gal. She is an older puppy who is ready to head home! She knows how to "sit" and will gladly attempt to learn other commands when treats are involved. Stop by the Animal Care and Adoption Center to meet her!
Mixie is capital-A Adorable! She came to the Center with some skin issues but is now healthy and happy. She likes tasty treats and playing with stuffed toys. Mixie is curious about other dogs and likes to meet new humans.
These pets and many others are available for adoption at the Montgomery County Animal Care and Adoption Center, 480 Cinnabar Rd., Christiansburg. Phone: (540) 382-5795.