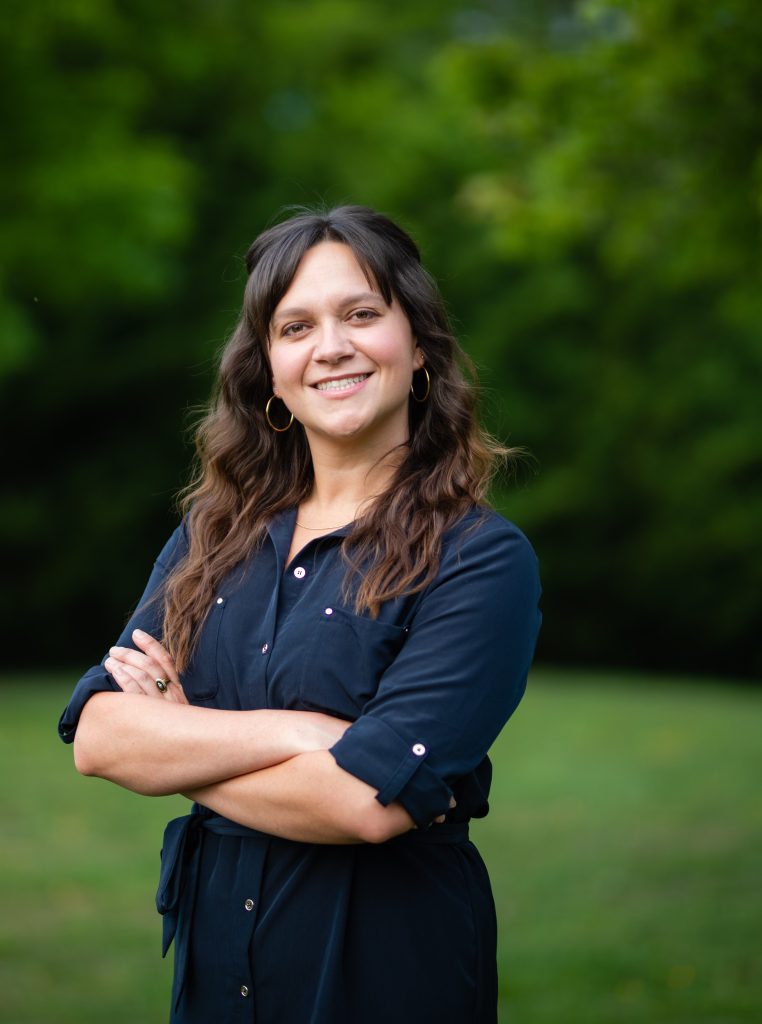 Lori Graham
Contributing Writer
BLACKSBURG – Lily Franklin, democratic candidate for the newly drawn Virginia House of Delegates District 41, kicked off her canvassing campaign on Aug. 19 in Blacksburg. U.S. Representative Abigail Spanberger and Paul Bradfield, Southern Regional Director for Run for Something, provided remarks at the event.
Run for Something is a political organization that is dedicated to "recruiting and supporting young progressives" in running for political offices, according to their website at runforsomething.net.  
This will be the first election with the newly drawn district lines, establishing the 41st district for the Virginia House of Delegates. According to the website www.maps/montva.com, Montgomery County's boundaries have been divided between districts 41 and 42. In December 2021, the Virginia Supreme Court approved new redistricting of maps for Virginia's Congressional, House of Delegates, and State Senate Districts. District 41 encompasses parts of Montgomery County (including Blacksburg, Shawsville and Riner) and Roanoke County (including parts of Catawba, Glenvar, Windsor Hills and Cave Spring).
Franklin was nominated for the 41st House of Delegates District as the Democratic candidate in early April. Since then, Franklin and her committee have been working to set up a local campaign office in Blacksburg, canvas neighborhoods and announce her candidacy through marketing advertisements and yard signs. 
Franklin's campaign focuses on the economic needs of the family at different stages of life and regardless of class level. 
"Our economy should allow everyone to build a sustainable future for their families, regardless of their background or zip code," Franklin's webpage states at lilyfordelegate.com. 
Other issues that Franklin wishes to address if chosen as the House of Delegates representative are the ongoing mental health crisis, education, access to affordable healthcare, and environmental issues including a focus on chemicals in Roanoke's drinking water. 
Chris Obenshain, a republican, will be opposing Franklin. Obenshain's priorities are addressing issues of economic growth with preserving the Virginia's Right to Work status, supporting parent's true choice to schools, addressing environmental issues, and focusing on cost of living for Virginians. More information about Obenshain's political campaign and platform can be found at obenshainfordelegate.com. 
Franklin will continue knocking on doors to speak to 41st District voters on Aug. 26 and 27 in Blacksburg and in Roanoke on the 27, meeting at the South County Library Parking lot. Supporters that wish to join Franklin in her mission should visit her webpage for more information.