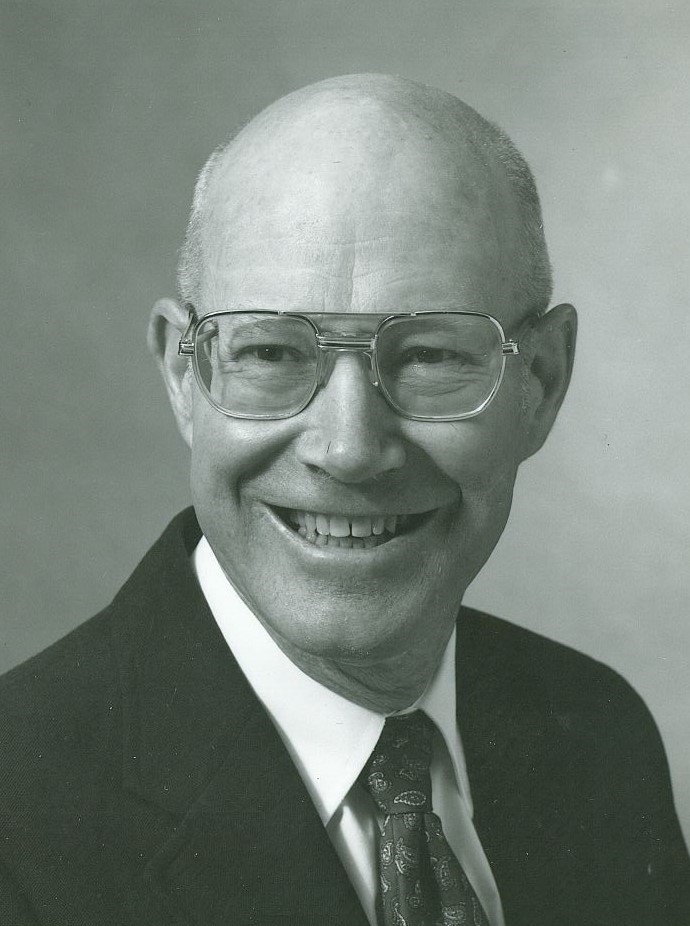 Robert Lee Foster, Jr., 94, of Radford, passed away on Sunday, Aug. 27, 2023. 
He was a lifelong member of Unity Christian Church (formerly First Christian Church) and a 37-year retiree of Hercules. He was an excellent golfer, loyal Hokie, and proud of the fact that he had been a Radford resident his entire life. Bob was preceded in death by his parents, Robert Lee Sr. and Augusta Sayers Foster; his daughter, Augusta "Gussie" Foster Kennedy; and his brother, Ralph Sayers Foster.
Survivors include his loving wife of 68 years, Bronte Charles Foster; daughters, Vanessa Foster Abbott (Douglas), and Mona Melissa "Missie" Foster; son-in-law, George Kennedy; grandchildren, Matthew Kennedy (Holly), Sarah Kennedy, Laura Abbott and Allyn Abbott; great grandchildren, Jack and Bishop Kennedy; and numerous other family members and friends.
A memorial service was held Friday, Sept. 1, 2023, at Unity Christian Church in Radford with Rev. Wendy Wilson officiating.
In lieu of flowers, the family requests that contributions be made to Unity Christian Church, 400 Tyler Ave., Radford, VA 24141 in his memory.
The Foster family is in the care of Mullins Funeral Home & Crematory in Radford.