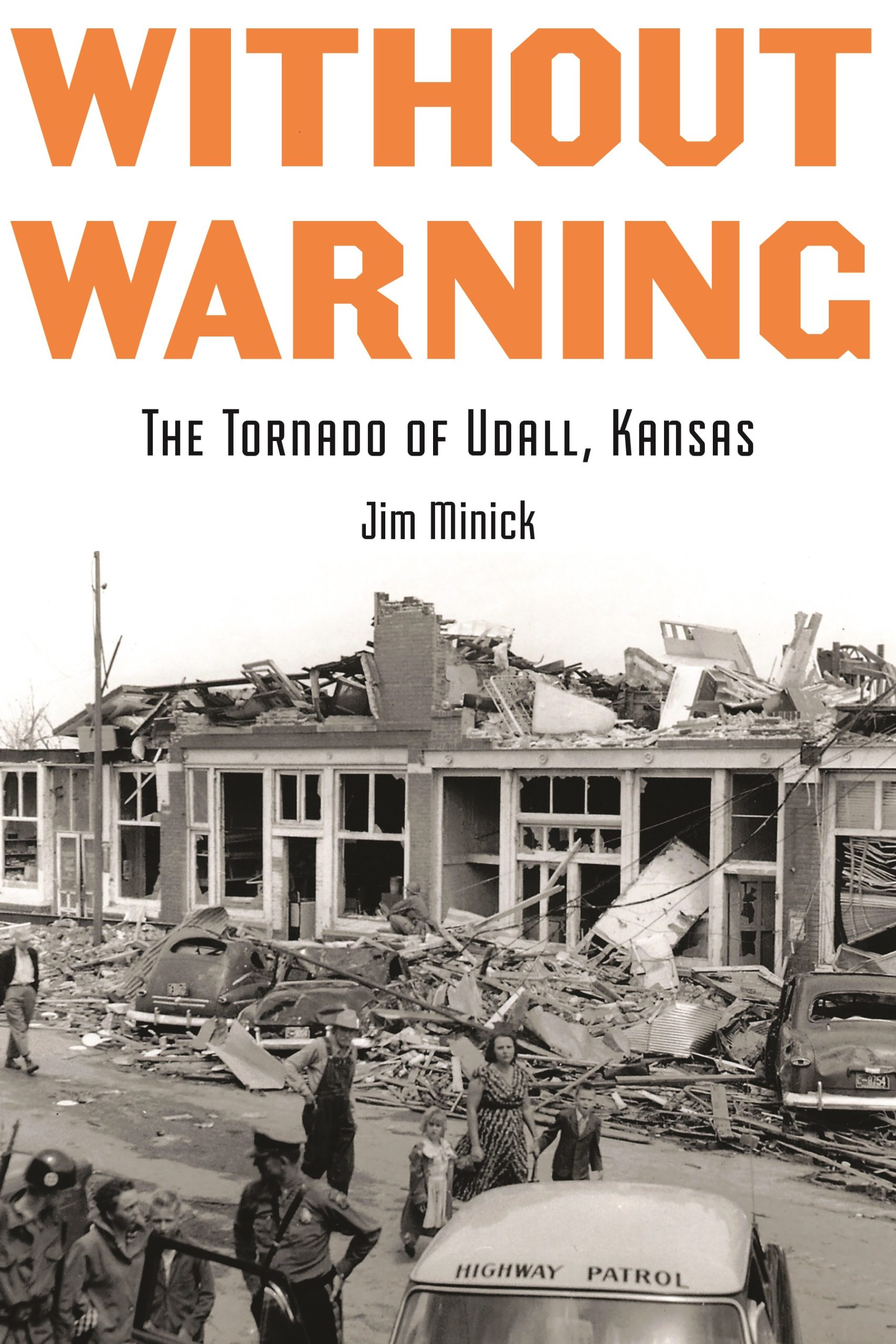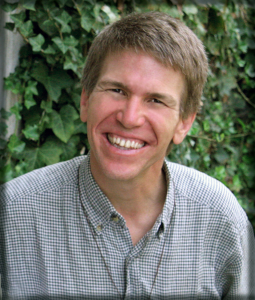 Literature enthusiasts and history buffs alike are invited to join author Jim Minick as he takes the audience on a journey through the pages of his latest book, "Without Warning: The Tornado of Udall, Kansas". 
The author will appear at two upcoming library events: Thursday, Sept. 7, at 7 p.m., at the Blacksburg Library, located at 200 Miller St. Blacksburg, and at the Jessie Peterman Memorial Library, at 321 W. Main St. Floyd, on Thursday, Sept. 14, at 6 p.m. These free events provide the public with an opportunity to engage with the author and gain a deeper understanding of the catastrophic events that unfolded on May 25, 1955, when an F5 tornado struck Udall, Kansas, without any forewarning.
Minick will read from "Without Warning: The Tornado of Udall, Kansas", which narrates the story of the Udall tornado—the most devastating tornado in Kansas' history and one of the worst in the annals of the United States. Minick's book is more than a historical account; it serves as a poignant reflection on the past and an urgent call to reckon with the realities of our changing climate. The harrowing tale of Udall's devastation and subsequent rebirth offers pertinent lessons as society navigates an uncertain future.
During both events, attendees will have the opportunity to purchase their own copies of "Without Warning: The Tornado of Udall, Kansas", and the author will be available to sign them.
Jim Minick is an accomplished author or editor of eight books, including "The Intimacy of Spoons" (poetry, forthcoming), "Fire Is Your Water", (novel), and "The Blueberry Years: A Memoir of Farm and Family". Minick's work has appeared in many publications including The New York Times, Poets & Writers, Oxford American, Orion, Shenandoah, The Sun, Conversations with Wendell Berry, Appalachian Journal, Wind, and The Sun. He serves as co-editor of the literary magazine Pine Mountain Sand & Gravel.
For more information about these events and the author, please visit https://jim-minick.com/ or contact Kerri Copus, Library Program Coordinator at (540) 382-6969 ext. 215 or email  kcopus@mfrl.org.