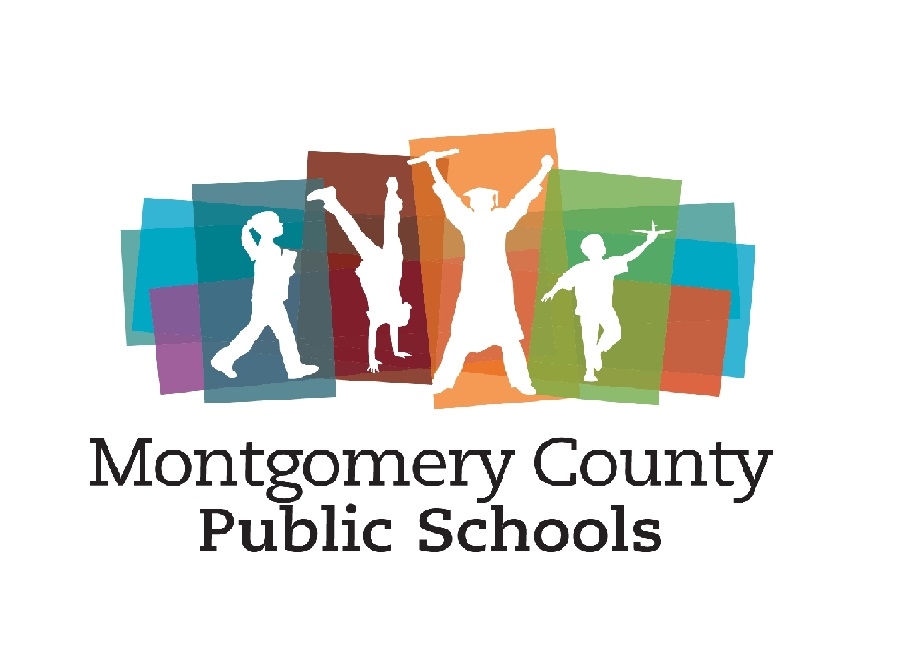 Lori Graham
Contributing Writer
The League of Women Voters and the NACCP, both non-partisan organizations, hosted the Montgomery County School Board candidate forum Thursday night, Sept. 7. 
Some hot button topics discussed during the candidate forum were school funding, transgender student rights, and how candidates will work together with the Board of Supervisors and town councils to accomplish goals for the county's public schools. 
Karen Jones, Political Action Chair for the NAACP, welcomed everyone to the forum and Dr. Brandy Faulkner, professor of Political Science and Africana Studies at Virginia Tech University, served as the forum's moderator. 
Each candidate was permitted two minutes for opening and closing statements and two minutes to respond to questions. Some questions were made available to the candidates prior to the event, while other questions came from the audience members. 
Incumbent Penny Franklin and opponent Mark Miear, both running for District B, were present for the forum.
Marti Graham, the current District E board member, announced earlier this year that she would not seek reelection. Derek Rountree and Lindsay Rich are the candidates for District E. Rich was not present for the forum. 
Laurel Purcell, District F candidate, was also present during the forum and is running for the seat left by Sue Kass as she steps down from the position.
Edward Gitre and Jason Massie are running for District G. Massie was also unavailable for the forum. 
The first question of the evening asked the candidates to answer what they believed to be the biggest challenge for MCPS and how they would address that challenge. Derek Rountree, MCPS parent and a VT graduate with a PhD in Physics, responded first.
"The biggest challenge MCPS faces is attracting and retaining teachers and staff…teachers in Montgomery County are underpaid by six thousand dollars compared to their average peers around the state," Rountree said. "Additionally, our custodians are starting at $13.86 per hour for day shifts, $14.40 for night shifts." 
Penny Franklin, running for District B, agreed with Rountree that funding is a big issue in the county. 
"The state made a huge mistake last year and did not properly calculate how they were going to fund schools," Franklin said. "We as citizens have to take a stand and come together for all the stakeholders to send the message, we want our schools funded, we want to be able to retain the best teachers and the best staff we can."
Miear believes that although funding is a challenge, a focus on curriculum and instruction is a higher priority. 
"Funding is a challenge, no doubt, but I think our biggest challenge is the most basic thing in education and that's reading, writing, and math," Miear said. "Our reading scores are down from pre-covid 5 percent, our writing scores are down 13 percent, and our math scores are down 10 percent. That's a problem." 
Dr. Edward Gitre, running for District G, is a parent and an Associate Professor of History at Virginia Tech. 
"I'm running for school board to defend public education at a time when it has come under political assault in this country," Gitre said. 
He discussed this political attack in two parts; with one addressing book banning and the other speaking to the issues of protecting students' rights, particularly the conversations that need to happen concerning transgender issues. 
"We have an obligation under state and federal law and also under a moral obligation to address this issue, so it does not tear this community apart," Gitre said. 
Laura Purcell is the parent of two children in the MCPS public schools and a Virginia Tech graduate as well as a VT teacher in writing, public speaking, and media writing. Special education is a top priority for Purcell, if elected. 
"Adequate support for students with special needs and especially 504 plans and IEPs," Purcell said. 
Safety is a topic that may parents have addressed the MCPS school board about at recent meetings. Each candidate was asked how they would address safety concerns from intruders but also complaints from students and parents about bullying in schools. 
Franklin agreed that discipline has become an issue and through the involvement of both parents and administration, this can be improved. 
Four out of the five candidates in the forum spoke against Governor Youngkin's transgender policy when Faulkner posed the question, "LGBTQ+ topics have drawn much attention and created some controversy and disagreement. How will you facilitate a beneficial outcome around these topics?"
Miear is in support of Youngkin's policies which require students to use the bathroom that correlates with their sex assigned at birth. Under the governor's policy, students are also to participate in athletic and school activities according to their sex assigned at birth. Additionally, Youngkin's policy requires parental approval if a student wishes to change their pronoun(s).
"I am in support of Governor Youngkin's policy which I believe is very reasonable," Miear said. "The current MCPS policy allows for biological males to change in the same locker room as females, this is absolutely ridiculous, it allows biological males to compete in sports against females, which is unfair.
Miear went on to say that requiring teachers and staff to use preferred pronouns of students can violate their religious beliefs. 
Franklin supports the policy that MCPS accepted, which is in opposition to Youngkin's policy.
"I will not support Governor Youngkin's recommended whatever because it does nothing but help to separate and help to harm students and put them into more difficult situations than now," Franklin said. 
Rountree is a proponent of parents' involvement in school but is concerned about legal conflicts that schools may find themselves in if the governor's policies are put into action by MCPS. 
"Governor Youngkin's model policies are a minefield of legal challenges awaiting school districts," Rountree said. 
"There were zero queer kids who were out in my high school, and I think that was sad," Purcell said. "You can't fully engage and learn if you are hiding yourself." 
Gitre also sits in opposition to Youngkin in his transgender policies for Virginia's school systems. 
"Equality is baked into our foundational documents and our government," Gitre said. "I think Youngkin takes us in the wrong direction. I am committed to a more perfect union." 
One question coming from an audience member addressed concerns about effective collaboration amongst local governing bodies. 
What steps will you take to improve collaboration with the school board members, Board of Supervisors, and the town of Christiansburg? What's the best way to address differences of opinion amongst the board members? 
Gitre emphasized that he is for a public school district that provides education for everyone. Some previous comments of Blacksburg versus the rest of the County or that Blacksburg may become a city and no longer be a part of the Montgomery County Public School division would not be supported by Gitre. 
Miear felt that much improvement could be made on the collaboration of MCPS board members and other governing bodies. 
"Our MCPS school board has a reputation around the state, and it hasn't been good folks…they call themselves dysfunctional," Miear said. 
Franklin disagreed with Mark and believed that recent changes in administration have improved collaboration and local government relations. 
"Now, the school board is working much better together and why is that?" Franklin said. "It was good when I first came here and then it went downhill, and now it's getting better. I'll let you make the determination with that." 
"All of the kids deserve a quality education, no matter what region of our county they come from" Rountree said.  
"As voters, I hope that you will all listen to the other candidates besides just school board, because we aren't a funding body, and a lot of things are out of our control," Purcell said. 
Additional information about voting, rezoning of districts, and where to vote can be found on the League of Women Voters for Montgomery County, VA's website at https://my.lwv.org/virginia/league-women-voters-montgomery-county-va. 
The next candidate forum will be the Montgomery County Board of Supervisors discussion on Sept. 14, 7 p.m. at the Montgomery County Government Center, 755 Roanoke St., Christiansburg.