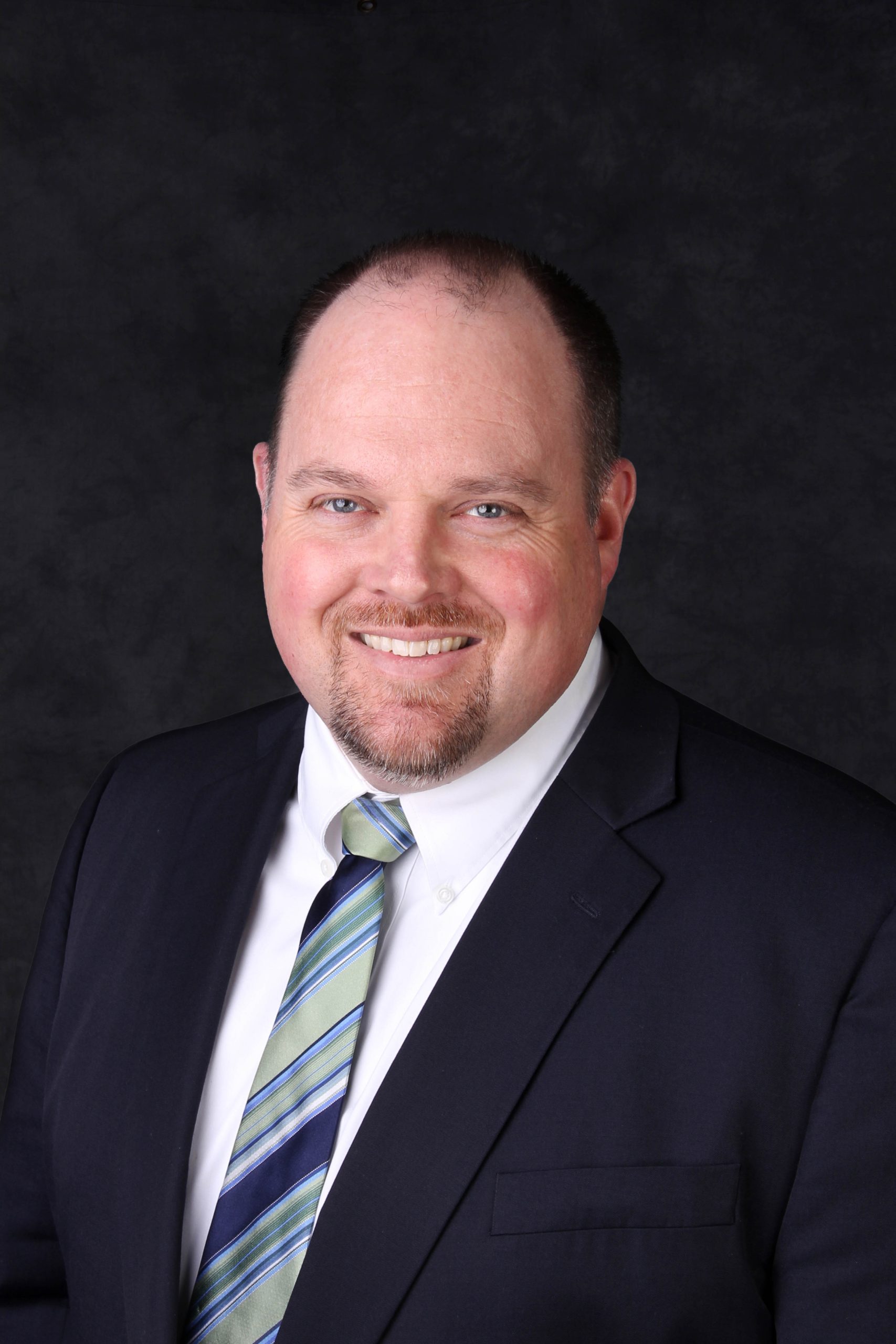 MONTGOMERY COUNTY – Christopher "Chris" S. Lawrence has been named Montgomery County's deputy county administrator, effective Oct. 16, 2023.
"While we had a very strong applicant pool for the deputy county administrator position, Chris definitely brings the leadership, experience and skills we were looking for in the role," said Angie Hill, current deputy county administrator. "He is an excellent addition to our leadership team, and I look forward to working with him."
Hill will assume the county administrator role on Nov. 1, 2023.
"His substantial experience in leadership roles in local government will help Montgomery County as we continue to address infrastructure needs and strategic planning throughout our community," said Hill. 
As deputy county administrator, Lawrence will assist the county administrator with special projects and daily administration of Montgomery County. In addition, the position is responsible for leadership of assigned county department directors, as well as conducting fiscal, policy, management, operational, and organizational analysis for the county.
"As a Virginia Tech alum, this community is home for me and my family," said Lawrence. "This new role will allow me to continue to collaborate with local leaders, serve the citizens, and support and plan for the growth we are seeing throughout our region."
Prior to joining Montgomery County, Lawrence was the deputy town manager for the Town of Blacksburg for the past seven years. Prior to joining Blacksburg, Lawrence served as town manager of Vinton from 2008 through 2016. Prior to his time at Vinton, he served in various roles at the Town of Blacksburg, including assistant to the town manager; senior comprehensive planner; and development administrator. Lawrence also serves as an adjunct instructor in the School of Public and International Affairs at Virginia Tech. 
Lawrence is a member and credentialed manager of the International City/County Management Association (ICMA). He is also a member of the Virginia Local Government Management Association (VLGMA) and the American Planning Association (APA). 
Lawrence holds a master's degree in public administration from Virginia Tech, as well as a bachelor's degree in public and urban affairs from Virginia Tech. Lawrence attended the Senior Executive Institute at the Weldon Cooper Center for Public Service at the University of Virginia. Lawrence lives in Blacksburg with his wife and three children who attend Montgomery County Public Schools and Virginia Tech. 
Submitted by Montgomery County