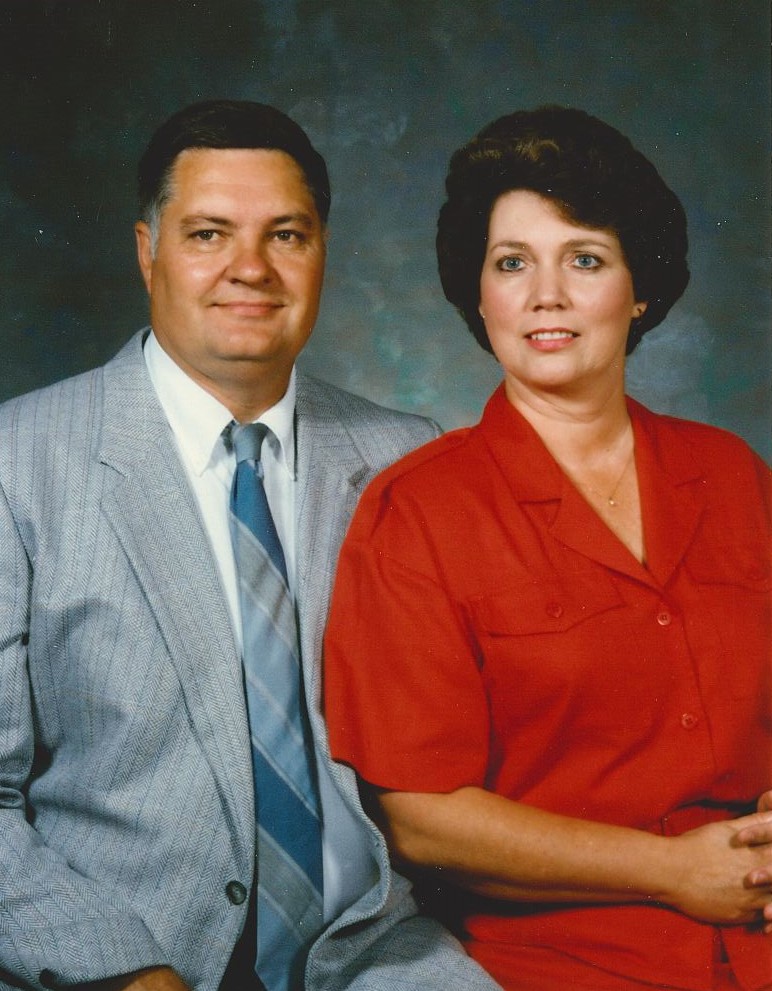 Everette Andrew Pack, 82, of Radford, passed away Thursday, Sept. 7, 2023. 
Everette graduated from Carson-Newman College (now University) in 1962 where he obtained a Bachelor of Science in Physics. He relocated his family from East Tennessee to Radford, where he applied his degree to a highly accomplished 35-year career at Hercules (RAAP).  He was a dedicated and highly involved member of Bethel Community Church for 51 years.  An avid sports fan, in his spare time he could be found on The River Course or cheering on the VT Hokies.  
Everette's greatest accomplishment, however, was his family. He was a dedicated husband with an unwavering love for his wife Sandra of 62 years. His family of four generations knew him as a loving husband, father, grandfather, great-grandfather, friend and member to his church and community who always led by example. Everette was the eternal cheerleader, coach, and mentor, always beside us, encouraging us, and supporting his family and others through life's challenges. To know Everette, was to love Everette, and everyone who knew him, loved him.    
He was preceded in death by his parents, Clyde and Mildred Pack, and brothers, Robert and Carl Pack.
Survivors include his wife, Sandra Pack; sons, Michael Pack (Jolie), and Jeff Pack (Marilyn); grandchildren, Bethany Hinkley (Derek), Aaron Pack (Christina), Jessica Pack (Brenner), and Rachel Pack; great grandchildren, Emily and Anna Hinkley, and Alice, Andrew, Ezra and Eli Pack; sister, Carolyn Joyce Peters; special "daughter", Diana Knowles (Richard); and many other relatives and friends.
A celebration of life service will be held at 1 p.m. Saturday, Nov. 11, 2023, at the Mullins Funeral Home in Radford with Pastor Aaron Pack officiating. The family will receive friends following the celebration.
In lieu of flowers, please consider donations to Bethel Community Church, 1060 Lovely Mount Drive, Radford, VA 24141.
The Pack family is in the care of Mullins Funeral Home & Crematory in Radford.