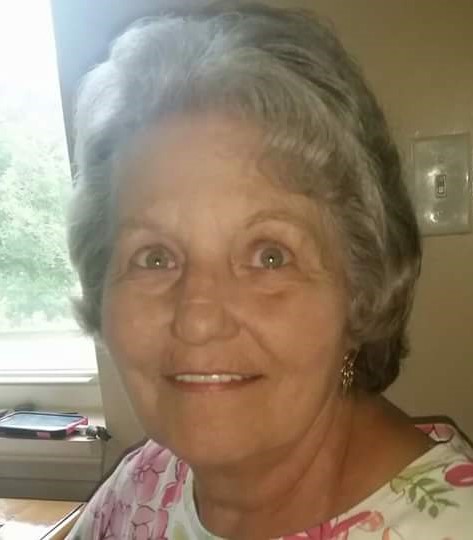 Patricia Ann Morehead Nester, 75, of Parrott, passed away at her home on Thursday, Sept. 21, 2023. She was preceded in death by her parents, Junior Oliver and Lois Johnston Morehead; her loving husband, William Louis Nester; her daughter and son-in-law, Anita and Del Giles; two siblings; and her beloved grandson, Hayden Quesenberry.
Survivors include her son and daughter-in-law, Edward Wayne and Vicki Nester; daughter, Alice Faye and Johathan Ash; grandchildren, Misty Dawn Mabe, Marissa Faye Fabrizi, Bryce Edward and Faith Nester, Parker Ethan Nester, Alex Quesenberry, and Victoria and Alex Taylor; 13 great-grandchildren; and numerous other family members and friends.
The family will receive friends 11 a.m. – 12 p.m. Monday, Sept. 25, 2023, at the Mullins Funeral Home in Radford. Funeral services will begin at 12 p.m. Interment will follow in the Southwest Virginia Veterans Cemetery in Dublin.
In lieu of flowers, the family requests that donations be made to the Twin Community Fire Department, P.O. Box 7, Parrott, Virginia, 24132.
The Nester family is in the care of Mullins Funeral Home & Crematory in Radford.