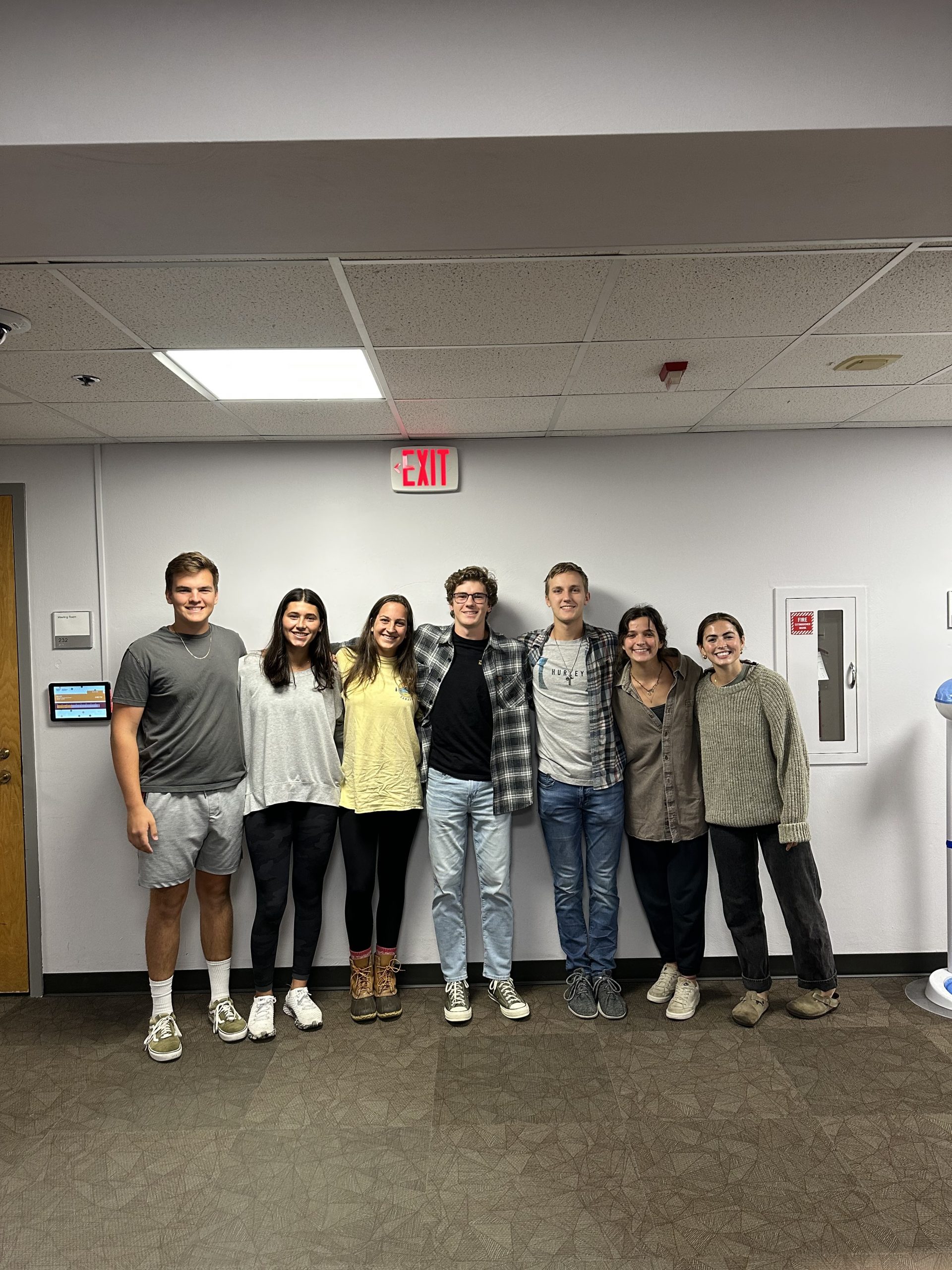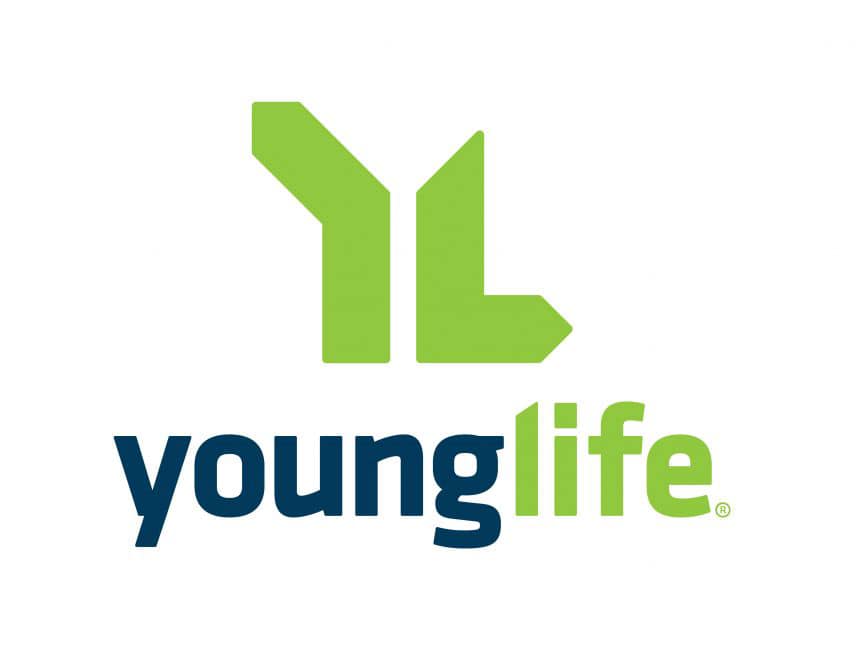 Lori Graham
Contributing Writer
Young Life and Wyld Life programs offer a faith-based community for middle and high-school students to meet new people, attend activities, and find caring adults that offer support when students just need someone to talk to. 
The organization has been around for several decades in the United States but has grown in the New River Valley since the 1990s. 
"It started in 1941 in Texas by a guy named Jim Rayburn, and then sort of has exploded since then," David Gray, Area Young Life Director said. "It started here in 1979 first, and then they hired their first staff person about 11 years later, in 1990. We have six staff, myself included." 
According to Gray, Young Life organizations are established in over 100 countries. College volunteers make up most of the leaders for Young Life and Wyld Life, with 70 college students leading Montgomery County and Giles County schools. 
Charleez Tate is the Young Life Team Leader for Auburn High School and supports the students along with three other team members. The middle school group is called Wyld Life and is led by Team Leader Laura Titus, also with three other leaders. All leaders are current or previous local college students. 
Some college student leaders participated in their own school Young Life groups and continue their service in college; however, Young Life is open to anyone at any time, regardless of school affiliation. 
"I'm originally from Maryland, and I did Young Life in high school," Tate said. "So, currently at Auburn, we have students that are in local private schools…as well as homeschooled students."
"I did Wyld Life in middle school," said Titus. "My friends' parents were like the staff members on Young Life, so, they invited me, and I continued to do Young Life throughout high school. I came to some Young Life college events, because we also have it here at Virginia Tech." 
The faith-based organization is non-denominational but is connected to a variety of local churches in the area. Tate and Titus express their mission as leaders is to let the Auburn community know that they are there and want to be of service to the students. Recently, Young Life attended an Auburn volleyball game to support friends of Young Life members. Wyld Life leaders are excited to assist with an upcoming middle school dance as well. Young Life leaders will sometimes even organize rides for students so that every child has an opportunity to attend. 
"Yes, we are a Christian organization, but at the end of the day, we just care about kids," Gray said. 
The director shared that college leaders in the area can sometimes spend 20 hours a week with local students. 
"Because they just care about them and know what they're going through is really hard and they need caring adults around them," said Gray. "And our hope is just to be one of those caring adults."
All leaders and staff members must be 18 years old to apply for a position, are interviewed, undergo background checks, and receive training for the safety of the children. 
One big event that is coming up for the groups in Young Life is the Rockbridge Young Life camping event. Leaders attend with the students they have worked with through the school programs and chaperone while at the facility. Approximately 40 staff members also aid in running the camp. 
Parents or students interested in finding out more about Young Life or Wyld Life can connect with leaders and staff members through their Facebook page. At Auburn, Young Life meets with high school students currently on Mondays at 7 p.m. and with middle school students on Fridays at 5 p.m. Facebook is the best way to communicate with leaders like Tate and Titus, about meetings and upcoming events. 
Young Life NRV fundraises throughout the year to bring in financial support for students to attend local activities. Donations are accepted and can be made through their Facebook page. Additional information can also be found on their website at nrv.younglife.org.