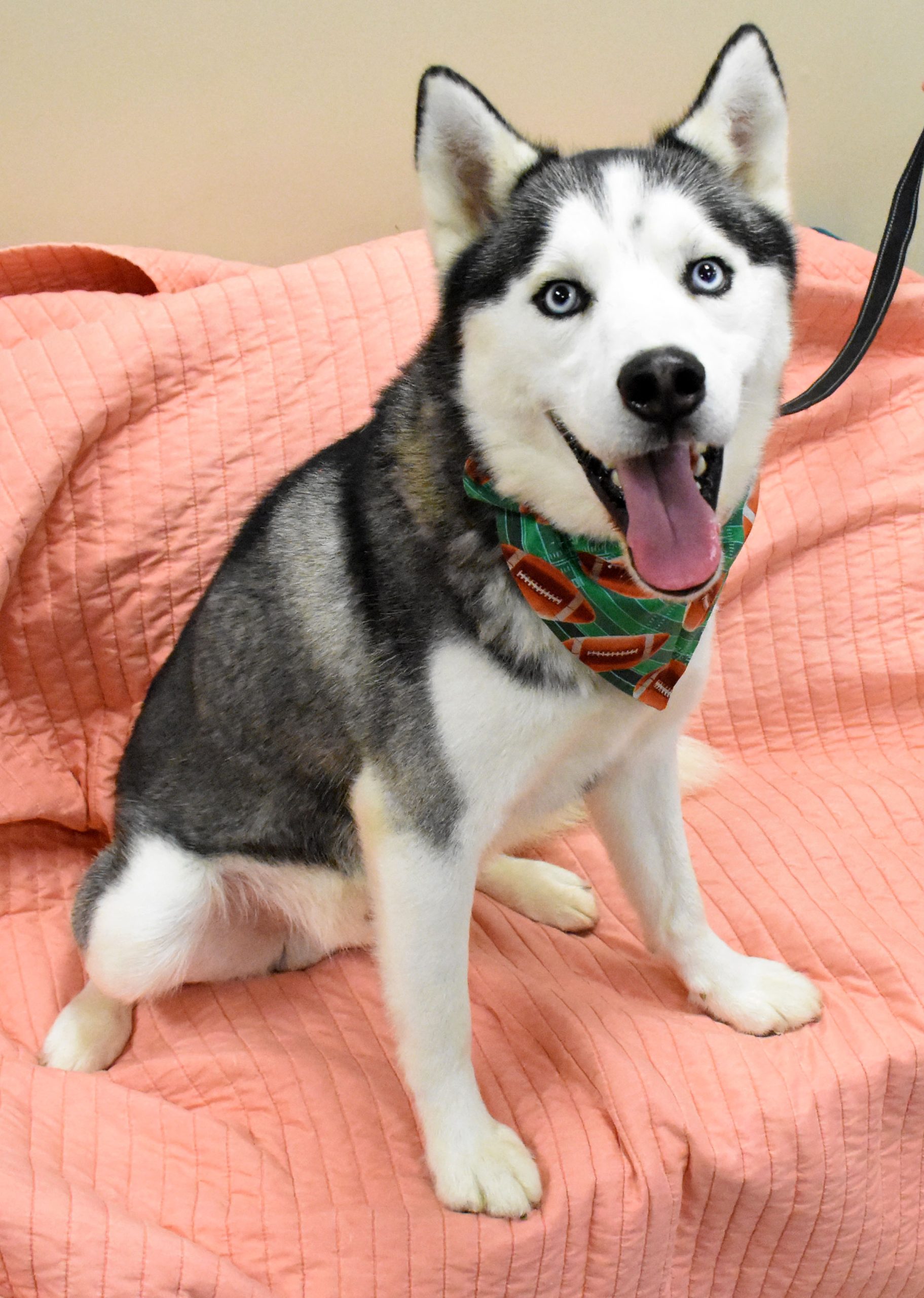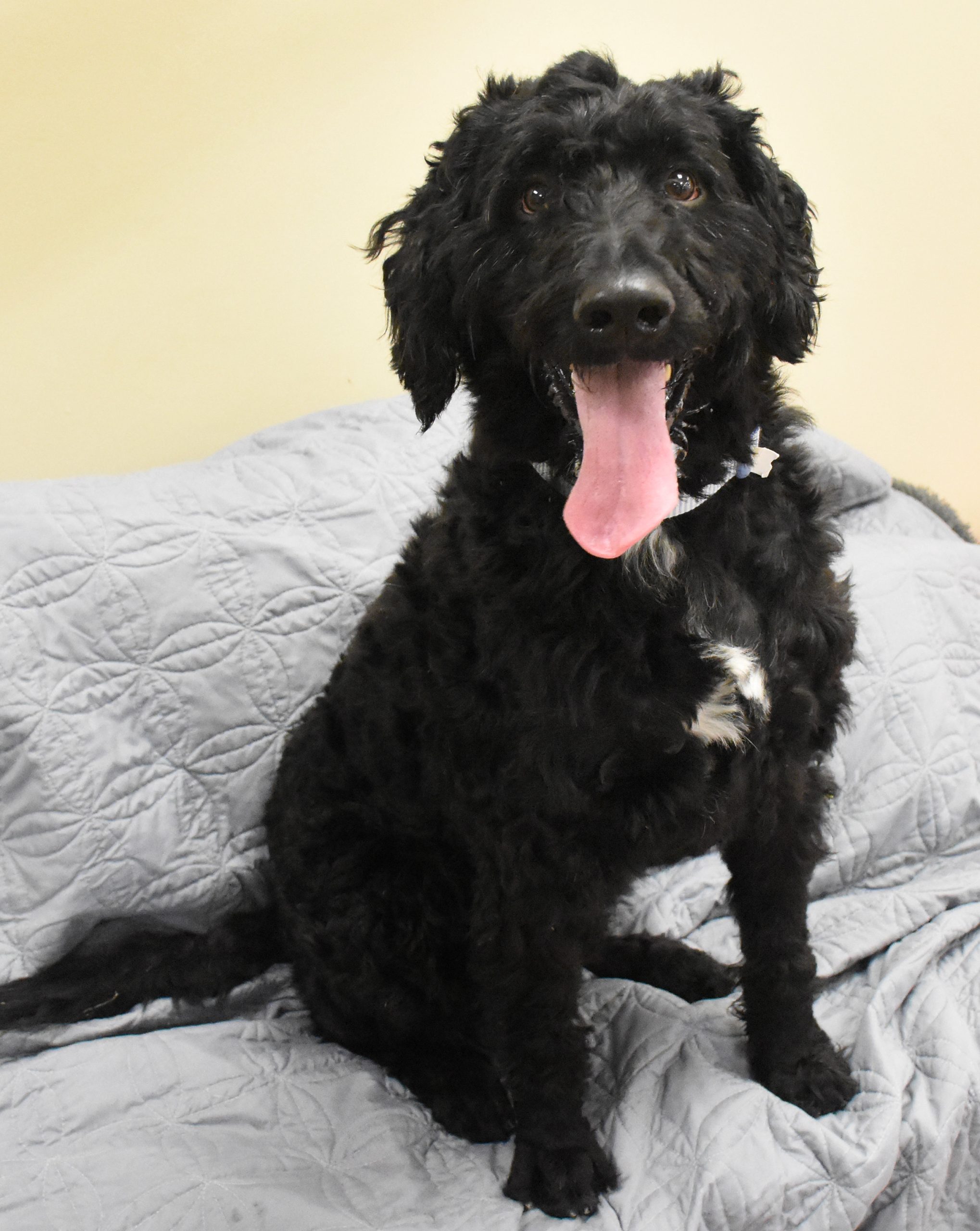 Meet Mika! In a previous home, he was primarily an outdoor dog and came into the house at night. He's good with children. Mika is selective with other dogs and does not get along with cats. He could benefit from doggie manners training.
Noodle is a friendly boy who is ready to head home. He enjoys meeting people, taking walks, and playing with toys. He knows some basic commands but may need additional training. Stop by the Animal Care and Adoption Center to meet him!
These pets and many others are available for adoption at the Montgomery County Animal Care and Adoption Center, 480 Cinnabar Rd., Christiansburg. Phone: (540) 382-5795.