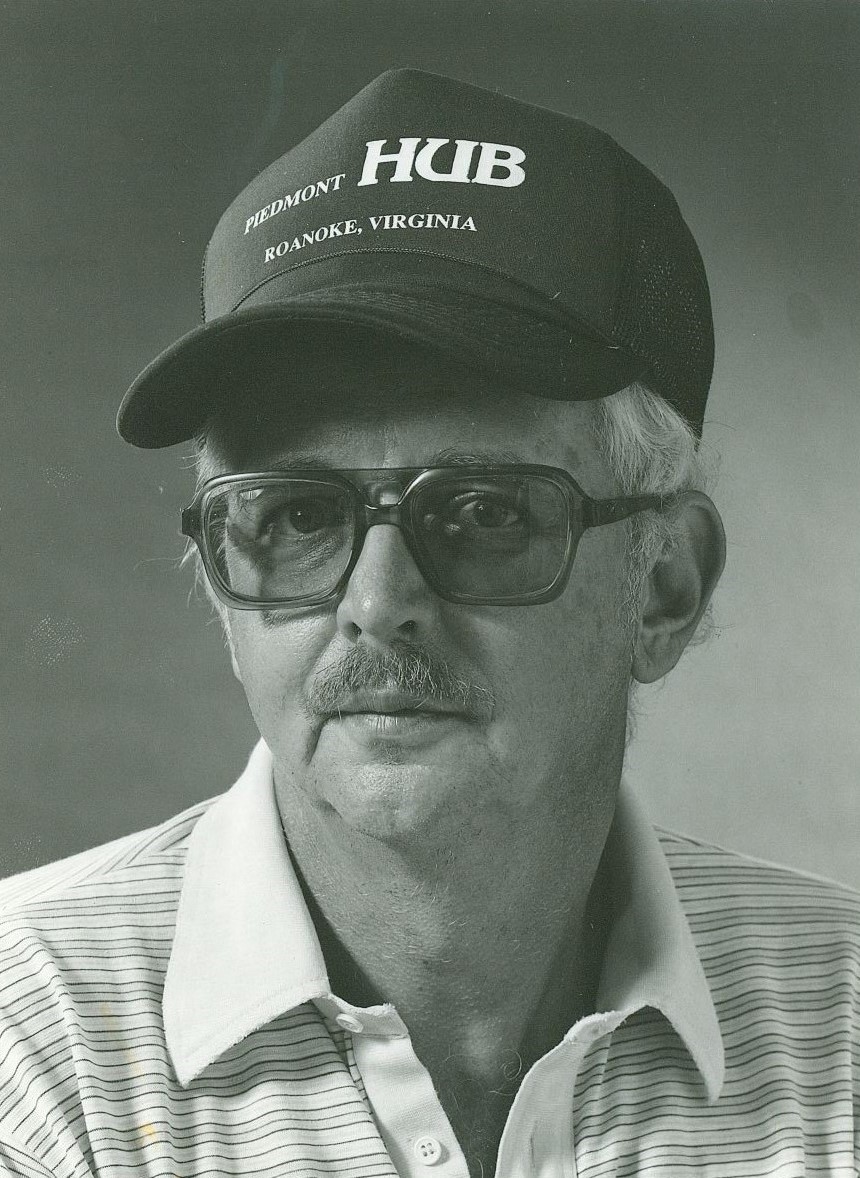 Jeffrey Wayne Osborne, 81, of Radford, passed away Sunday, Oct. 1, 2023. 
He retired from the Radford Army Ammunitions Plant. He was preceded in death by his parents, John and Eudora Osborne; sister, Janice Snell; and nephew, Brian Jones.
Survivors include his wife, Peggy DeHart Osborne; daughters, Belinda Davis (George), and Wendy Osborne (William Weaver); son, Greg Osborne (Melissa); seven grandchildren; 10 great grandchildren; and many other relatives and friends.
Special thanks to caregiver and granddaughter, Majesta Osborne, for her continued care until the end.
The family will receive friends 11 a.m. – 12 p.m. on Saturday, Oct. 7, 2023, at Bain Chapel Pentecostal Holiness Church. Memorial services will follow with Pastor Jordan Myers officiating.
In lieu of flowers, please consider donations to the Wounded Warrior Project.
The Osborne family is in the care of Mullins Funeral Home & Crematory in Radford.