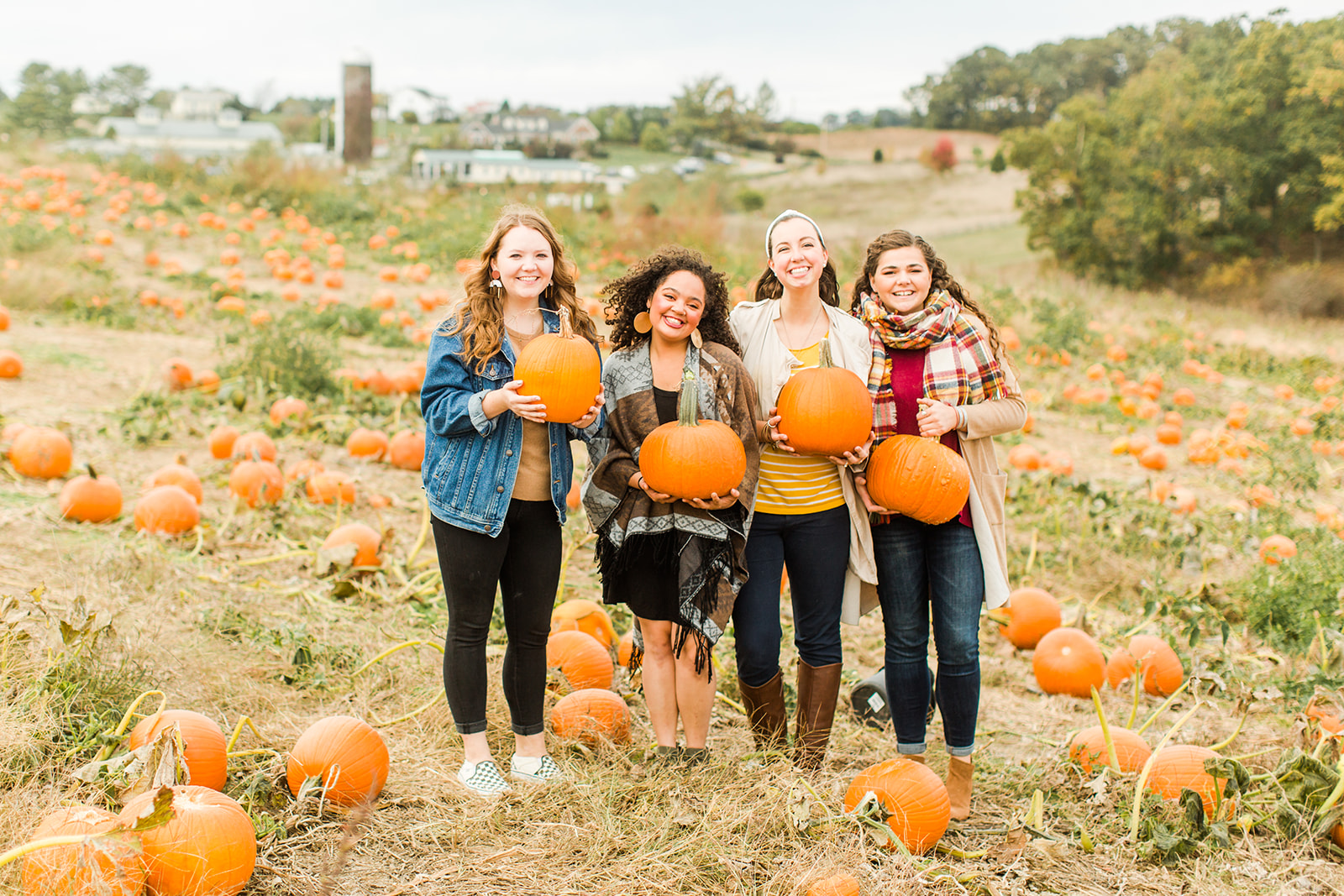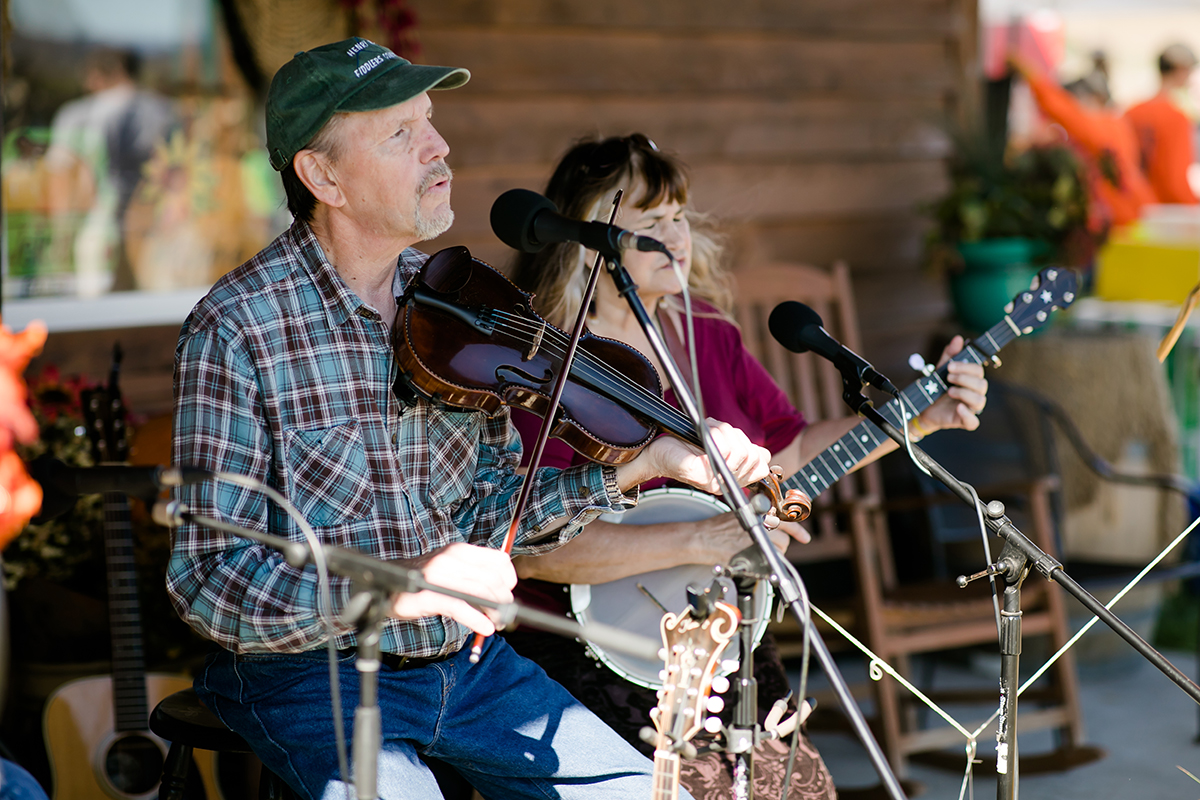 Acres of pumpkins, gourds, squash, and sunflowers are ready to escort families near and far into everyone's favorite season. 
The annual Pumpkin Festival, now in its 32nd year, is the premiere local destination for fall festivities unlike anywhere else. The traditional fall harvest brings out the best of farm life during this not-to-miss event. 
There is something for everyone. Take a hayride to the pumpkin patch to pick out your own "great" pumpkin, make your way through a five-acre corn maze or visit the farm animals. There will also be horseback trail rides, pony rides, a huge kid's zone with giant slides, games, a kid-friendly zip, a barrel train ride, plus a new 150-foot-long Super Mega Ride-n-Slide, Jumper Pad, and Spider Climber.
Enjoy local live music and A-Capella groups while sipping craft beer and wine on the terrace. Watch pig racing, and savor delights from visiting food trucks. There will be many artists and crafters ready to entice you with hand-crafted goods. For a sweet treat, enjoy hand-dipped ice cream and, of course, Sinkland's extra special kettle korn. The Cottage Shoppe will be stocked full of seasonal treats and gifts.
The HokieBird, the Virginia Tech Corps of Cadets marching band, the Highty-Tighties, and many more entertainers will be making special appearances.
The Pumpkin Festival began Sept. 30 and runs five weekends plus a Wine Festival on the sixth weekend, Nov. 4-5. It is open on Saturdays and Sundays, 10 a.m. – 5 p.m.
Remaining dates include:
October 7 and 8 – Amateur Dog Show with prizes
October 28 – Super Hero Costume Day
October 29 – Gearheads for a Cause Car Show will sponsor a Trunk & Treat event and a Kids Halloween Costume Contest
October 29 – Hokie Spirit Day with the Highty Tighties VT Regimental Band, VT Spirit Squad, and Hokie Bird
November 4/5 – Wine Festival with all the Pumpkin Festival Activities
Sinkland Farms has been voted the Best Pumpkin Patch in Virginia, the Best Farm to Visit, a Most Unique Festival, a Virginia Top 10 Epic Wedding Venue, and Best Special Event Venue for parties, reunions, dances, and corporate events. Celebrate your family tradition at the Sinkland Farms Pumpkin Festival! 
For more information and to purchase tickets: sinklandfarms.com.