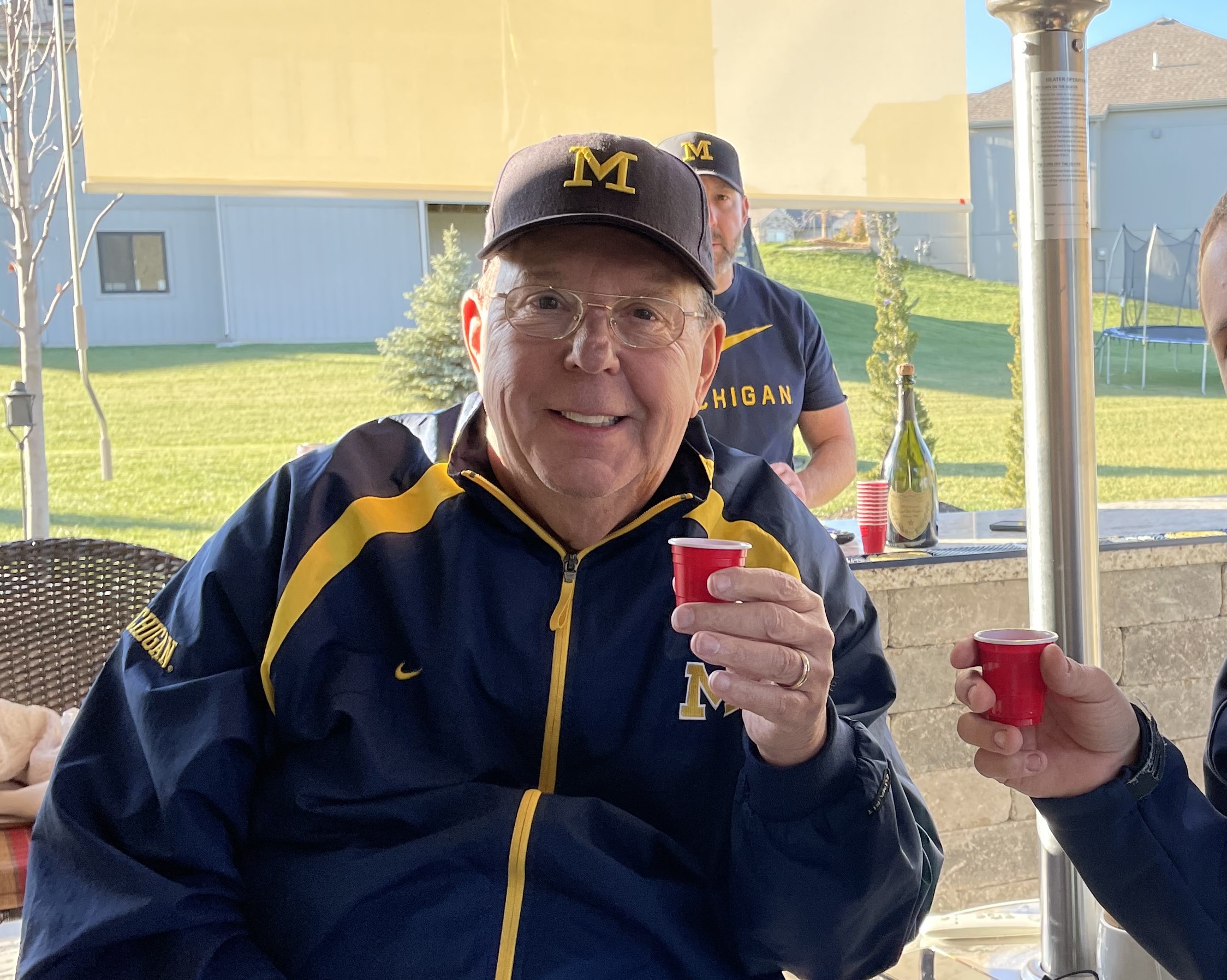 Michael Howard Brownrigg "Big Brown," 77, of Radford, passed away Wednesday, Oct. 4, 2023. 
Michael started his career at General Motors (Fisher Body #1 Plant) in Flint, Michigan. He worked his way up through the ranks in the Automobile Industry in Georgia, Texas, Tennessee, Ohio, Pennsylvania, South Carolina and retired from Volvo Trucks in Virginia. He was a U. S. Army veteran, serving from 1965-1968. Throughout his life he was a very proud American, who loved his country greatly. He was preceded in death by his parents, Joseph Leonard and Grace Mae Brownrigg; brothers, Ronald and Douglas Brownrigg; and his sisters, Barbara Clark and Helen Green.
Survivors include his wife, Martha James Brownrigg, of Radford; children and their spouses, Robert Michael Brownrigg and Rhonda of Chesnee, S.C., Christina Marie Rustin and Dean, Tampa, Fla., and Paul David Brownrigg and Jennifer of Tampa, Fla.; grandchildren, Olivia, Madison, Chandler, Alexis, Mackenzie, Mallory, Faith, Joseph, Aubree and Ethan; brothers and their spouses, Joseph Brownrigg, David Brownrigg and Kim, Patricia Fearon, and Evelyn Rubel; brother-in-law, Jim Clark; and many other family members and special friends.
Michael was an avid Michigan Wolverine fan, who enjoyed going to, or watching the games with his boys. He also enjoyed cruising the Blue Ridge Parkway in his Corvette, Scarlett, with the love of his life, Ms. Marty. Early this year, he was inducted into the Flushing High School Athletic Hall of Fame. 
A celebration of life will be held at a later date. 
The Brownrigg family is in the care of Mullins Funeral Home & Crematory in Radford.