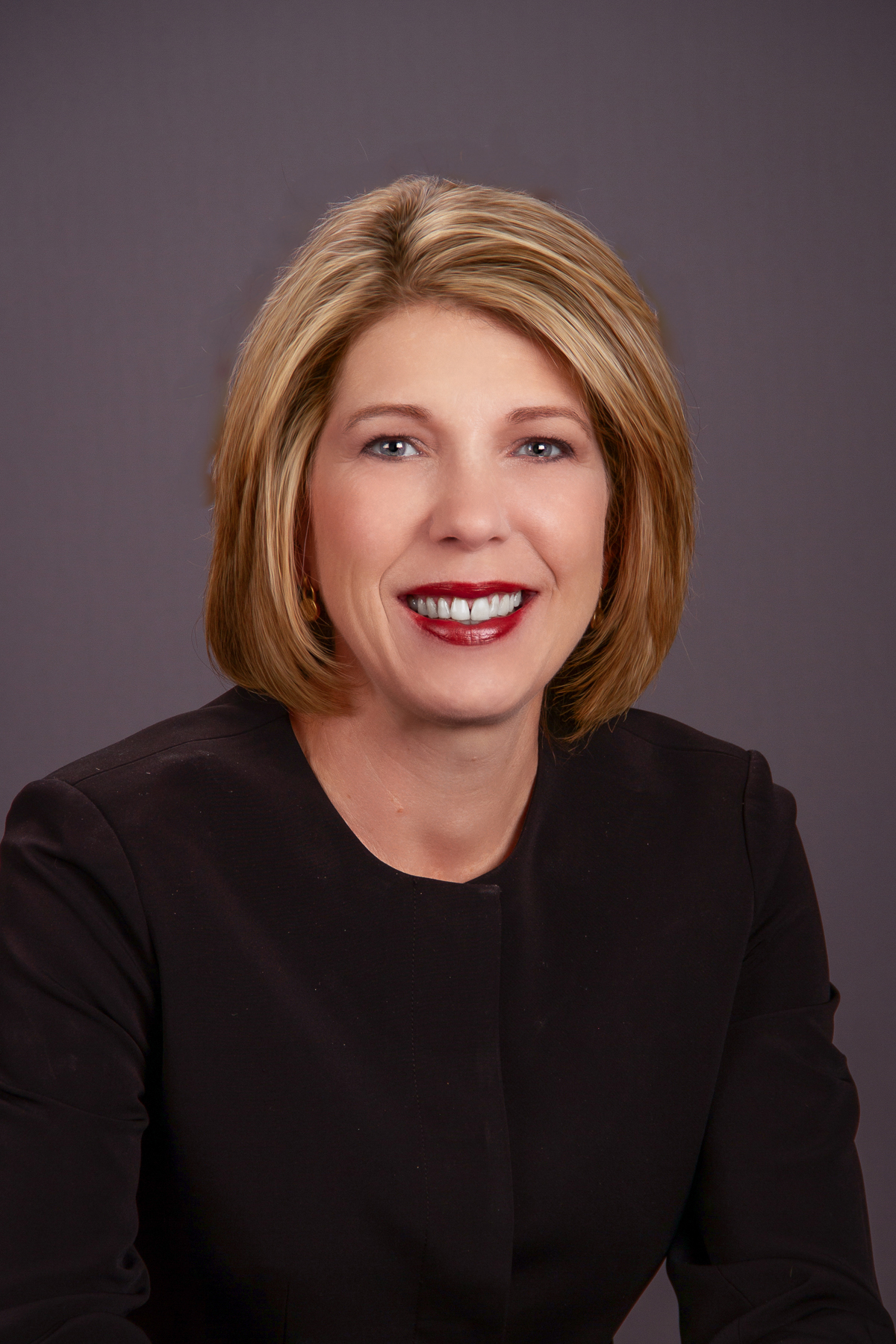 BLACKSBURG  – Warm Hearth Village (WHV) and the Warm Hearth Foundation is pleased to welcome Alison "Ali" Wainwright Davitt as the new Senior Philanthropy Officer. She comes to Warm Hearth with almost three decades of development, communications and nonprofit leadership experience. Davitt has held senior-level positions at various public and private universities and national associations, including Virginia Tech, the University of Maryland, the Association of Zoos & Aquarium and the Maryland Institute College of Art. 
Ali holds a bachelor's degree in Political Science from Notre Dame University and an MBA from Johns Hopkins University. She will lead fundraising efforts through donor development, community partnerships, grants research, events and education. 
"I feel fortunate to be working with an exceptional philanthropy and marketing team, and with dedicated leadership and colleagues who are passionate about a mission that is so close to my heart," Davitt said. "From the moment I first set foot on this campus, I felt the pride, caring and generosity embraced by residents, employees and volunteers. I am excited to build on the Foundation's efforts to increase support for innovative programs and initiatives, benefitting everyone in this very special community and allowing WHV to continue to realize the mission outlined by its founders," she continued.
Davitt resides in Blacksburg with her two daughters, her partner, two stepsons and five animals. When not working, she enjoys spending time with her family and five furbabies, photography, time with friends, being active in the community and attending art shows and art museums.
"Ali will build upon a solid foundation of Philanthropy at Warm Hearth that was established more than 50 years ago by our first fundraiser and founder, Dr. Wybe Kroontje," said William Lester, President and CEO.  "I look forward to sharing our strategic initiatives with our stakeholders and working with Ali to help us realize them through support from our community," Lester added.
Warm Hearth Village is a nonprofit senior living community in Blacksburg that provides a full continuum of living options on our campus and in the home. 
Submitted by Warm Hearth Village