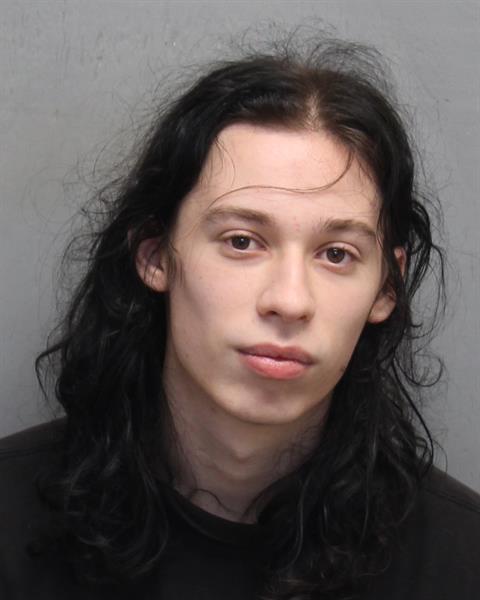 BLACKSBURG – A Blacksburg man is being held without bond after making a bomb threat to the Blacksburg Police Department in an online post.
On Saturday, Oct. 14, 2023 at approximately 11:30 p.m., the Blacksburg Police Department "was made aware of a bomb threat towards the police department," according to information released by LT. K.V. Craver. "The threat had been posted online through a social media profile. Upon investigation it was found the suspect was an individual living in the Town of Blacksburg and was identified as Jaden Eubanks."
Eubanks was arrested and had been charged with Code of Virginia 18.2-83: Threats to bomb or damage buildings, a Class 5 misdemeanor. He is currently being held without bond.
News Messenger staff report