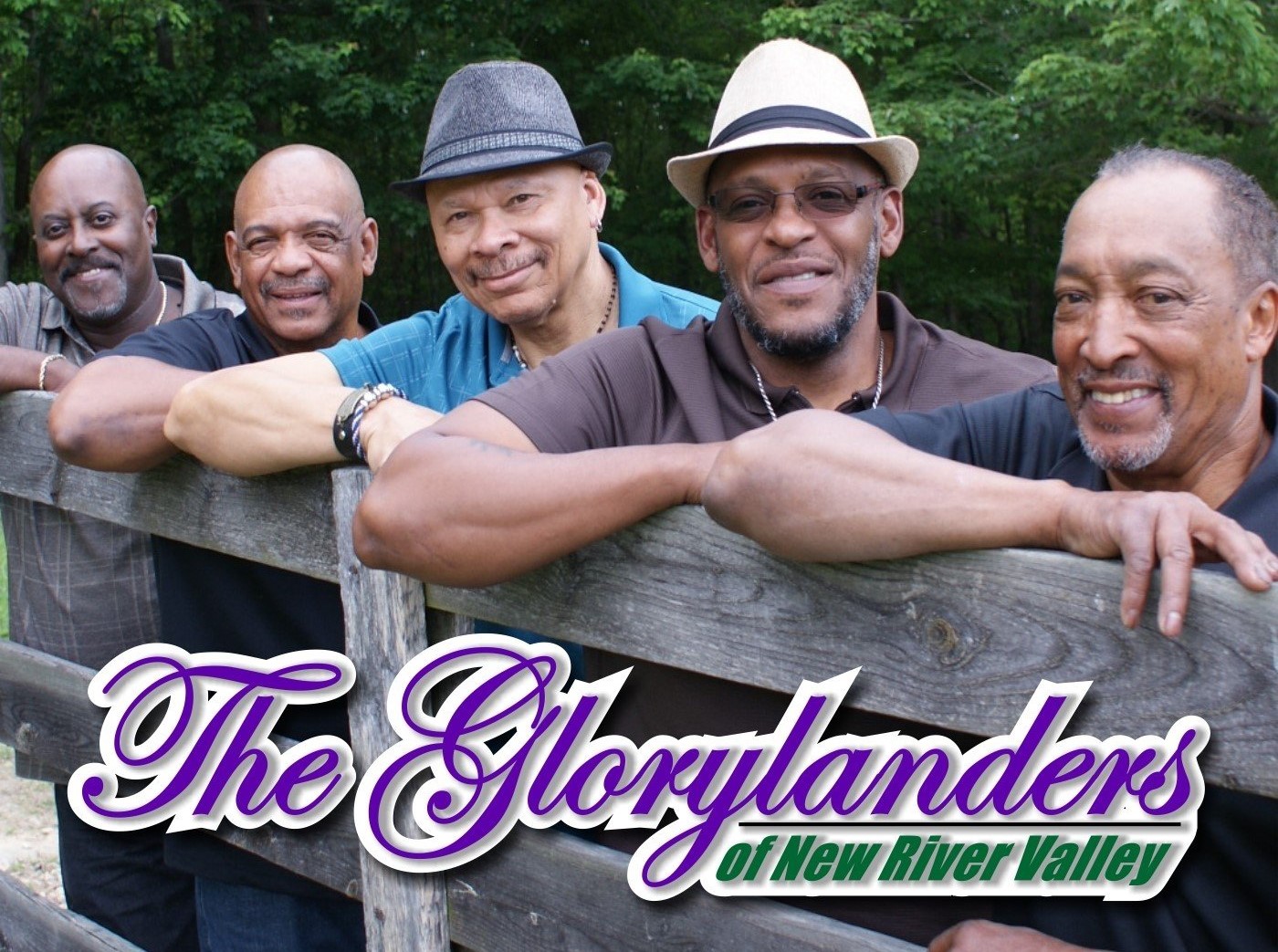 The Glorylanders of the New River Valley will be in concert at the Snowville Christian Church, Sunday, Oct. 22, at 11 a.m. 
The Glorylanders are an all-male acapella group who have recorded two CDs and the members say they are blessed for the opportunity to travel extensively throughout the eastern United States including Virginia, West Virginia, Tennessee, North Carolina, and Pennsylvania.
Their musical selections consist of a range of styles, including Praise, Traditional and Classic Gospel and Contemporary. Members of the group include Odell Palmer, Richard Law, David Morton and Tony Conner.
"This talented and popular singing group is in high demand and everyone is invited and encouraged to attend this special concert of worship and praise," said Jerry King, Pastor of Snowville Christian Church. 
Snowville Christian Church is located at 5436 Lead Mine Rd., Hiwassee, VA 24347. (SnowvilleChristianChurch.com).
Submitted by Snowville Christian Church