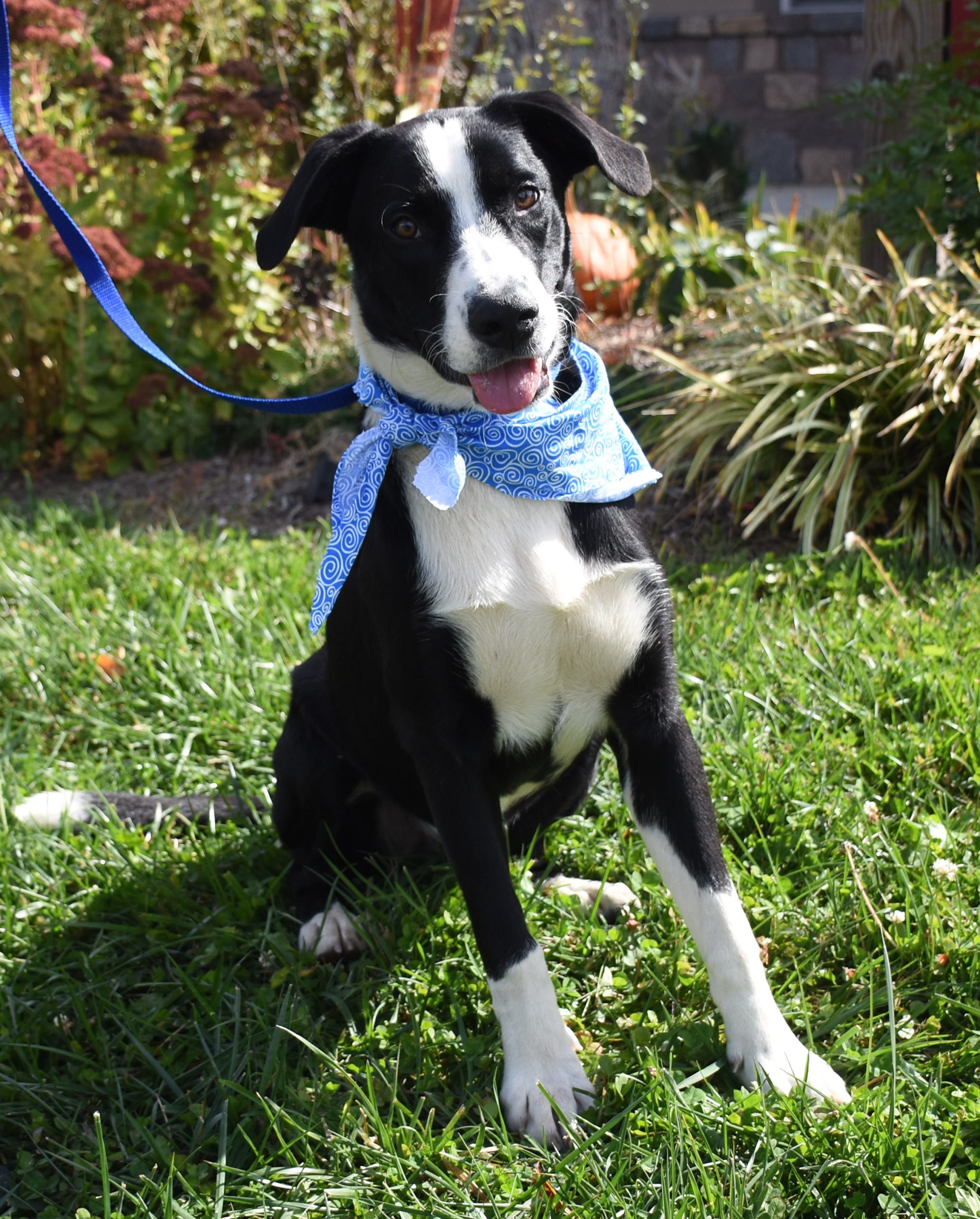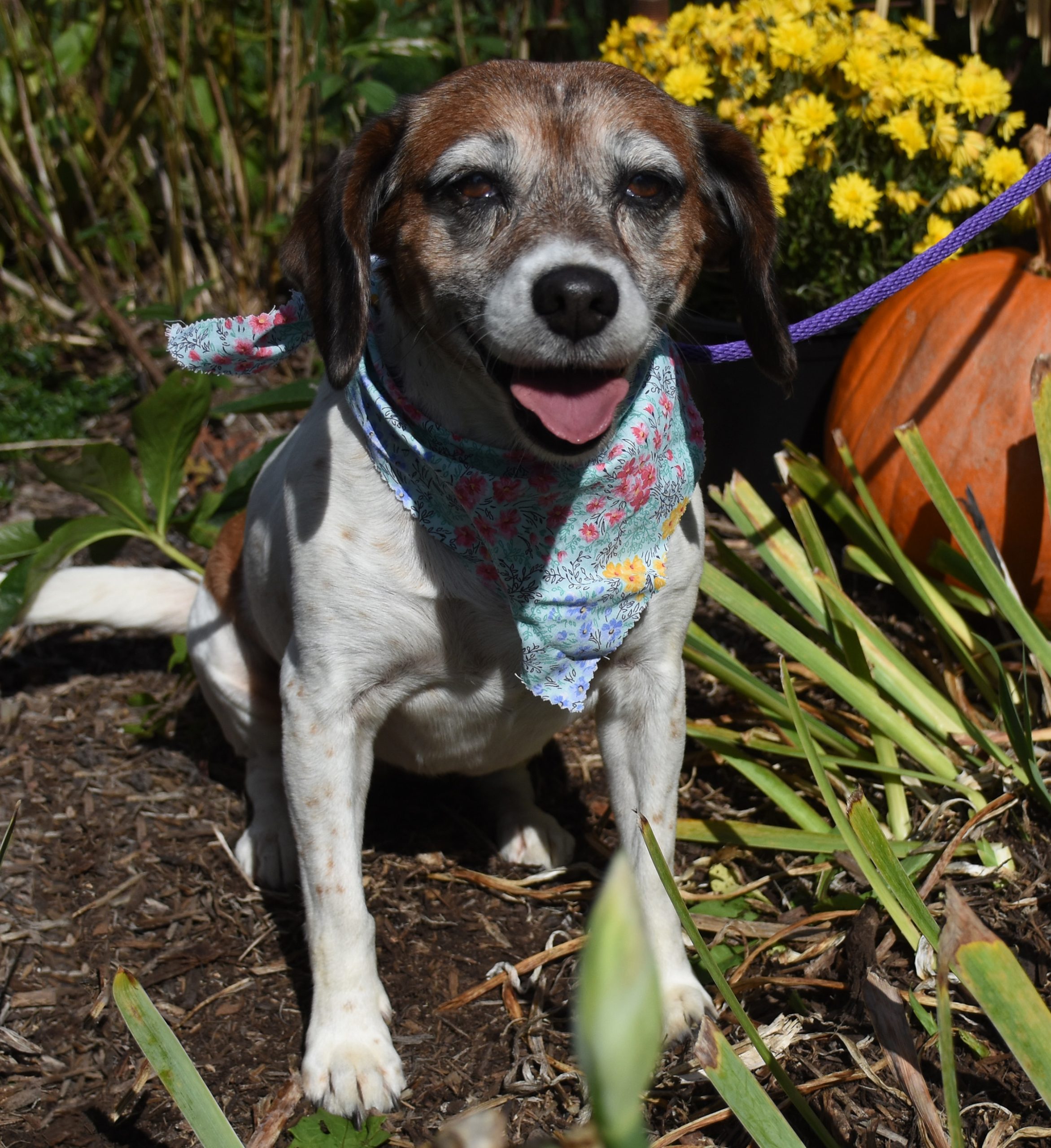 Stella Bell is an older dog with pep in her step. She is energetic and friendly and enjoys meeting people as well as other dogs. Stella Bell knows how to "sit" and loves yummy treats. Stop by the Animal Care and Adoption Center to see how pawsome she is.
Good boy Chewy is ready to head home! He's a sweet, happy dog who enjoys hanging out with humans. He is eager to please and may need training to learn some basic commands and doggie manners.
These pets and many others are available for adoption at the Montgomery County Animal Care and Adoption Center, 480 Cinnabar Rd., Christiansburg. Phone: (540) 382-5795.