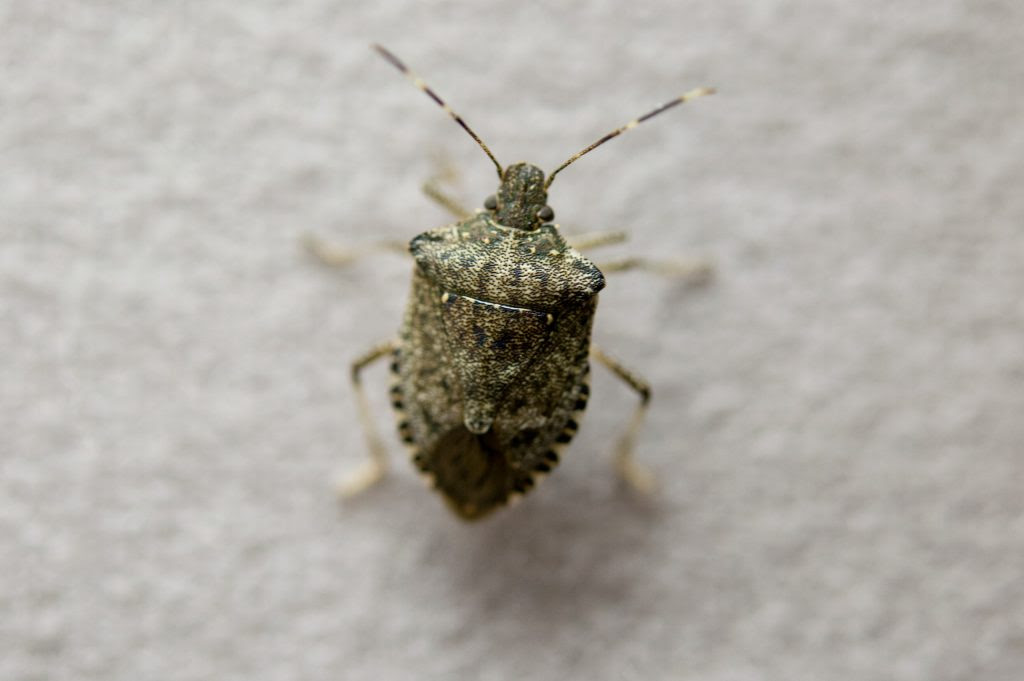 With summerlike temperatures gone and colder temperatures moving in, homeowners may start to see more uninvited guests inside, particularly the brown marmorated stink bug. 
Virginia Tech experts say not only are these bugs a nuisance, they also pose an economic threat to farmers. But, there are some positives to having them around as well.  
It might feel like homeowners are seeing them more, but Virginia Tech entomologist Thomas Kuhar says there is no need to worry about outbreaks like we experienced in 2009 and 2010. 
"Brown marmorated stink bug populations have pretty much stabilized in the mid-Atlantic states. Natural enemies and other factors are keeping populations somewhat regulated."  
Kuhar says that doesn't mean they're gone for good. "Brown marmorated stink bugs tend to ride out cold winters by hiding out in your home,  entering through windows, cracks, and other small openings. You may also see them trying to get the warmth of the sun on trees and sides of buildings during the day."
During the spring and summer these insects feed on a wide range of fruit and vegetable crops like apples, peaches, tomatoes, peppers and beans – impacting the amount of crops farmers can sell. There is some good news though, Kuhar says their impact isn't as big as it has been in the past. "The stink bug is now mostly just a part of our stink bug species complex now. Growers know how to effectively control it with insecticides too."
Despite their pungent smell, there are some upsides to having stink bugs around. "While many stink bugs are agricultural pests, there are several species of stink bugs that are predators of other insects," explains Kuhar. "Those are often considered beneficial because they provide some biological control of pests like caterpillars."
If you want to keep them out of your home, there are some things you can try. "Make sure your house is well sealed and close off entryways to help reduce the number of stink bugs in your home," says Kuhar. "Also, don't leave windows open without a screen."
If they do make it in your home, Kuhar recommends using a vacuum or a soda bottle to get rid of them. "Cutting off the top of a 2-liter bottle and flipping it over and putting it back on the bottle makes a nice funnel for collecting stink bugs."
Virginia Tech researchers have found that the best way to get rid of the little buggers is to fill a foil roasting pan with water and dish soap and put a light over the pan to attract the bugs in a dark room.
The trap eliminated 14 times more stink bugs than store-bought traps that cost up to $50, the study found. The only price of the homemade model is the cost of a roasting pan, dish soap, and a light — all which homeowners may already own.
Virginia Tech