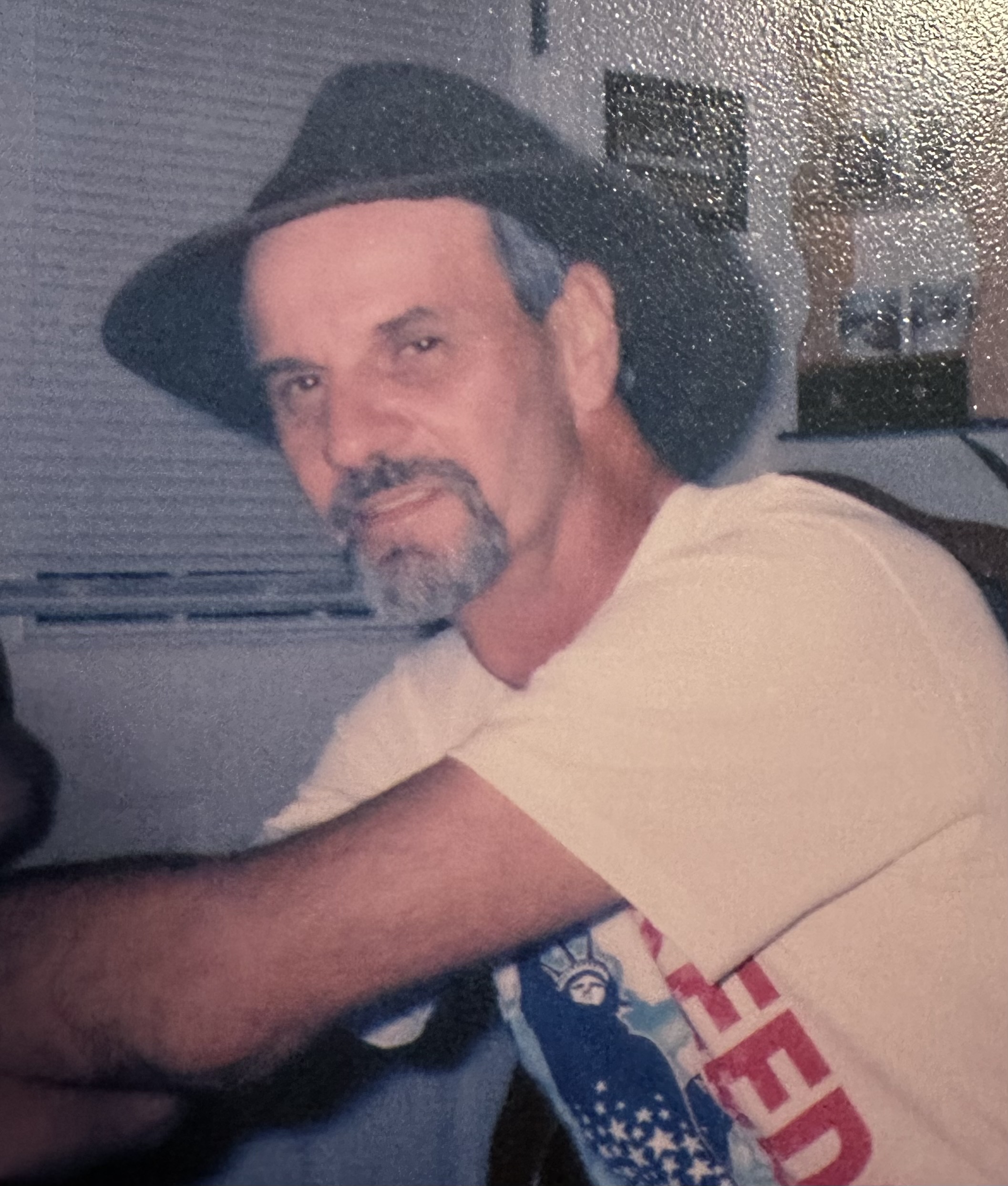 Jackson "Jack" Allen Yopp, Jr., 67, of Radford, passed away Sunday, Oct. 29, 2023. 
He attended Old Brick Presbyterian Church in Radford and was a construction worker. He was preceded in death by his parents, Jackson, Sr. and Corine Yopp; maternal grandmother, Ruby Walker, and paternal grandparents, Emmett and Bessie Caldwell Yopp.
Survivors include his children, Wes Blake (Rebecca), Misty Pyles, and Jessica Yopp; grandchildren, Autumn Blake, Mariah Blake, and Daryton Pyles; sisters, Darlene Gravley, and Debbie Wright (David); brother, Steve Yopp; and many other relatives and friends.
The family will receive friends 3- 4 p.m. on Sunday, Nov. 12, 2023, at the Old Brick Presbyterian Church in Radford. Memorial services will begin at 4 p.m.
Memorial contributions can be made to the Old Brick Presbyterian Church, Church Food Bank, 406 Rock Road E, Radford, VA 24141.
The Yopp family is in the care of Mullins Funeral Home & Crematory in Radford.