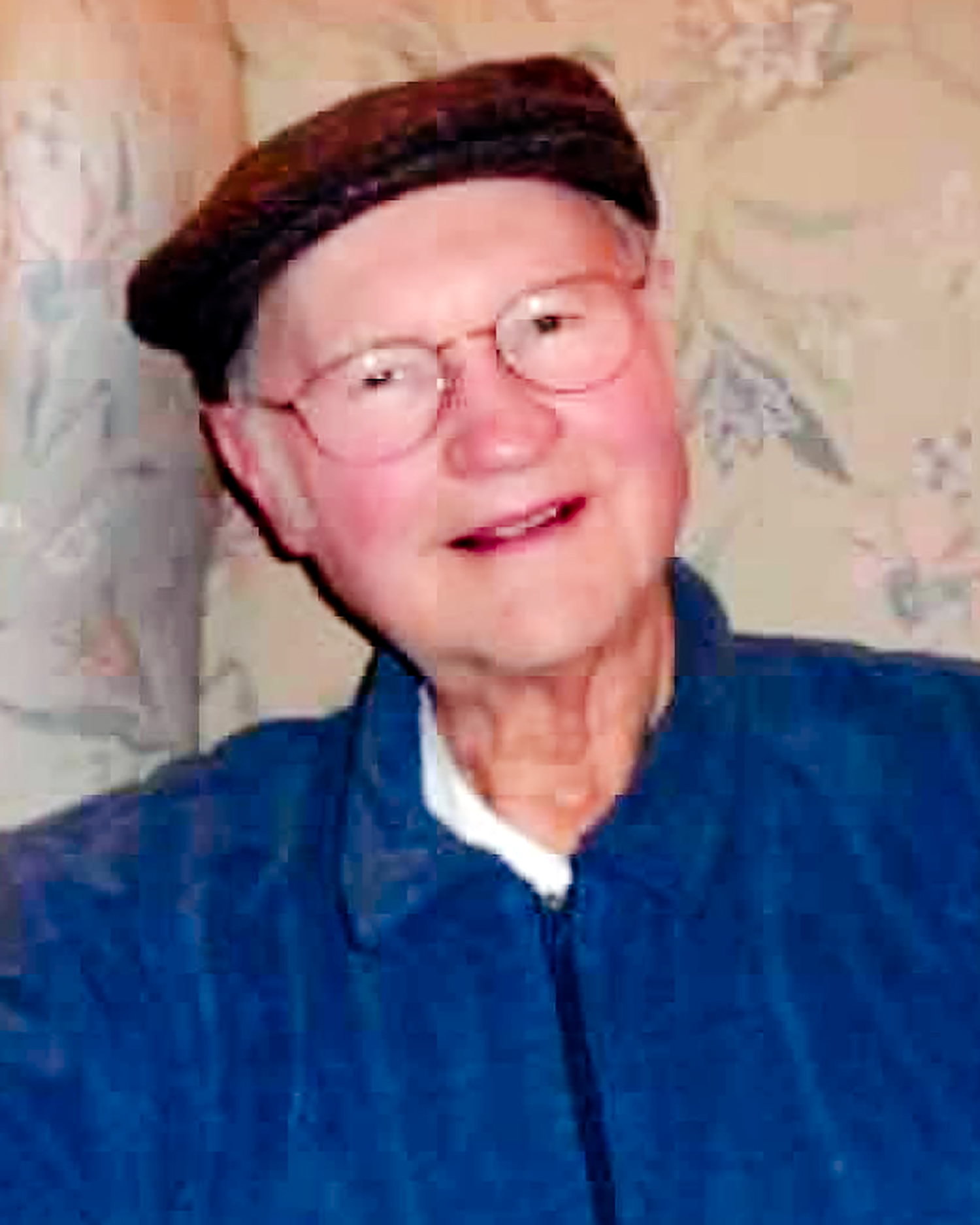 Dr. Charles (Chuck) Robert Houska, 96, of Blacksburg, passed away on Oct. 27, 2023. He was a devoted husband, father, and grandfather, who loved travel with family, solving problems, nature, reading, woodworking and collecting/growing Japanese maples. 
Chuck was born in Cleveland, Ohio on May 16, 1927, to Charles Houska and Anna Catherine Gehrke Houska. He was preceded in death by his parents and three brothers. He is survived by his beloved wife of 70 years, Mary Houska; children Catherine Houska, Robert Houska (Christine), and Susan Matherly (Richard), and grandchildren Bradford Houska and Madison Blair Houska.
After graduation from Rhodes High School, where he played football and was a nationally ranked quarter miler in track and field, he served in the U.S. Navy during WW II, where he took pride in being the only high school graduate in his unit selected to be a radar operator. After leaving the service, Chuck earned a Bachelor of Science, Master of Science, and a dual doctorate in applied physics and physical metallurgy (1957) from the Massachusetts Institute of Technology (MIT) and stayed to do post-doctoral research. 
In 1959, he joined the research staff at Union Carbide Research Institute and moved to Tarrytown, New York with Mary where they started their family.  After a few years, Chuck realized that he preferred academia and accepted a position at Virginia Polytechnic Institute and State University (Virginia Tech) in Blacksburg Virgnia. He spent over 30 years at Virginia Tech seeking answers to challenging unsolved theoretical problems, while teaching graduate and undergraduate level students. Watching his students succeed in the field brought great joy. During those years, he loved exploring the region, taking family trips across North America and Europe, sailing on Claytor Lake, and he developed a passion for Virginia Tech football and basketball.    
Chuck's x-ray diffraction and thin films research was well known and respected internationally, leading to invitations to present his work at national and international conferences. His work in the diffraction effects of crystallite size distributions and other areas was ground-breaking. He retired in 1992 as Professor Emeritus of Materials Science and Engineering.
Chuck called retirement his "third career." He enjoyed making furniture which he gifted to loved ones, collecting rare Japanese maples and developing gardens, hiking, reading to seek knowledge about diverse topics, particularly history, and traveling with Mary. 
A celebration of his life will be planned for family and close friends to share remembrances before scattering his ashes. In lieu of flowers, the family suggests donations to the New River Land Trust to preserve the mountains, forests, and rivers of his adopted home and honor his love of nature.