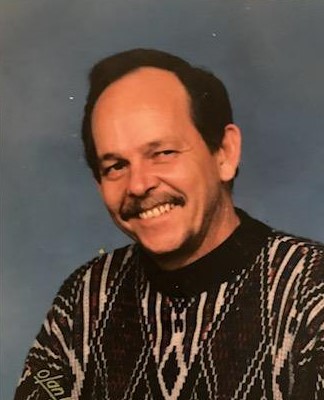 Marvin Gray Powers, 77, of Christiansburg, passed away Thursday, Nov. 2, 2023. 
He was formally a police officer and EMT with Pulaski County. Marvin was preceded in death by his parents, Aubrey T., Sr. and Rosa Powers; daughter, Misty Bowman Mills; grandson, Zane Gray Powers; brother, Jim Powers; and a sister, Carrol P. Hughes.
Survivors include his son, Shannan Powers (Amber); grandchildren, Taylar Sage Powers, Kelsie Elaine Powers, Kaitlyn Grayce Powers, Isaac Gray Bowman, Josie Caroline Bowman, and Kyla Liath Powers; step grandchildren, Sophia Elaine Dalton, Harper Faith Dalton, and Graclyn Cobler; great grandchildren, Chandler Miller and Owen Miller and Aria Bowman; brother, Aubrey Powers; and many other relatives and friends.
The family will receive friends 1 – 2 p.m. Thursday, Nov. 9, 2023, at the Mullins Funeral Home in Radford. Graveside services will follow in Sunset Cemetery in Christiansburg.
The Powers family is in the care of Mullins Funeral Home & Crematory in Radford.