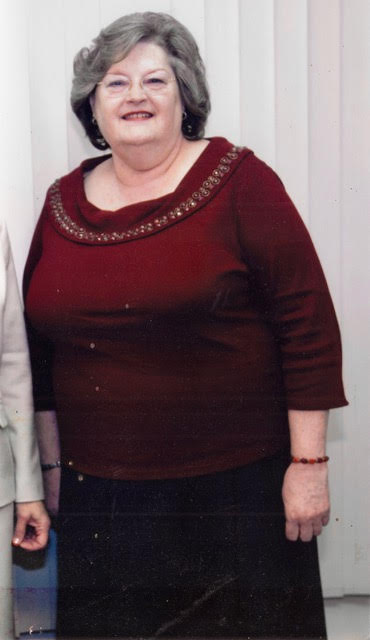 Barbara Murray Soroka, 75, of Blacksburg, died Thursday, Nov. 2, 2023, at Radford Health and Rehab. 
She was born in Lenoir, N.C. on Oct. 22, 1948, to the late Wallace Murray and Elizabeth Griffin Murray Silvers. She is survived by her daughter and son-in-law, Lalena and Jeromy Pedrotti; brother, Cliff Murray, and wife Margie; and a grandchild, Steven Pedrotti. 
Funeral services were conducted Tuesday, Nov. 7, 2023 in the McCoy Funeral Home Chapel with Pastor Tim Height officiating.