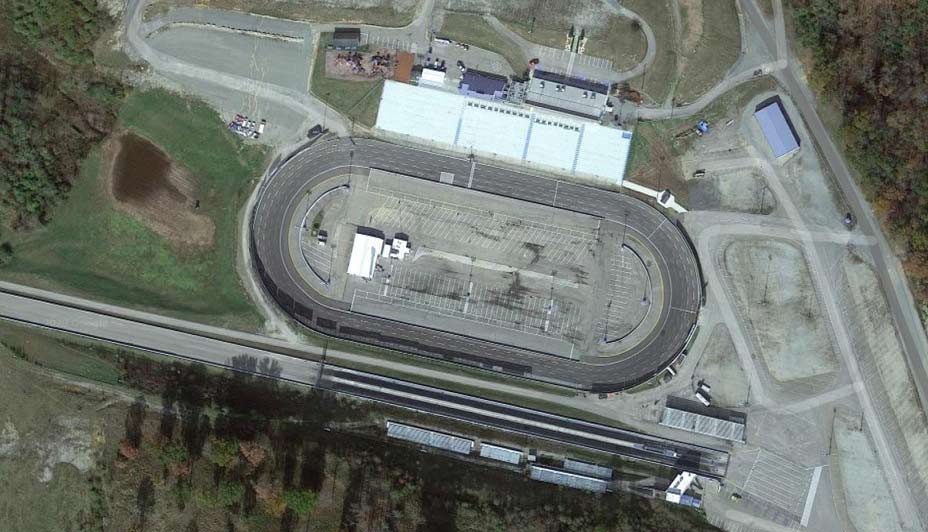 Marty Gordon
The parent company of Calfee Park Baseball and the Pulaski River Turtles will be resuming management of Motor Mile Speedway and Dragway beginning Nov. 30. 
In an announcement on Tuesday, the ownership said after leasing Motor Mile Speedway and Dragway to Rusty Wallace Racing Experience owner Mark Ebert for the 2021-2023 seasons, Motor Mile will resume management of the venue for the 2024 season.  
Current plans include several special events such as the always-popular Monster Truck, Nights of Destruction and JJ DA BOSS Tours. Other types of events such as concerts and live-action events are being considered. 
But, according to a press release, there are no plans at this time for a weekly racing series for either the Speedway or Dragway tracks. 
Both tracks will be available for rental for individual days, for special events, or for a recurring series if there is interest by an outside party or organization.  
In August, officials from the Rusty Wallace Racing experience said there would no operating contract extension after this year. 
In 2020, the Rusty Wallace Racing Group took over the speedway, which is celebrating its 34th year anniversary this year. The track has been known over the years as the New River Valley Speedway and has changed its name four times since its opening over 20 years ago.
The multi-year lease agreement allowed RWRE to take over venue operations, with the speedway becoming the home track for the RWRE and its companion companies. At the time, former NASCAR driver Rusty Wallace called Motor Mile Speedway and Dragway, one of the finest grassroots motorsports facilities in the nation.
"We worked tirelessly to rebuild the fan base at the racetrack, and it is tremendously disappointing to me that we could not bring back the fans in the numbers that would allow us the revenue to pay a reasonable lease or purchase the racetrack," Ebert said.
His departure will be official on Nov. 30, at which time the Motor Mile management team will start to firm up events and dates for the 2024 schedule. 
The track has a long, rich history in the New River Valley.  In 1952, a dirt track originally opened on the former farm site between Radford and Dublin. In the 80's, a paved 0.416-mile oval was built on the site.
The track announced that it had cut all sanctions with NASCAR and discontinued its oval track racing in late 2017 but reopened under NASCAR sanctioning in 2019.
It was purchased by Shelor Automotive Group in 2004 and was subsequently renamed Motor Mile Speedway. The track is most famous for hosting four NASCAR Busch Series events between 1989 and 1992, which included future NASCAR champions like Jeff Gordon.