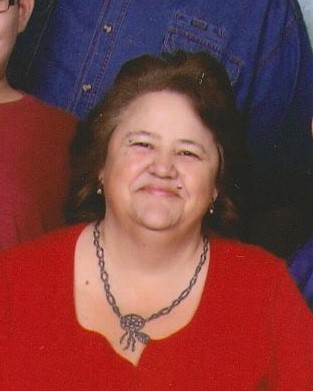 Mary Lula Williams Young, 61, of Christiansburg, passed away Friday, Nov. 17, 2023. She was preceded in death by her parents, Joseph and Margaret Williams; her husband, Robert Melvin Young; and her brother, James Williams.
Survivors include her daughter and son-in-law, Nicole and David Lee; son, Robbie Young; grandchildren, Robert Adrian Young, Landon Michael Lee, Matthew Lewis Lee, and Tabitha Ann Lee; sisters, Louise Ellison and Betty Scott; and many other relatives and friends.
The family received friends Monday, Nov. 20, 2023, at the Mullins Funeral Home in Radford. Funeral services were held Tuesday, Nov. 21, 2023, at the funeral home with Rev. Buford Linkous officiating. Interment followed in Mtn. View Cemetery in Pulaski County.
The Young family is in the care of Mullins Funeral Home & Crematory in Radford.