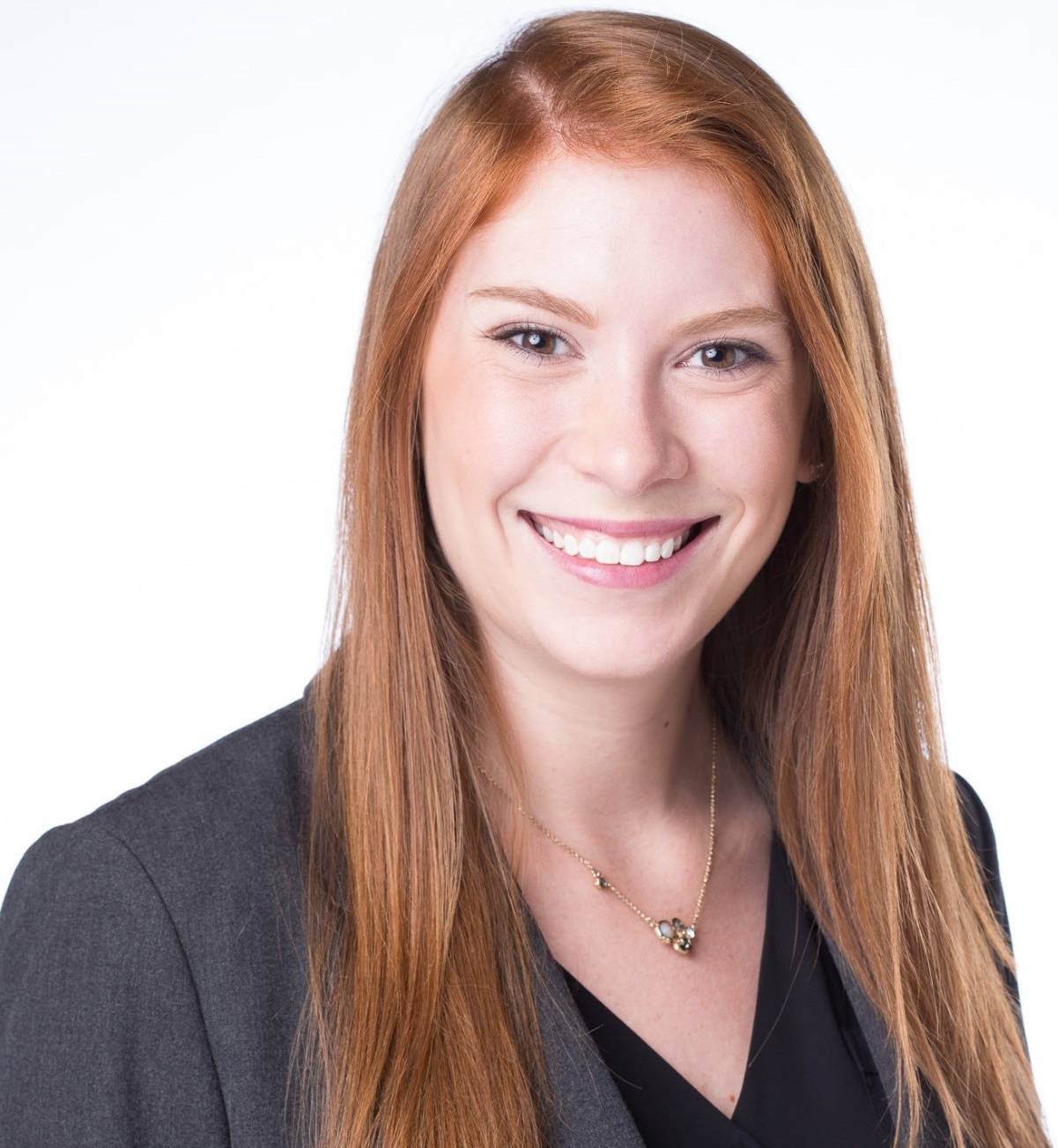 BLACKSBURG —  LewisGale Hospital Montgomery has hired Devin Tobin as chief operating officer for its 146-bed acute-care medical and surgical facility.
"Devin's diverse healthcare background in facility master planning, delivering exceptional patient experience, and ensuring operational performance make her an excellent addition to our hospital executive team," said Alan Fabian, LewisGale's CEO.
Tobin brings nearly 10 years of healthcare experience to her new role. Previously, she served as vice president of operations for LewisGale Medical Center where she oversaw numerous construction and infrastructure projects and led several support departments. She helped manage COVID-19 response, served as the ethics and compliance co-chair, and launched several new service lines including bariatric surgery.
Prior to joining the LewisGale Regional Health System, Tobin was an administrative resident at Spotsylvania Regional Medical Center in Fredericksburg. Additionally, she served as an administrative assistant with VCU Health in Richmond.
Tobin earned a bachelor's degree in health science from the University of Florida and later graduated with a masters in healthcare administration from Virginia Commonwealth University. She is active in community and professional organizations, including the American College of Healthcare Executives.