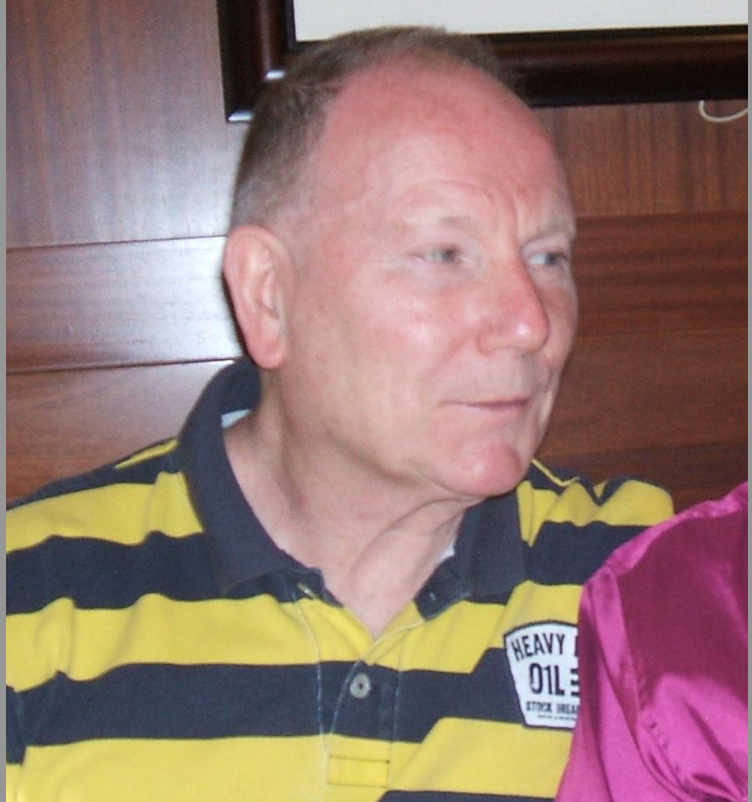 Michael Albert Porter passed away quietly on April 29,  2022 at LewisGale Hospital Montgomery, with his wife Linda by his side. He was 78 years old.                                                                                                                                                                              Mike was born to Arthur James Porter and Amelia Mitchell Porter on April 14,1944, in Potters Bar, Hertfordshire, England.                                                                                                                                              He grew up there as a typical English schoolboy. He wasn't fond of school and sometimes got in trouble with the teachers although he did like to box and participated in some local contests. He was a hard worker and started working at a young age. He held several jobs in his formative years including stocking shelves at a pet store, gardening, a garage, and as a caddy at a local golf club where he worked with a young golfer named Tony Jacklin, who would later turn professional.
But it was his job in a machine shop that shaped his life's work. He learned to set up and operate screw machines. He was so good that in 1965, during the Vietnam war, he was recruited and immigrated to the United States. His first job was in the Boston area, but he soon moved on to other machining jobs in Canada and the U. S., eventually settling in the Chicago area. 
It was there that he met his first wife in a park. After they married, he worked with her father in Dixon, Ill., and they relocated to Rockford, Ill. and had two children, Mike (Mikey) and Rebecca. Some years later, he met Linda at a singles dance. It wasn't long before they became a couple, and they would spend the next 35 years together, marrying in 2011.                   
He was drawn to the underprivileged and often bought the homeless man a cold drink or a meal on a hot day. He enjoyed watching boxing and golf on television. He worked out, ran, and bicycled with his friend John Schafer. He liked little kids, but screw machines were really his life, and he sorely missed that when he was no longer able to work.                                                                                                                                                                He is survived by his wife, Linda Clifford, of Radford; his son, Mike Porter (Jennifer) of Georgetown, Texas; his daughter, Rebecca Johnson (Andrew), of Hattiesburg, Miss.; his sister, Elaine Rusted; nephews David and Neil Rusted, all of Leighton Buzzard in England; his grandchildren, Zachery Porter (Kassidy) Samantha Thomas (Nathan), Addison Porter, Rigley Porter, Brandon Lavelle Yawn, Lillian Grace Yawn, and Regan Michael Yawn; Linda's children, Edward Clifford, Jr. and Christina Scott; and special grandchildren Trevor Ford, Hanna Scott, and Reina Scott.
He was preceded in death by his grandparents; his father, Arthur, and his mother, Amelia; his stepmother, Margaret; a brother-in-law, Keith Rusted; and numerous aunts, uncles, and cousins.
Linda would like to thank the nurses, doctors, and staff at LewisGale Hospital Montgomery, at LewisGale Salem, and atHighland Ridge Rehab for the excellent care they took of Mike. 
A memorial service will be held at a later date. In lieu of flowers, please consider a donation to the Radford Food Pantry or the Northern Illinois Food Bank in Rockford, Illinois.
The family is under the care of Mullins Funeral Home & Crematory in Radford.