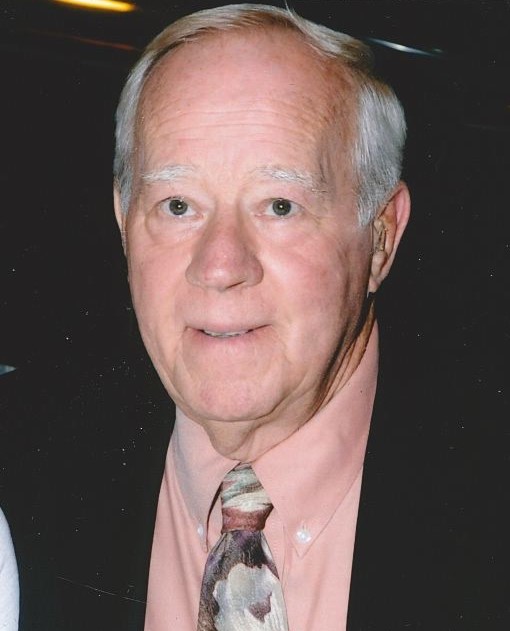 Carson Byrd "CB" Morgan, Jr., 83, of Radford, passed away on Tuesday, Nov. 8, 2022.
CB was an avid hunter, fisherman, and a lover of all things outdoors. He was blessed with the ability to fix anything and loved to make people laugh.
He was preceded in death by his parents, Carson Byrd and Faye Earles Morgan.
Survivors include his loving wife of 63 years, Shirley McCraw Morgan; children and their spouses Carson Byrd Morgan III, Tamra Morgan Reed, Jack Randall Morgan and Barbara, and Tara Morgan Skewes and Matt; grandchildren Jessop, Sable, Jane and Julie; great-granddaughter Audrey; sister and brother-in-law Neva Alderman and Lynn; brother-in-law and his wife, Jack McCraw and Linda; sister-in-law Pat King; and many other relatives, and friends. 
The family will receive friends from 2 until 4 p.m. today, Wednesday, Nov. 16, 2022, at the Calvary Baptist Church in Radford. Memorial services will begin at 4 p.m. with Pastor Timothy Worles officiating.
In lieu of flowers, the family requests that donations be made to the Radford Clothing Bank, 2000 West St, Radford, VA 24141, or to Calvary Baptist Church, 624 6th St, Radford, VA 24141.
The Morgan family is in the care of Mullins Funeral Home & Crematory in Radford.