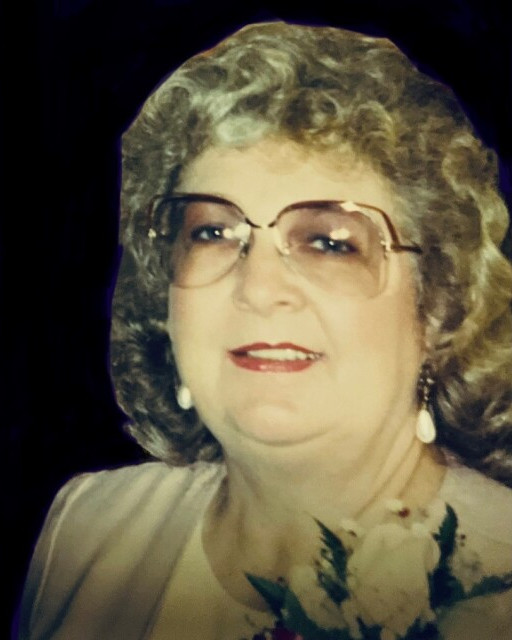 Trevia Moses, 83, passed away on Nov. 7, 2022 at her home.
A native of Virginia, she was the daughter of Hubert Arbogast and Lillian Snyder Arbogast, both deceased. She retired from Virginia Tech after 25 years of service.
Trevia was a member of the Floyd Moose Lodge. She enjoyed working with flowers, especially growing her daylilies. She loved her poodles, was a great cook, and played the piano. Trevia enjoyed going for rides with her family. She was the first model for Spandex bathing suits.
She is survived by two sons, Eric Moses (Zenda Collins) and Alexander "Alex" Moses (Patsy); two daughters, Ingrid Slaughter (Troy) and Malinda Moses; and two grandchildren, Henry and John; and numerous nieces and nephews.
In addition to her parents she was preceded in death by two sisters, Wanda Schwartz and Shirley Callison.
The family received friends at Lotz Funeral Home in Salem on Tuesday, Nov. 15, 2022.. A brief graveside service followed in Sherwood Memorial Park.