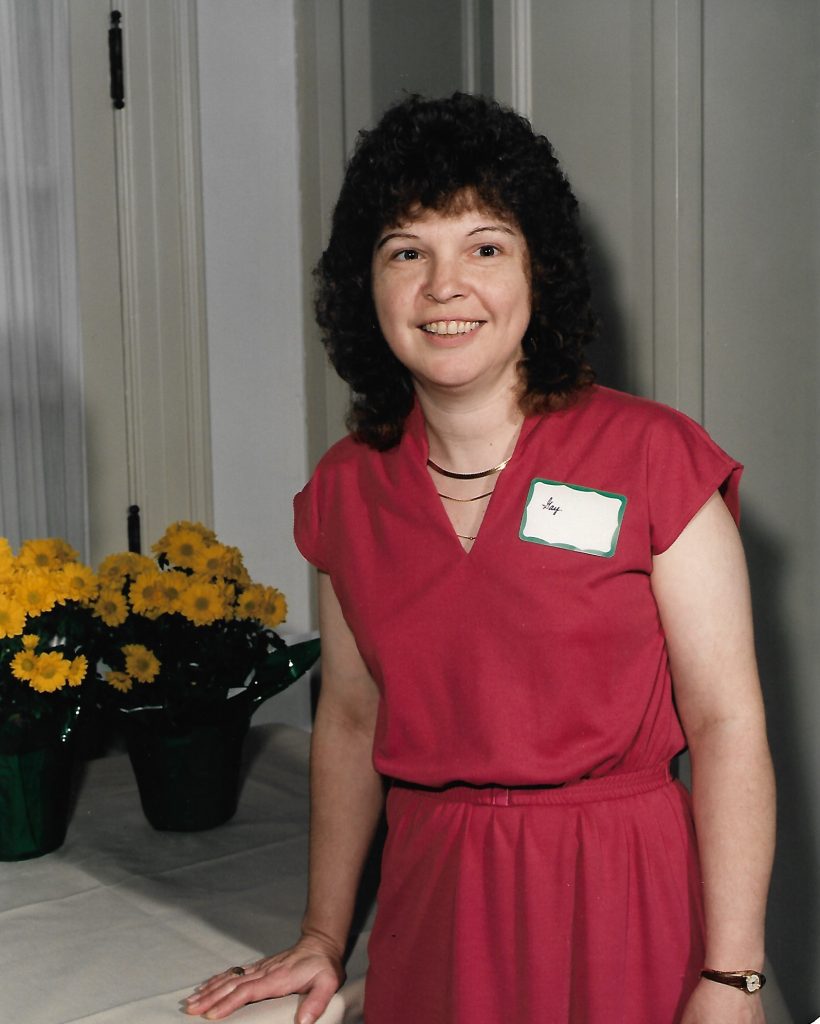 Gay Meredith, 74, passed away Thursday, Nov. 10, 2022, at her home in Snowville.
She retired from Virginia Tech's Computer Science Department.
Gay was preceded in death by her parents, Byron and Florence Meredith; her partner, Bob Steffen; a sister, Mary Byrd Poore; and a brother Barney Meredith.
Gay was born in October 1948 and was raised on her parents' dairy farm in Snowville where her love for plants, animals, and nature began. While she spent much time learning and devoting herself to nature and animals, she also found time for things like reading, quilting, and writing.
Graduating and retiring from Virginia Tech meant that she was a huge Virginia Tech sports fan, and she often sported her Virginia Tech clothing.
Gay is survived by her sister, Janet (Conley) Dishon of Snowville; her brother, Ernest (Nydia) Meredith of Snowville; a sister-in-law, Charlotte Meredith of Riner; and many nieces, nephews, and special friends.
A visitation and time to share memories will be held on Saturday, Dec. 3 at 1 p.m. at the Snowville Ruritan Building, 4866 Lead Mine Road, Snowville, VA.
The Meredith family is in the care of Mullins Funeral Home & Crematory in Radford.