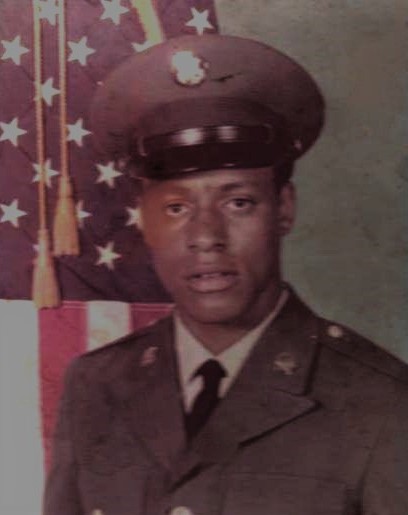 James Lenwood Stigger, 64, passed away unexpectedly at his home in Radford on Tuesday, Nov. 8, 2022.
He was a U. S. Army veteran and was employed at Radford University. Jimmy enjoyed helping other with "handy man" work and loved family gatherings where he would share stories with the younger family members. At a young age, he joined New Hope United Methodist Church in New River. He also attended Charles Wesley United Methodist Church in Abingdon, where he sang in the Young Adult Choir and later joined Unity Christian Church in Radford.
He was preceded in death by his maternal grandparents, William and Lucy Harvey; his paternal grandparents, William Levi and Anna Lucille Stigger; his father, James Elwood Stigger; a brother, Richard T. Stigger; and a special aunt, Laura Belle Delapp.
He leaves to cherish his memory his mother, Frances Lilly Harvey of Radford; a brother, Silas E. Stigger of New River; a sister, Angela S. Connor of Pulaski; and a host of nieces, nephews and other family members and friends.
The family will receive friends from noon until 1 p.m. today, Saturday, Nov. 19, 2022, at the Mullins Funeral Home in Radford. Funeral services will follow at 1 p.m.
Graveside services with full military honors will be held at 10 a.m. on Monday, Nov. 21, 2022, at the Southwest Virginia Veterans Cemetery in Dublin.
The Stigger family is in the care of Mullins Funeral Home & Crematory in Radford.