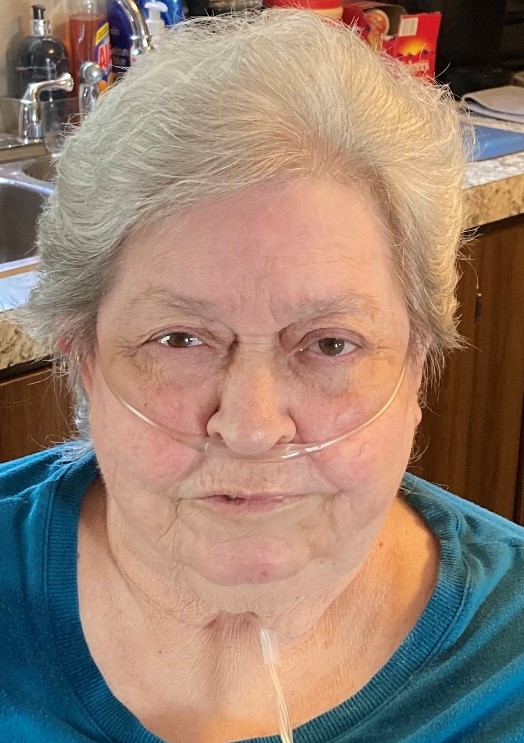 Candace Ruth Jones, 75, of Radford, passed away Friday, December 2, 2022.
She was preceded in death by her parents, Roy Clark, Sr., and Lessie Gravely Jones. 
Survivors include her daughters, Lisa Lucas and Candy Lucas; several grandchildren, including Kimberly Bell and her husband, Joshua; several great-grandchildren; a brother, David Jones; a sister, Dolly Owens; a special caregiver, Rita White; a childhood friend, Vickie Wilson; and many other relatives and friends.
Graveside services will be held Friday, Dec. 9, 2022, at 10 a.m. in Sunrise Burial Park in Radford.
The Jones family is in the care of Mullins Funeral Home & Crematory in Radford.