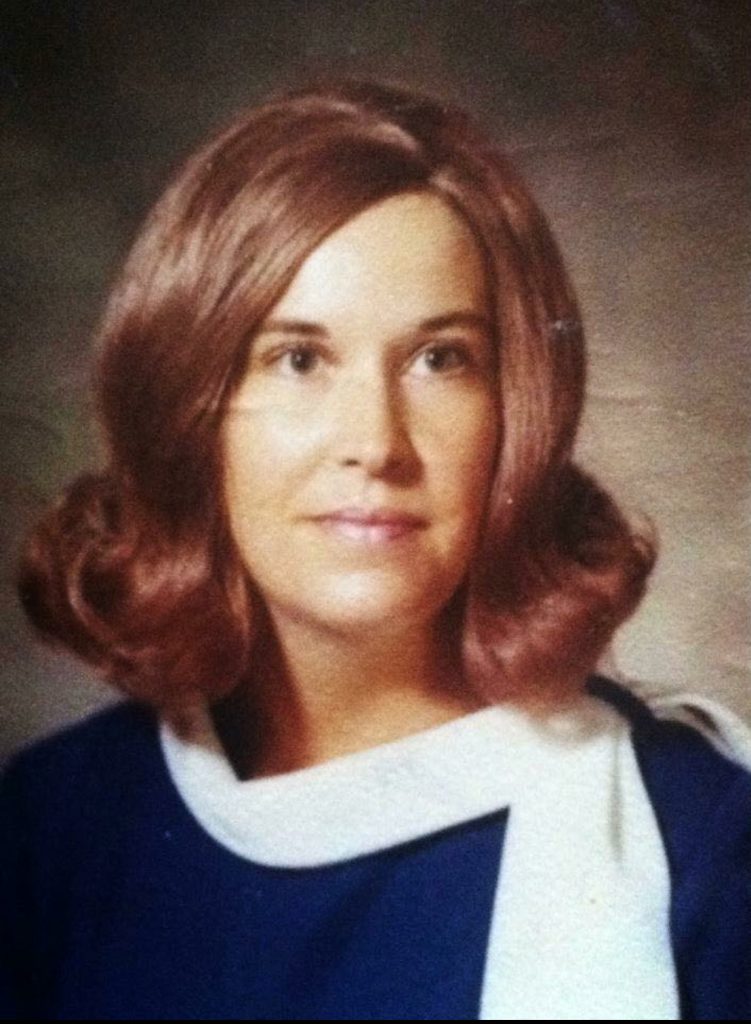 Jennifer Kirby McCarthy, 76, of Pulaski passed away Nov. 30, 2022.
Jennifer was born on Dec. 15, 1945, and was raised in the Northwood area of Pulaski.
She was the widow of Thomas J. McCarthy, Jr., and the daughter of Russell Lee and Ruth Waller Kirby.  She was also preceded in death by her brother, Russell "Buddy" Kirby, and her beloved golden retriever, Jag.  
She leaves behind her daughter, Susan Kirby Phillips, and her husband, Cecil C. Phillips; III, and her two granddaughters, Madison and Kennedy, all of Woodstock, Ga., and her faithful dog, Tucker.  She is survived by many friends and colleagues.  
Jennifer worked throughout her career in public education, as a librarian, including at Critzer Elementary School in Pulaski; an administrator; a principal at Riner Elementary School in Riner, at Macy McClaugherty Elementary School in Pearisburg; and for the Virginia Department of Education in Richmond where she was instrumental in the Adult Education and Literacy Program and the Career Switcher Program.
She also taught at Hollins College. She attended Christ Episcopal Church, and was a member of The Thursday Club, the Daughters of the American Revolution, and the Nu Chapter of Delta Kappa Gamma International. She served on the Board of Directors of the Fine Arts Center of the New River Valley and had served as Vice Chair of the Pulaski County Library Board.
Jennifer graduated from Pulaski High School, received her undergraduate and Master's Degree from Radford University, and had all the study credits for her Doctorate from Virginia Tech.
PerJennifer's request, no service will be held. Burial will be with her beloved Tom at the Southwest Virginia Veterans Cemetery in Dublin with a private graveside service.
The family extends special thanks to Mary Katherine Woodie, Gary C. Hancock, Brandon Thompson, Intrepid Hospice (Marsha Merritt), and the Kroontje Health Care Center at Warm Hearth.
Memorial gifts may be made to the Pulaski County Library, 60 W. Third St., Pulaski, Virginia, 24301, to New River Community College Foundation, 5251 College Drive, Dublin, Virginia, 24084, or to The Fine Arts Center of the New River Valley, P. O. Box 309, Pulaski, Virginia, 24301.  
The McCarthy family is in the care of Mullins Funeral Home and Crematory in Radford.