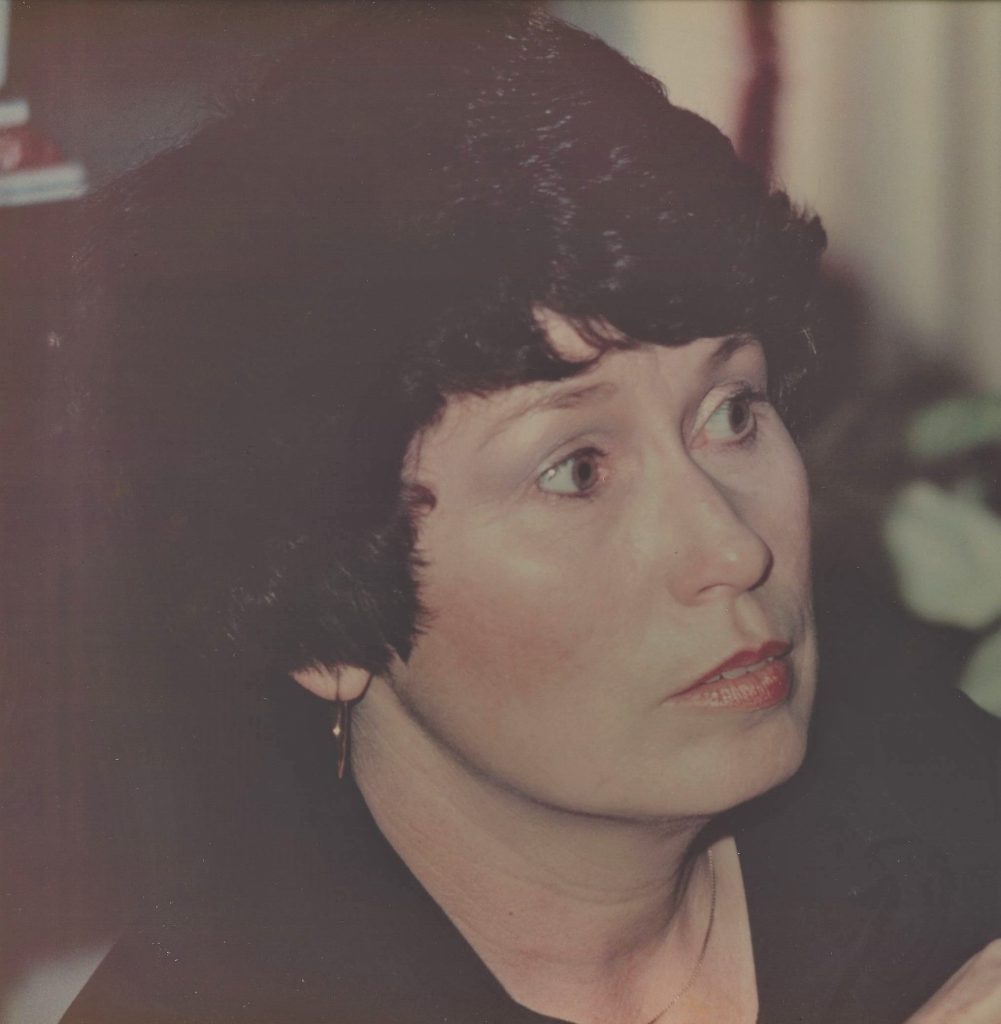 On Sunday, Dec. 4, in the early morning hours, Jimmie Vaughn Jenkins went home to be with her Lord and Savior. Her final years were spent at her daughter and son-in-law's residence and her final moments were spent with her daughter and son-in-law by her side.
Jimmie was born in Norton, Va., on Feb. 24, 1935. She graduated from Norton High School in 1953. She and her husband were King and Queen of their senior prom. They were married shortly after graduation and began their 58-year journey together as husband and wife. 
The couple decided to put down their roots in Radford and never looked back. Jimmie believed in building the community in which she wished to live and raise her family. She devoted her time to her church and to other community organizations that promoted her values. She loved everything about building a home. Hers was welcoming and inviting and full of unconditional love. She was known for her impeccable taste.
Jimmie was predeceased by her parents, Jim and Margaret Vaughn; her husband, Max Jenkins; her daughter, Meg Jenkins Goepel; a grandson, John Patrick Jenkins; three brothers, Bobby Vaughn, Johnny Vaughn, and Jack Vaughn. 
She is survived by her son, Robert Max Jenkins; a daughter and son in law, Jill Jenkins Alderman and Tony Alderman of Radford; grandchildren William Alex Alderman of Lake Tahoe, Calif., Robert Max Jenkins II of Richmond, Emily Walters Jenkins of Kent Island, Md., Andrew Chambers Goepel of Greenville, Va., and Abigail Vaughn Jenkins of Kent Island, Md.; a sister, Mary Sue Daniels of Norton, Va., and her daughters Denise Hickman of Durham, N.C. and Jeannine Vires of Norton; a brother in law and his wife, Bobby and Stathia Jenkins of Reidsville, Va.; special friend Barbara Van Dyke of Radford, and other dear friends too numerous to mention; a very special granddog, Rhett Butler Jenkins Alderman of the home; and special nephews and cousins.
The family would like to thank Intrepid Hospice for the care and comfort they provided to Jimmie and her family during her illness.
A memorial service was held on Friday Dec. 9, 2022, at The Presbyterian Church of Radford with the Rev. Steve Willis officiating. The family received friends at a reception immediately following the service at the church. 
The Jenkins family is in care of Mullins Funeral Home & Crematory in Radford.