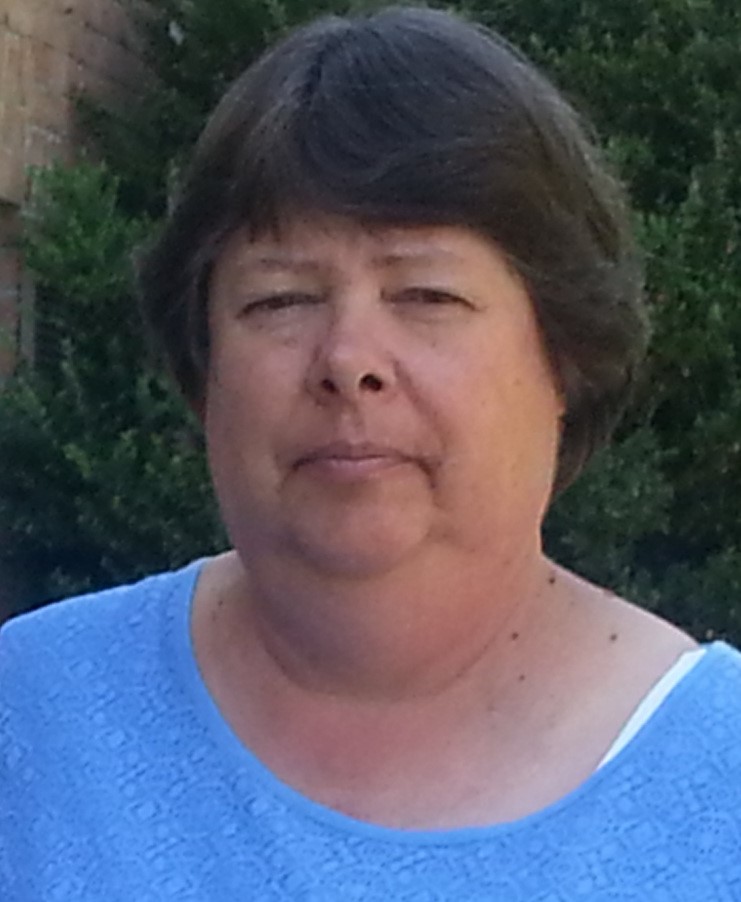 Phyllis Keister Alls, 68, passed away Wednesday, Dec. 7, 2022.
She was a member of Riner Grace Brethren Church and was a domestic housekeeper.
She was preceded in death by her parents, Jimmy and Elizabeth Keister.
Survivors include her husband, Robert B. Alls of Riner;a  son, Ethan Alls of Riner; a brother, Rodney Keister of Radford; a sister, Gail Quesenberry (Danny) of Pulaski; a sister-in-law, Lois Lancaster; a nephew-in-law, Michael Lancaster;a  nephew, Keith Ferrell; nieces Kelly Holzer and Paige Keister; special pets Karl and Fuzzy; and all of her cats that she loved so much.
The family would like to thank Rodney and Paige Keister and Good Samaritan Hospice for taking such good care of Phyllis in her last days.
The family will receive friends from 10 until 11 a.m. on Monday, Dec. 12, 2022, at the Mullins Funeral Home in Radford. Funeral services will begin at 11 a.m. with the Rev. Kenny Farley officiating. Graveside services will follow in Rockford Cemetery.
In lieu of flowers, please consider contributions to Good Samaritan Hospice.
The Alls family is in the care of Mullins Funeral Home and Crematory in Radford.