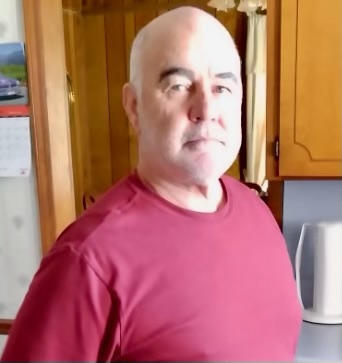 Horace Anthony "Tony" Wilf, 68, passed away Saturday, Dec. 10, 2022, at his home in Radford.
He was a U. S. Navy veteran and a meteorologist.
Tony was preceded in death by his parents, Horace Lee and Ruby Wilf.
Survivors include his wife, Cynthia D. Wilf of Radford; sons and daughters-in-law, Chad Wilf of Radford, and Christopher and Kimberly Wilf and David and Chessie Wilf, all of Richmond Hill, Ga.; brother Mike Wilf of Aberdeen, Miss.; sister Judy Scott of Blue Springs, Mo.; nine grandchildren; many other relatives and friends.
Memorial services will be held at a later date.
The Wilf family is in the care of Mullins Funeral Home & Crematory in Radford.