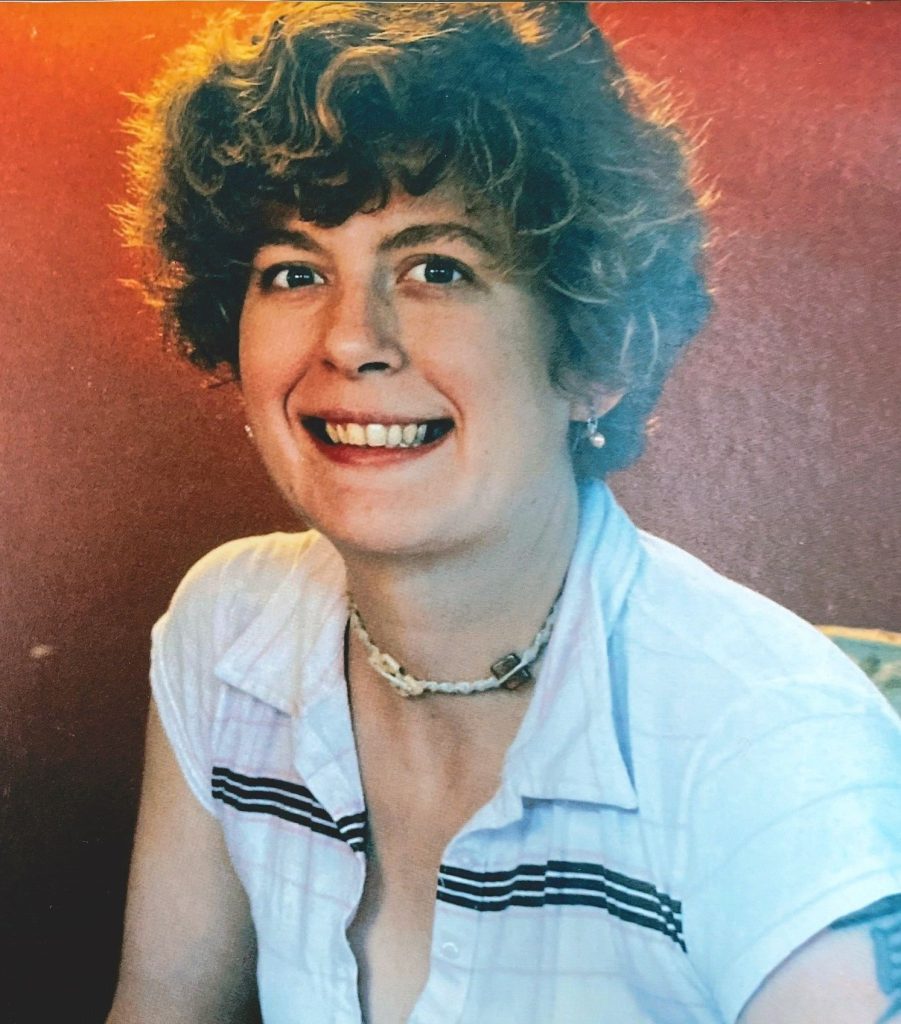 Sara Rose Mowry, 41, of Roanoke, passed away Saturday, Dec. 3, 2022.
She was a member of Blue Ridge Church and proudly served her country in the U. S. Air Force. She was preceded in death by her father, Timothy James Mowry.
Survivors include her mother, Linda Lee Mowry; a sister, Rebecca Pearl; a son, Theodore Mowry; a brother, Ryan Mowry; nieces Addy and Peyton Mowry, and Alexandra Richardson; a nephew, Joey Richardson; and many friends.
The Mowry family is in the care of Mullins Funeral Home and Crematory in Radford.