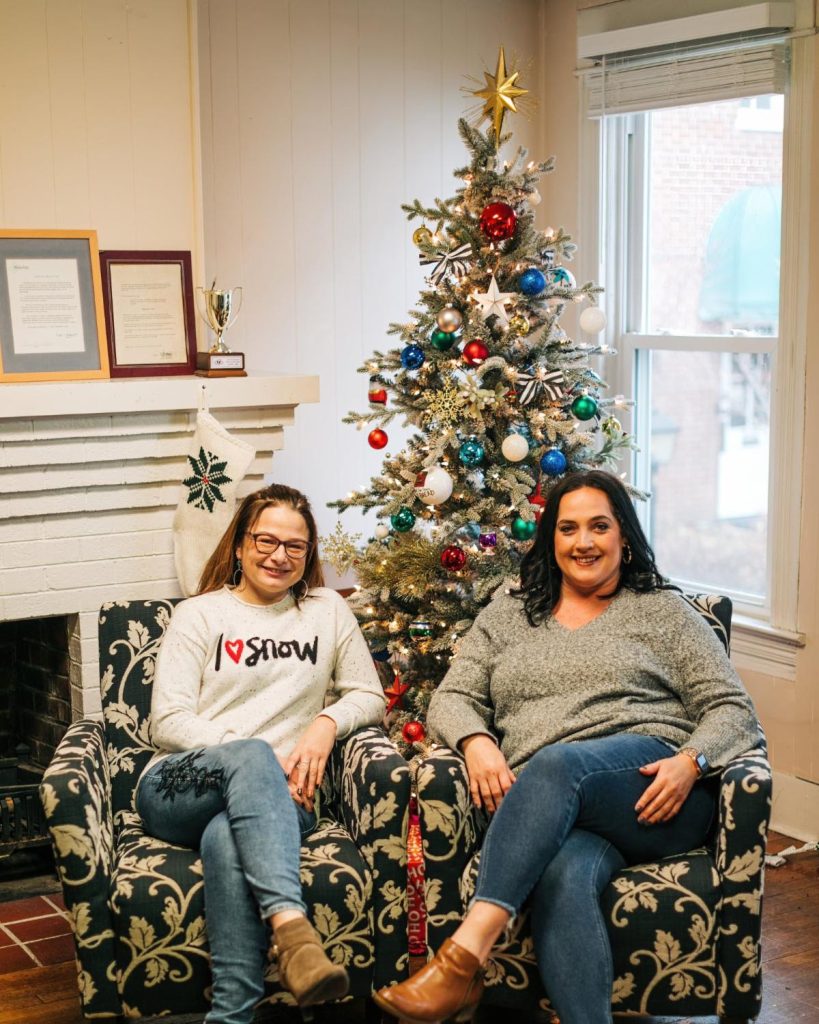 A note from United Way interim director Lynn Rogers
The United Way of the New River Valley has gone through a great deal of transition over the last few months and is excited to see what 2023 brings. The strategic planning process began in the fall.  This involved conversations with local community and non-profit leaders to discuss community needs and how the United Way can better serve residents of the New River Valley.
Much work remains to be done, but the United Way staff and board are learning and listening and are engaged.They are also motivated and dedicated to serve the New River Valley in the best manner possible. When those who are struggling are served, a strong community for everyone is being built. Happy Holidays and Happy New Year.
– United Way Interim Director Lynn Rogers.