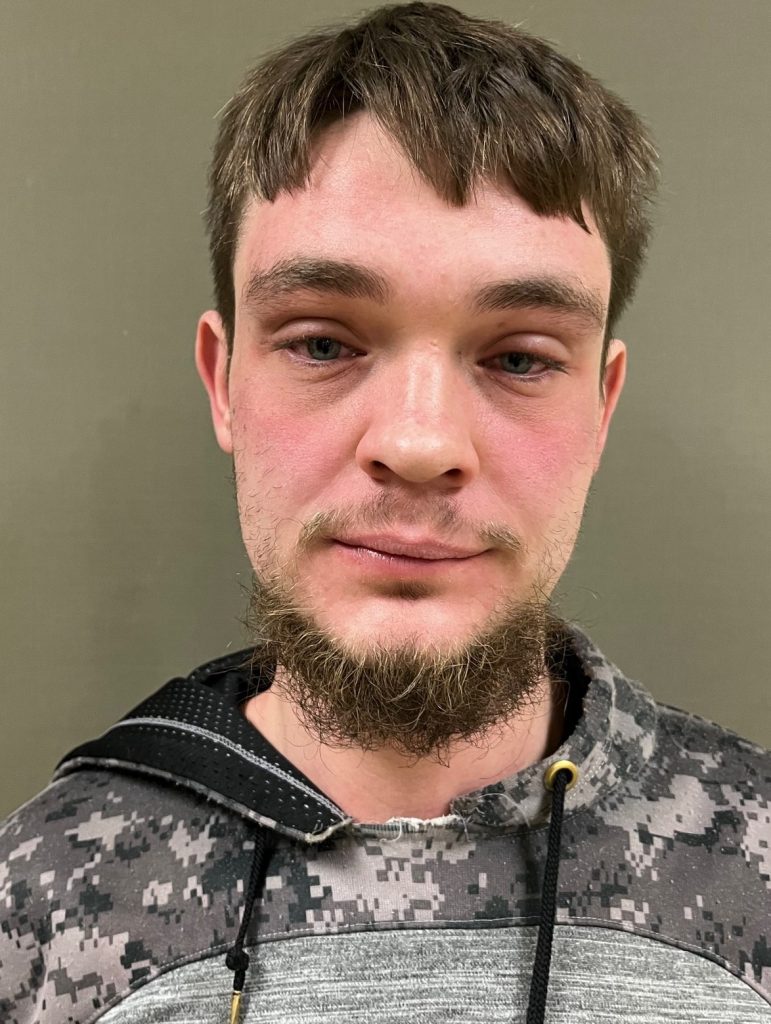 RADFORD – On Jan. 1, 2023 at approximately 10:15 a.m., officers with the Radford City
Police Department were dispatched to the 2000 block of Second Street to respond to a  report that a male was threatening to shoot law enforcement and himself if police were called to the residence.
Upon arrival at the residence, officers established a perimeter and attempted communication
with the barricaded male subject within the residence. The on-scene investigation revealed
that the male subject had assaulted a female victim prior to the disturbance call being placed.
The Radford City Police Department SWAT team was called to the scene along with crisis
negotiators from the Virginia State Police. The Virginia Tech Police Department officers also provided resources during the incident.
After nearly a 5-hour standoff, the subject was taken into custody without incident. No injuries
resulted from this incident to the suspect or to the officers involved.
Jonathan N. Jarels, 20, of Radford was charged with one misdemeanor count of domestic assault and battery. He is being held at the New River Valley Regional Jail.
Radford City Police Chief Jeff Dodson said, "I am truly appreciative for the Virginia State Police and the Virginia Tech Police Department for their assistance during this incident. I am thankful for the skill and the training of our SWAT team members in working to bring this critical incident to a peaceful resolution."