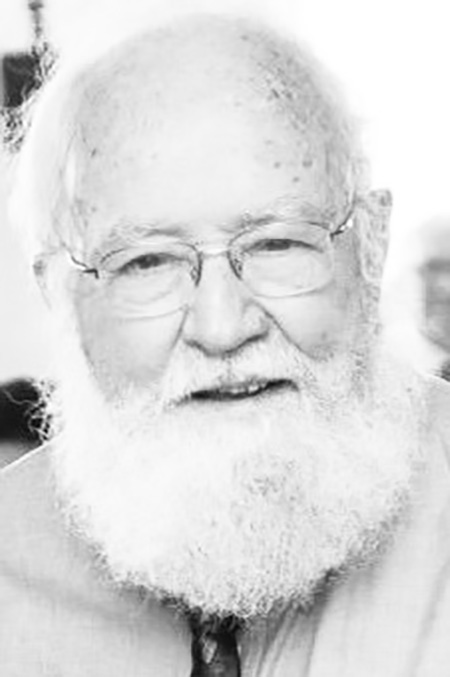 Charles Christopher Semple, 89, of Radford, passed away Saturday, Jan. 14, 2023.
He was a retired U. S. Postal Carrier and was a member of Grace Episcopal Church. He proudly served his country in the U. S. Navy.
He was preceded in death by his parents, Joseph Nicholas and Margaret Jones Semple.
Survivors include his wife of 66 years, Phyllis Semple; sons and daughters-in-law Christopher and Denise Semple of Nalcrest, Fla., and Tim and Nancy Semple of Arvada, Colo.; daughter Jennifer Mooney of Dublin, Va.: daughter and son-in-law Jill and Ken Torbeck of Lawrenceburg, Ind.; 10 grandchildren: Sean Semple, Ryan Semple, Colin Semple, Cooper Semple, Jake Semple, Megan Thompson, Evan Mooney, Katie Mooney, Abby Schlichting, and Andy Schlichting; five great-grandchildren; brothers Robert Semple of Edison, N.J., and Richard Semple of Herndon, Va.; and many other relatives and friends.
A memorial service will be held at 2 p.m. on Saturday, Jan. 21, 2023, at Grace Episcopal Church in Radford with the Rev. William Yagel officiating.
In lieu of flowers, please consider donations to the American Heart Association.
The Semple family is in the care of Mullins Funeral Home and Crematory in Radford.