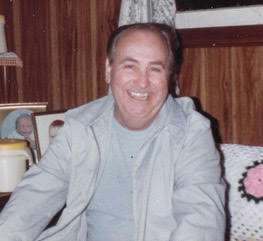 Marvin Anderson Cromer, 91, of Myrtle Beach, S.C., formerly of Shawsville, died Monday, Feb. 6, 2023. He was born in Blacksburg on Aug. 4, 1931, to the late Robert and May Heslip Cromer. He was also preceded in death by his brothers and a sister. 
He is survived by his daughter and son-in-law, Vicki and Darryl Euler; a son, Robbie Cromer; grandchildren Robert Drake Euler and Courtney Cromer, two great-grandchildren, and numerous nieces and nephews.
Graveside service were conducted Friday, Feb. 10, 2023, at 11 a.m. in the Westview Cemetery with the Pastor, Wes Conner officiating.