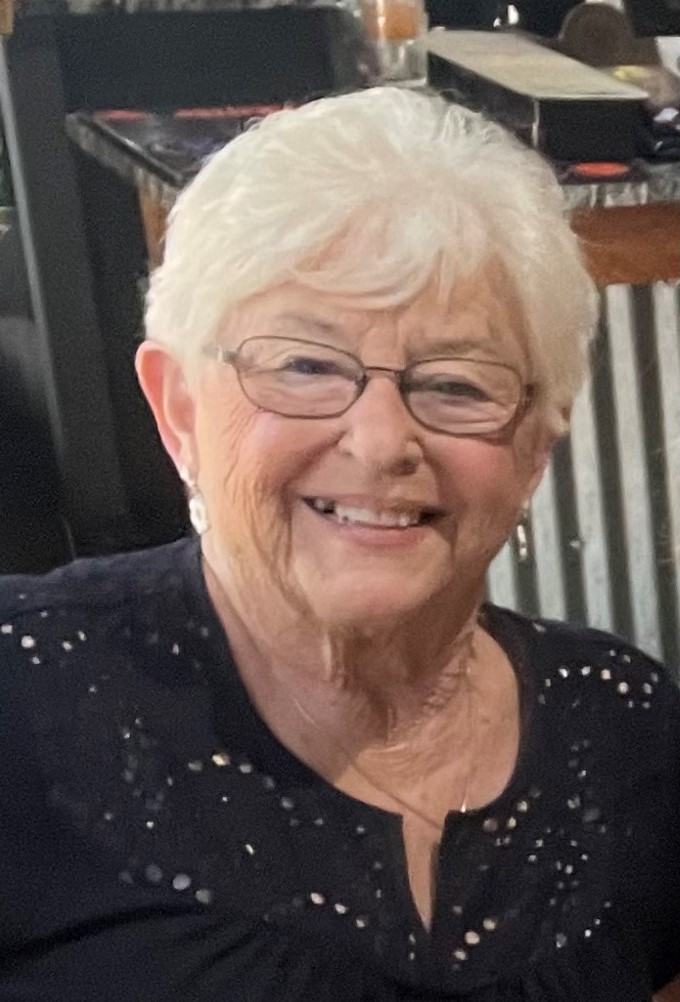 Dorothy McDonald Graham, 80, of Dublin, passed away on Monday, Feb. 13, 2023.
She was preceded in death by her parents, Wilbur Lee and Dorothy Radcliffe McDonald; her husband, David Alan Graham; and her brother, Wilbur "Buddy" McDonald, Jr.
Survivors include her son and daughter-in-law, Chris and Michelle Graham; a daughter, Kelly McCroskey; grandchildren Tyler and Megan Graham, and Noah and Zachary McCroskey; her brother and sister-in-law, Kevin Timothy and Sherri McDonald; and many other family members and friends. 
The family will receive friends for a memorial visitation from 10 a.m. until 11 a.m. today, Saturday, Feb. 18, 2023, at the Mullins Funeral Home in Radford. 
The Graham family is in the care of Mullins Funeral Home and Crematory in Radford.