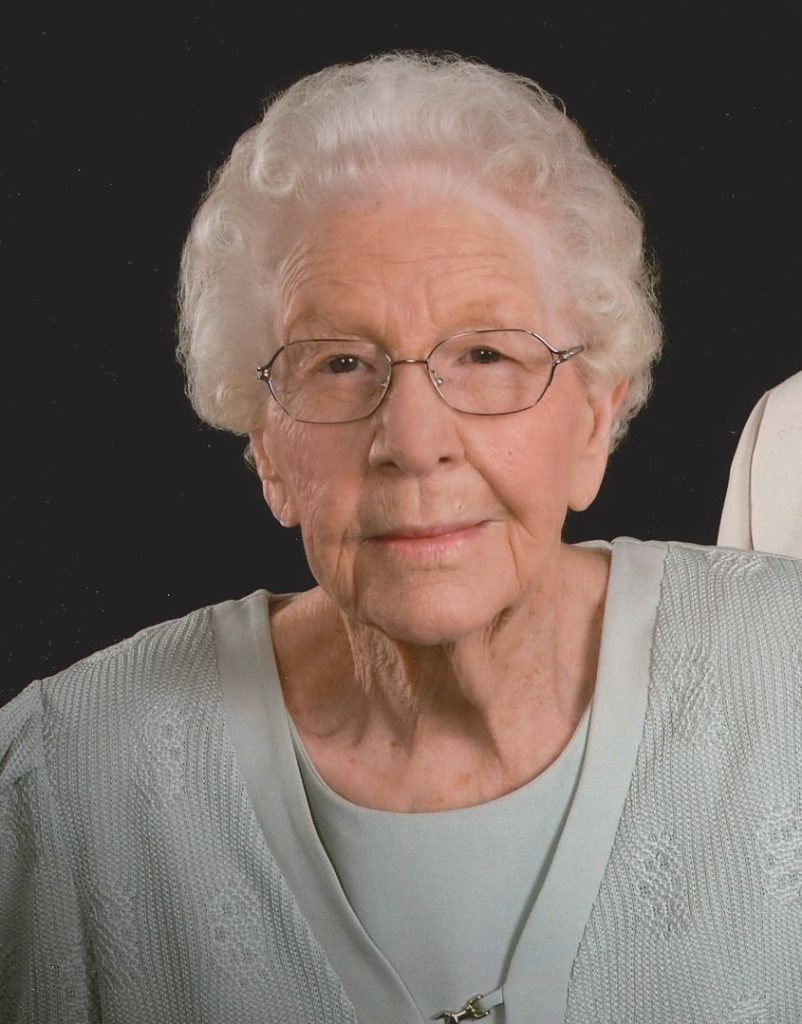 Ruth Talbert Agee, 93, of Radford, passed away on Wednesday, Feb. 15, 2023 at Carilion New River Valley Medical Center.
She was preceded in death by her parents, Ray and Ethel Talbert; her nine siblings; and her daughter, Carolyn A. Bower.
Survivors include her husband of 73 years, Murray Franklin Agee; a son, Murray Franklin Agee, Jr.; grandchildren Erin B. Harris, Christina A. Shipman (Philip), and Brian Agee; great-grandchildren Alisa and Madeleine Harris and Duncan Shipman; and many other family members and friends.
The family will receive friends from noon until 1 p.m. on Wednesday, Feb. 22, 2023, at the Mullins Funeral Home in Radford. Funeral services will begin at 1 p.m. with Pastor Don Smith officiating. Burial will be held privately.
The Agee family is in the care of Mullins Funeral Home and Crematory in Radford.