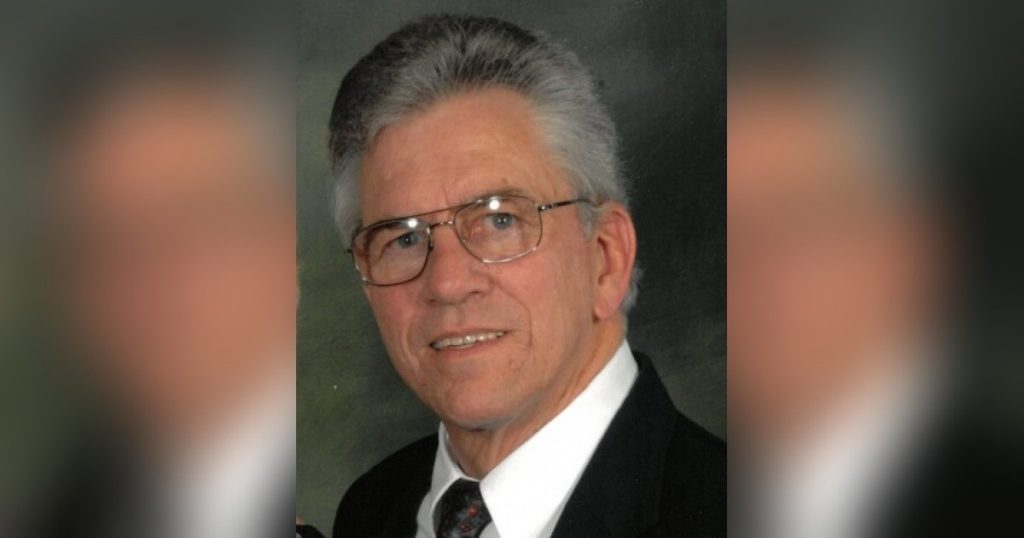 Walling R. Cyre, of Fredericksburg, passed away on Feb. 19. He was 80 years old.
Cyre was an associate professor in the Bradley Department of Electrical and Computer Engineering (ECE) at Virginia Tech from 1989-2005. Upon his retirement from Virginia Tech in 2005, he was conferred the title of associate professor emeritus of electrical and computer engineering in the College of Engineering.
Cyre is survived by his wife of 56 years, Susan; sons and daughters-in-law James and Julie, and Jeff and Kristin; five grandchildren; brother-in-law George and wife, Ellie; and a host of nieces, nephews, and cousins.
He was predeceased by his brothers, Kenneth and Ronald.
Cyre was born in New Jersey and grew up in Jacksonville, Fla. He earned his Bachelor of Science degree in electrical engineering and eventually his Ph.D. from the University of Florida.
Prior to joining Virginia Tech, Cyre was a consultant for Control Data Corporation, a mainframe and supercomputer firm. Based in Minneapolis, Control Data Corporation was a major developer of computer systems. Cyre also served as an assistant professor of electrical and computer engineering at the University of Wisconsin, Madison, early on in his career.
In the late 1980s, Cyre was part of the initial ECE faculty group at Virginia Tech that implemented and taught the department's new computer engineering degree. Prior to that time, the department was known as the Harry Lynde Bradley Department of Electrical Engineering.
Cyre was a pioneer in the broad research field of electronic design automation and authored nearly 50 scholarly publications during his time at Virginia Tech. He was also one of the co-inventors on the department's cognitive engine patent alongside Christian Rieser, Tom Rondeau, and Charles Bostian.
He also served on several professional societies and committees, including IEEE and the Technical Committee on Artificial Intelligence and Expert Systems for the International Association of Science and Technology for Development. Additionally, he counseled numerous master's and doctoral students, helping them achieve their career goals in the electrical and computer engineering profession.