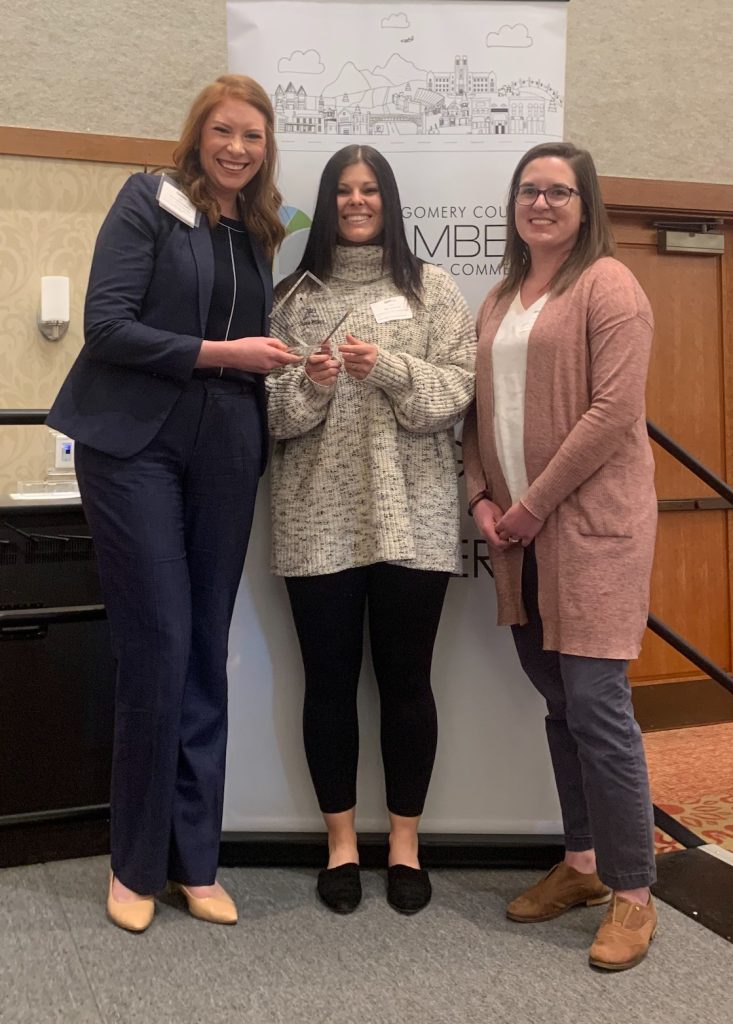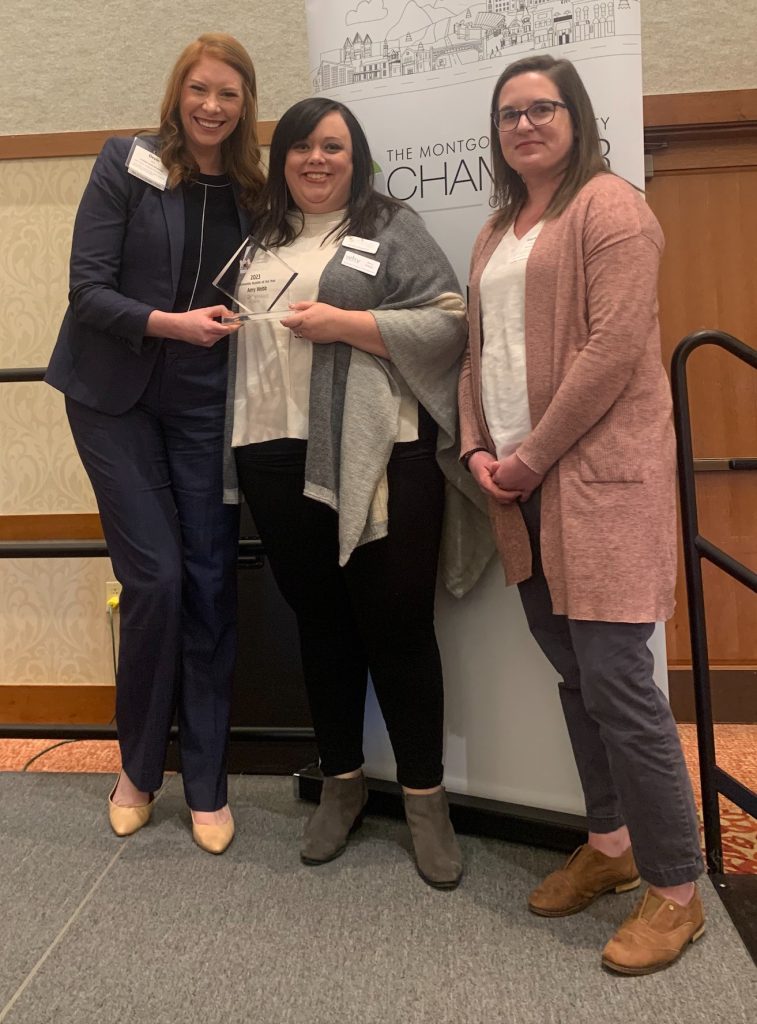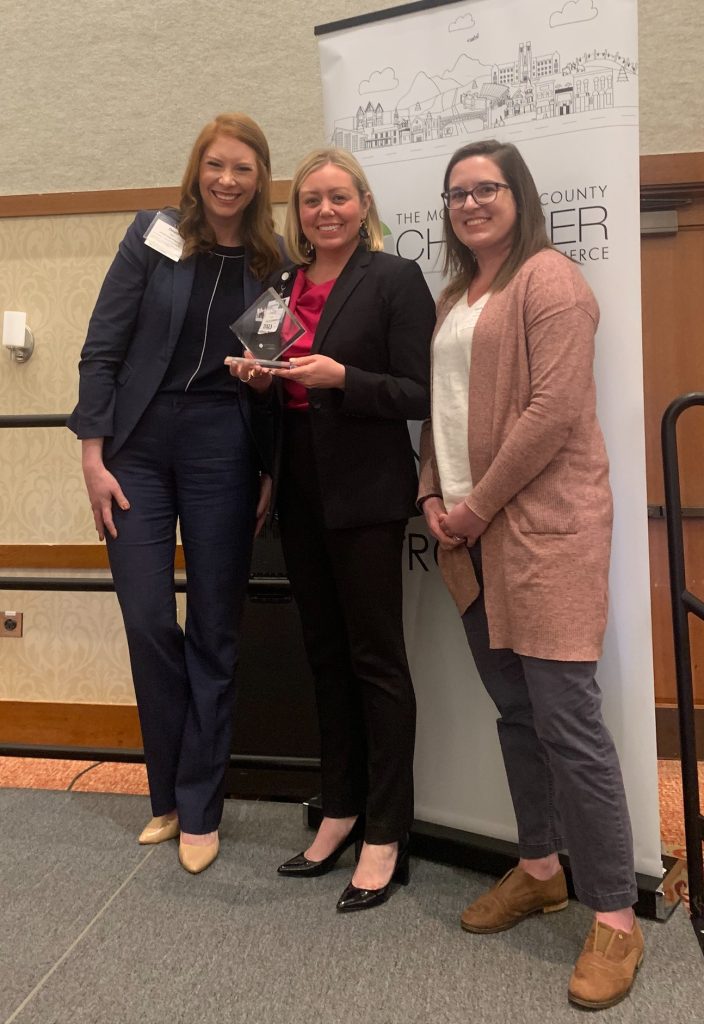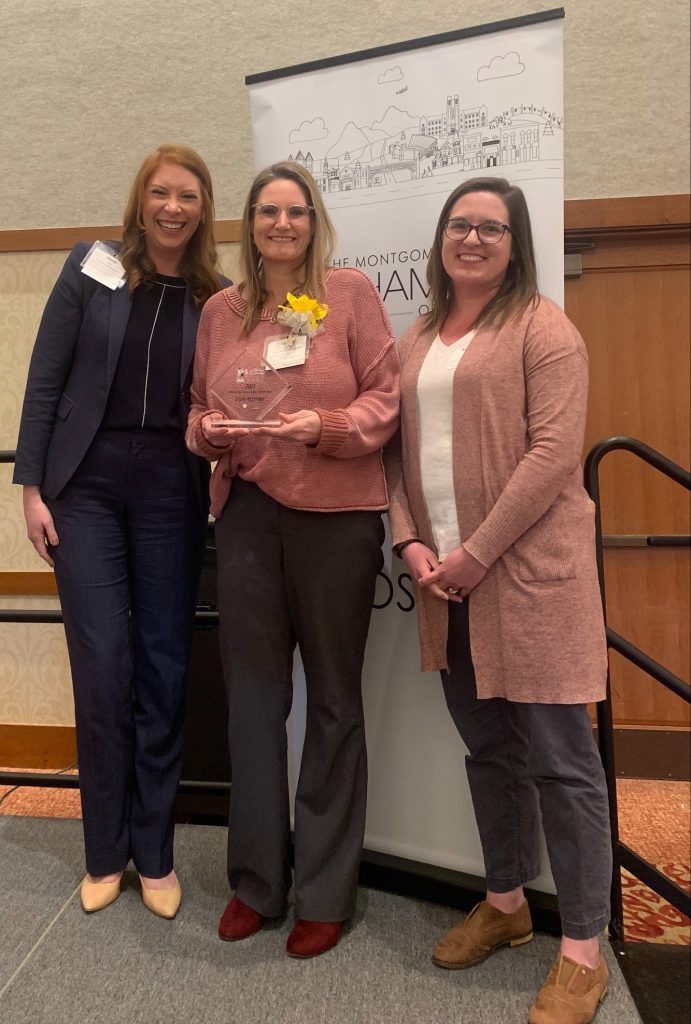 BLACKSBURG – The Montgomery County Chamber of Commerce held its 10th Women's Leadership Conference at The Inn at Virginia Tech and Skelton Conference Center on March 9.
More than 200 people attended the conference.
"It was amazing to see all of our attendees come and learn from our expert speakers and panelist," the MCCC announced. 
The MCCC presented four awards at the conference. The 2023 Spirit Award was given to Jenna Phillips, Skyline National Bank. The Community Builder Award was given to Amy Webb, Warm Hearth Village. The Emerging Woman Business Leader of the Year was awarded to Lauren Dudley, LewisGale Hospital Montgomery. The Woman Business Leader of the Year was presented to Logan Kessinger, Hampton Inn. MCCC presenters were Devin Tobin and Stephanie Chatagnier.
News Messenger staff report