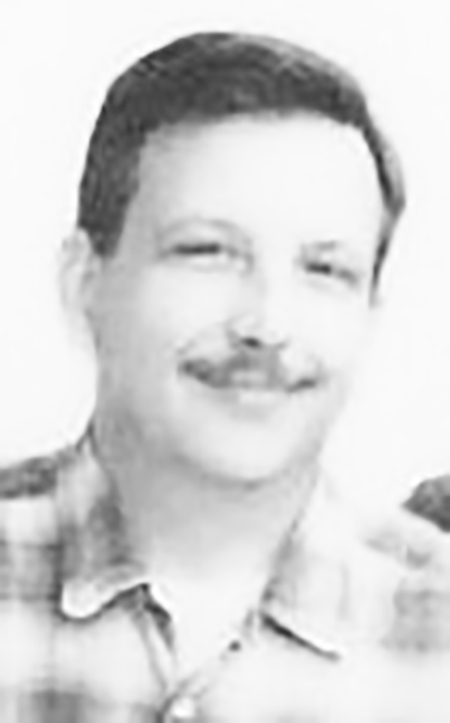 John Joseph Mansfield, 59, passed away on Thursday, March 23, 2023. He was preceded in death by his parents, Jesse Lafon and Catherine Mansfield; brothers, Carl and Wesley Lafon; and his sisters, Patricia Myers, Dreama Jones, Katherine Burns and Geneva Propps.
Survivors include his sister-in-law, Brenda Lafon; best friend, Mike Saunders; brother, Gene Lafon; special great niece and her children, Patricia Coffey, Makenzie and Easton; and numerous nieces, nephews, relatives, and friends.
The family will receive friends from 5 p.m. until 6 p.m. on Thursday, March 30, 2023, at the Mullins Funeral Home in Radford. Funeral services will begin at 6 p.m. with Pastor Ray Propps officiating.
The Mansfield family is in the care of Mullins Funeral Home & Crematory in Radford.