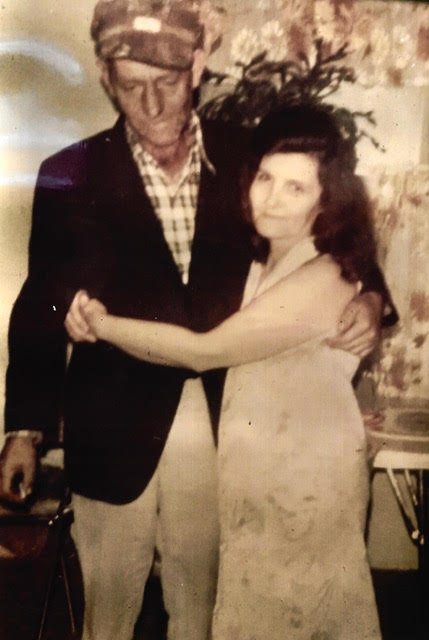 Thelma Frances Long, of Blacksburg, died Sunday, March 26, 2023. 
She was born in Floyd County on September 9, 1933, to the late Fred and Annie Thompson. She was also preceded in death by her husband, Maury Richard Long, Jr.; son, Vernon Long; daughter, Jeannette Hatcher; grandson, David Lee Long; son-in-law, Jack Graham; sisters, Geraldine, Jenny, Barbara, and Reba; and brother, Fred. 
She is survived by her children, Jerry (Pat) Long, Ronnie (Sandra) Long, Darrell Long, Danny Long, Diane Graham, Cathy (John) Hughes, Gail Long, Renee (Ronald) Keister, and Laurie (Terry) Dove; special grandchildren, Brandon, Justin, Michael, Scott, Billy, John, Michael Wayne, Tracey, Brandy, Shannon, Hanah, Sarah, Bethany, and Sabrina; sister, Ann Yopp; brother, Harvey Oliver; and very special granddaughter, Makena "Princess."
Funeral services were held, Wednesday, March 29, 2023 in the McCoy Funeral Home Chapel with the Rev. Jimmie Lee Price officiating, Interment followed in the Zack Price/ James R. Long Cemetery. Visitation was held before the service.