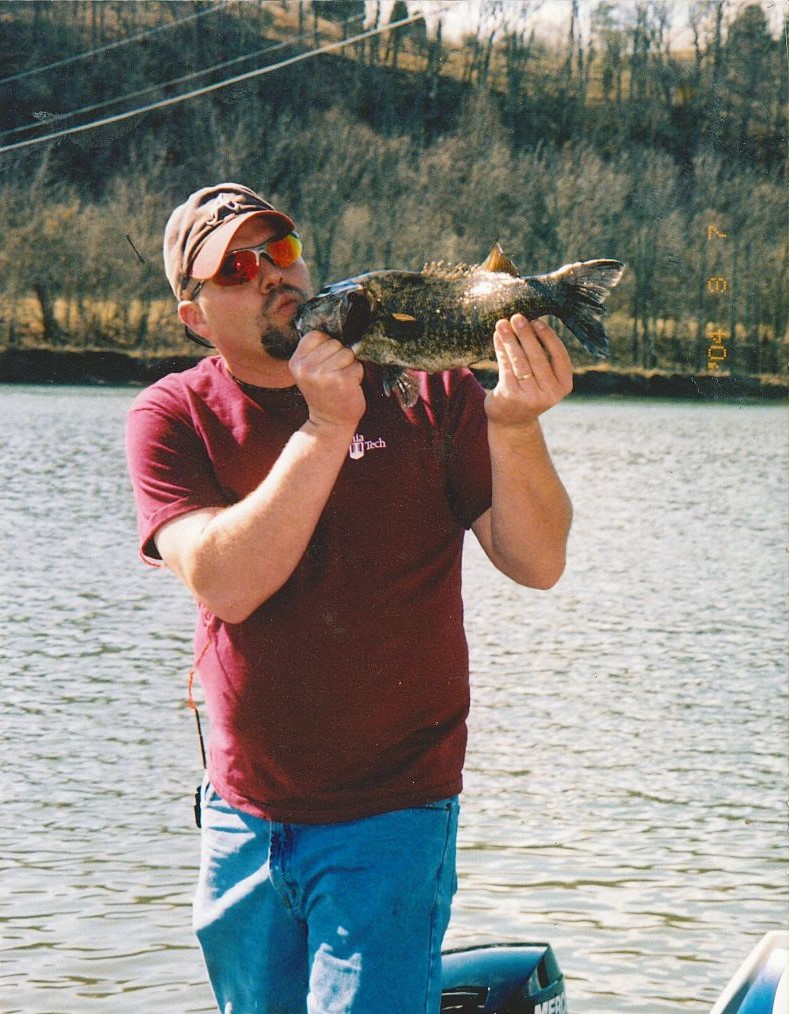 John Clinton "JC" Walker, 48, passed away Sunday, March 26, 2023, at his home in Dublin. 
He was formerly a Volunteer Firefighter for the City of Radford and enjoyed fishing in his spare time. He was preceded in death by his father, Johnny Lee Walker; and his son, Connor Douglas Walker.
Survivors include his son, Peyton Andrew Walker; daughter, Shawna Grace Walker; his mother, Wanda Louise McCraw; brothers, James Tracy Walker (Jamie), and Tony Travis Pritchard (Cindy); special aunt, Joyce Rickey; the love of his life, Dawn Walker; and many other nieces, nephews, relatives and friends.
The family received friends Wednesday, March 29, 2023, at the Mullins Funeral Home in Radford. A memorial service followed.
The family would like to thank Carilion and Good Sam Hospice for the care that they provided "JC".
The Walker family is in the care of Mullins Funeral Home and Crematory in Radford.