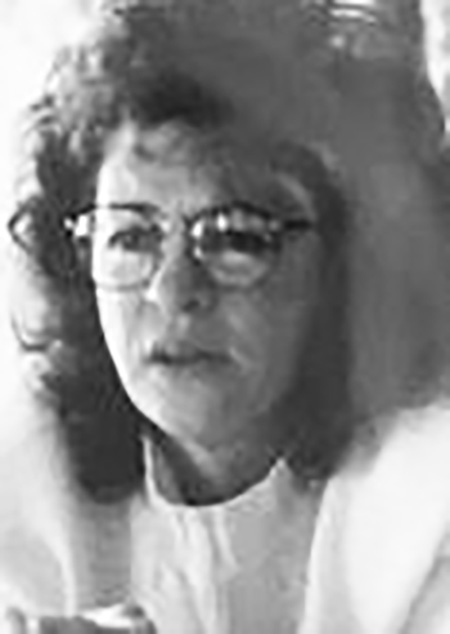 Geneva Mae Hinson, 84, of Blacksburg died Wednesday, March 29, 2023.  
She was born in Pulaski County, Va. on June 10, 1938 to the late Ebby and Edna Tickle Montgomery. She was also preceded in death by her husbands, Lelon (Coy) Price, Ray Price, and Calvin Hinson; son, Calvin Coy Price; sister, Gertrude Ferrell; brothers, Grant Montgomery, Grover Montgomery, Herbert Montgomery, and Cletus Montgomery; and best friend, Crystalene Moles. 
She is survived by her daughters and son-in-law, Theresa P. Rupert, Karen and David Allen; sons and daughter-in-law, Glenn and Denise Price, and Anthony Price; grandchildren, Chris, Coy, Daniel, Amanda, Meghan, Travis, Matthew, Sarah, and Josh; 10 great-grandchildren; and brother, Arland (Whimpy) Montgomery. Funeral services were conducted Sunday, April 2, 2023, in the McCoy Funeral Home Chapel with the Rev. Gary Dunford officiating. The family received friends prior to the service at McCoy Funeral Home.